A distressing incident recently took place in a Sungai Buloh supermarket where a Bangladeshi man was caught on camera allegedly molesting a female student.
The video evidence has since gone viral, leading to the arrest and subsequent charging of the accused.
Bangladeshi man groped M'sian girl in viral video
The 31-year-old Bangladeshi suspect was formally charged in Klang Court, Selangor on September 27, as confirmed by Sungai Buloh District Police Chief, Superintendent Shafa'aton Abu Bakar.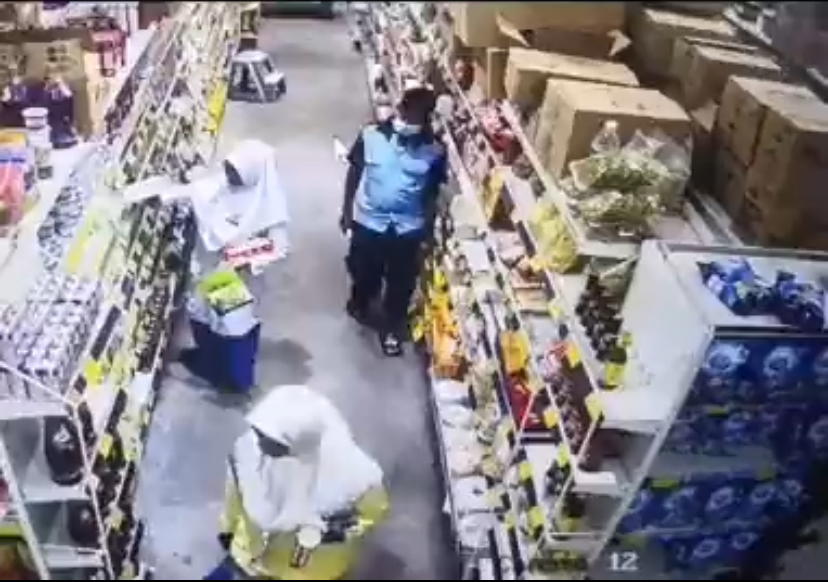 He was apprehended following a complaint lodged by the victim's family member on September 18. The accused faces serious charges under Section 14 (a) of the Sexual Offenses Against Children Act 2017, reported Sinar Harian.
Suspect touched the female student's chest
The shocking twist in this case is the existence of a closed-circuit camera (CCTV) footage that has since gone viral.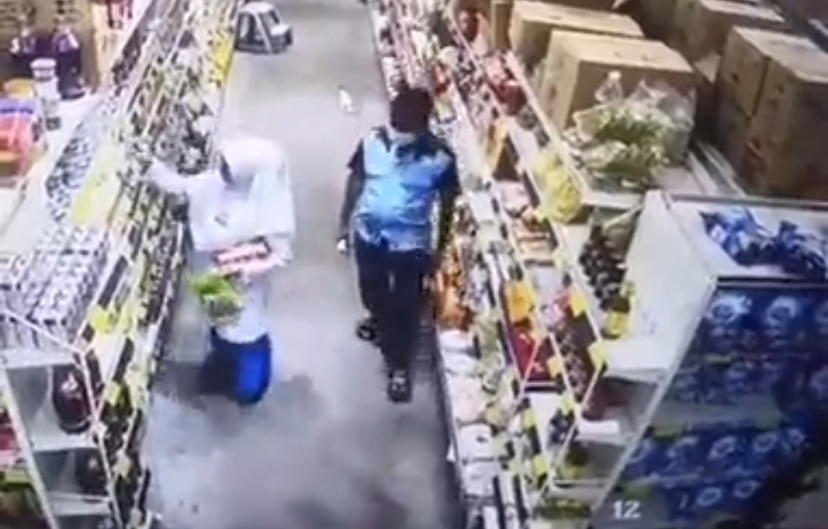 The video captures the suspect closely following the female student as she innocently shopped for groceries in the supermarket.
The victim had accompanied her mother to buy necessities, completely unaware of the ominous presence behind her.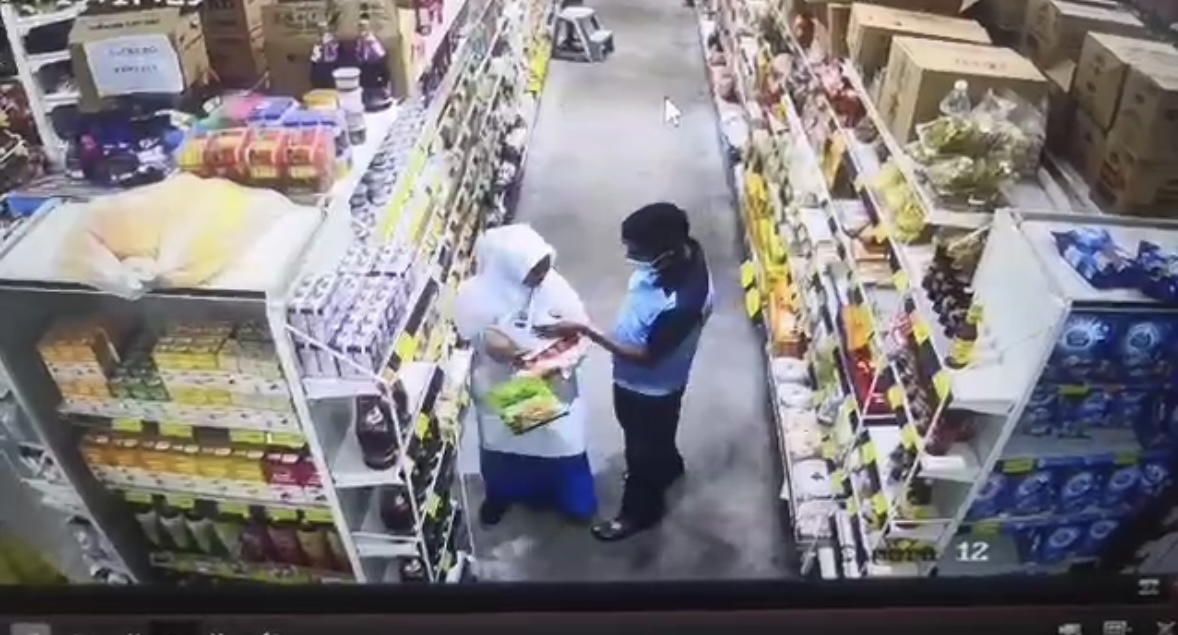 In the video, once the victim finds herself alone in one of the supermarket's corridors, the suspect makes his move, inappropriately touching the female student's chest.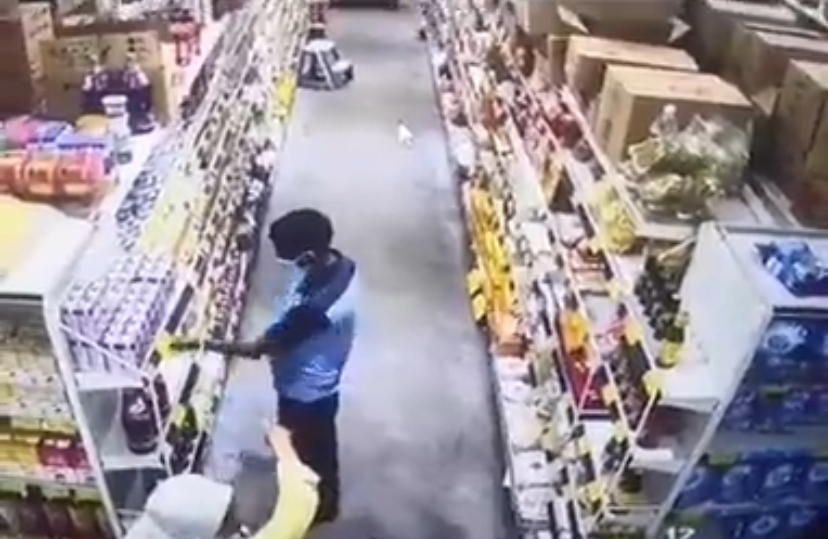 Startled by this brazen act, the victim instinctively stepped back, while the suspect feigned clumsiness, pretending to mishandle something from a nearby shelf.
The victim, quick to react, immediately reported the incident to her mother, who courageously confronted the suspect.
The suspect was subsequently charged in the Klang Court, Selangor, on September 27, and now awaits legal proceedings.
Watch the full clip here:
---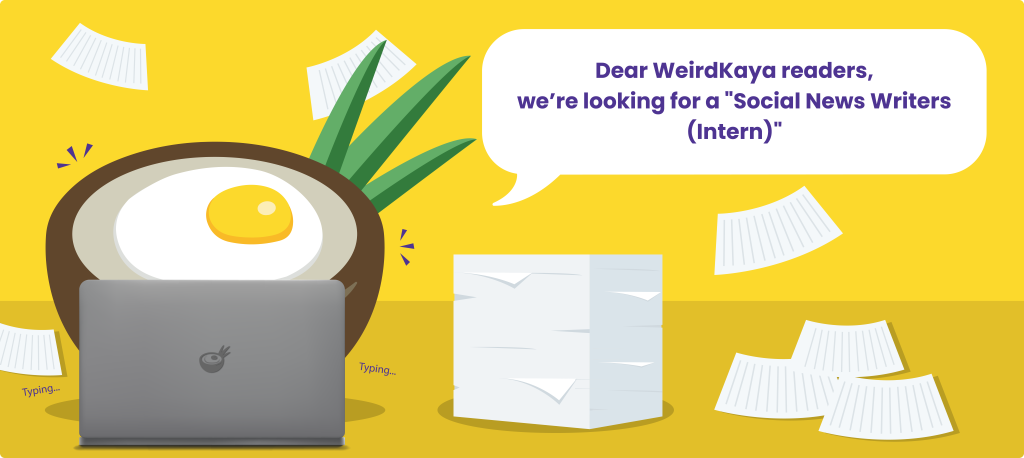 ---