KUALA LUMPUR – The Badminton Association of Malaysia (BAM) is considering hiring a psychologist to help improve mental strength among the national players, reported The Malaysian Reserve.
BAM's high performance director Dr Tim Jones said it was important to hire one internal psychologist to assist the National Sports Institute (NSI), which currently works with 80 players.
Definitely in my plan to have one (psychologist) but I need to get the budget approved first.
"Although we currently use a psychologist from NSI, but for me I would like to bolster that because we have a lot of players, so I think it'll be good to have another one to help," he said after a meeting with the National Sports Council (NSC) today.
Jones added that the hiring process for a coach to replace Flandy Limpele, the men's doubles coach, and Paulus Firman, the mixed doubles coach, is now in its final stages.
"We can assure whoever we pick, it will be a good pick for us and definitely help us to deliver medals when it comes to 2024 Olympic Games in Paris," he said.
Flandy decided not to extend his contract after two years and shocked everyone by leaving BAM April 1. A month later, Paulus tendered his resignation, stating that he wanted to spend more time with his family.
The lack of mental fortitude has long been the bane of Malaysian players, who always seem to falter at the semi-finals.
This has since invited criticism from doubles coaching director Rexy Mainaky, who told the team to learn from their opponents in holding their composure.
Cover image via Berita Harian and WeirdKaya
---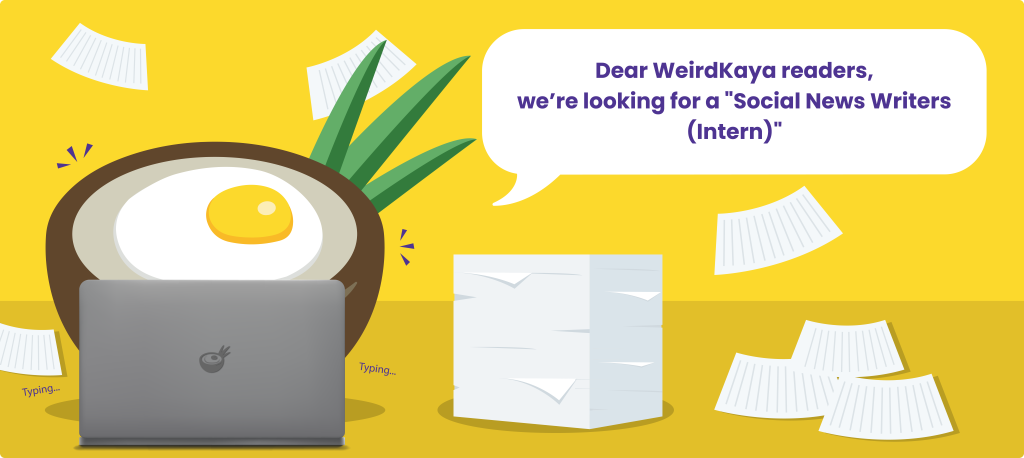 ---