Child abuse can happen anywhere and to anyone's children, and often it takes place right under the very noses of parents.
A babysitter in Cheras was recently detained by police after a viral video showed her physically abusing a child at a childcare centre in Bandar Sri Permaisuri.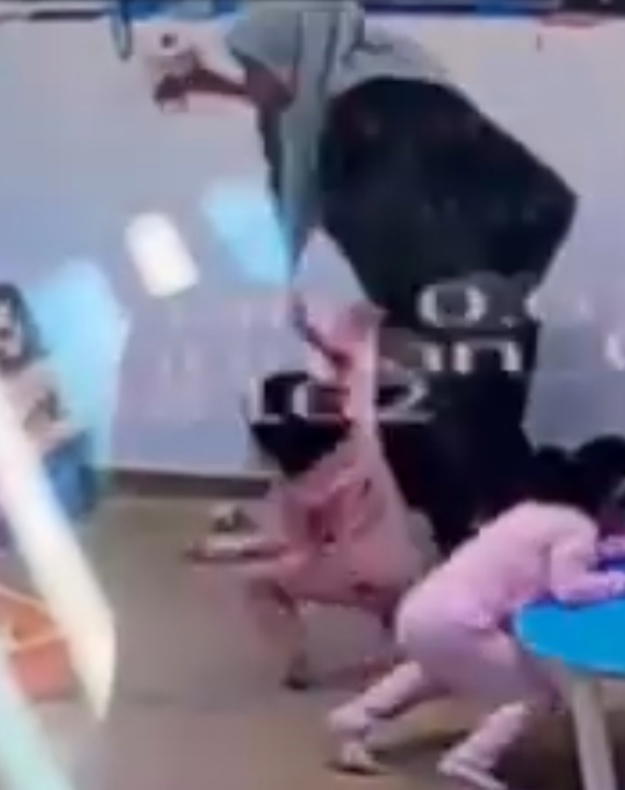 Babysitter in Cheras caught abusing child on CCTV
The distressing ordeal was shared in a Facebook post by a user named Wanie Johari Sim, where the child's mother went into detail about the abuse which had been happening since August.
On August 3, the child refused to go to the childcare centre, claiming that she was afraid. The mother then requested to see the CCTV footage from that day but was only given selected snippets.
On Aug 30, a staff named Athirah informed the child's father that she had knocked into the child by accident during playtime when he came to pick her up.
However, both parents sensed something was amiss when they saw a pinch mark on their child's cheeks and arms. The toddler also said that her cheeks were in pain when her mother washed her face.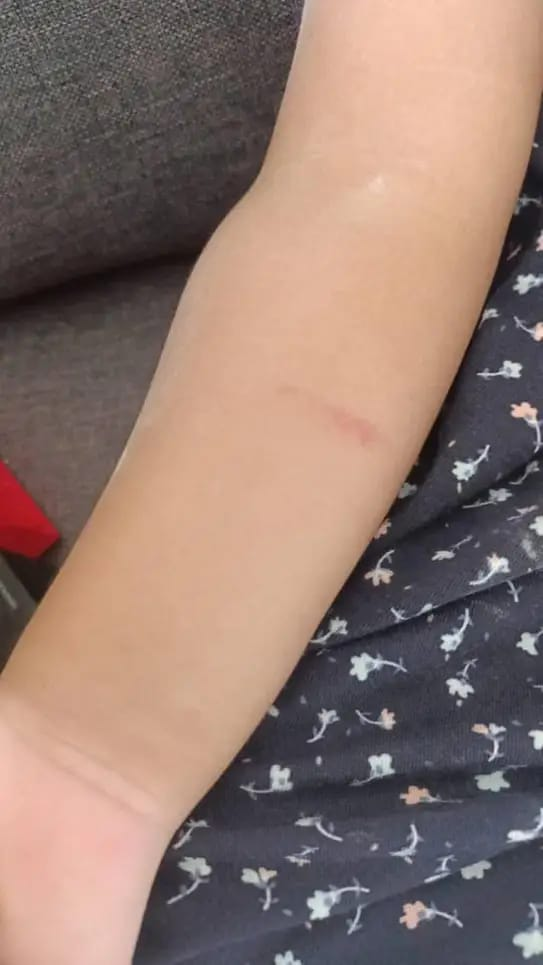 The mother immediately demanded to see CCTV footage on that specific date but was left hanging by the childcare centre.
When Sept 1 came, the mother took leave to go to the childcare centre's office and again requested for the CCTV footage. However, she wasn't allowed to enter as staff claimed they were short-handed and that she needed to wait until Monday (Sept 4).
Finally, the child's father was able to see the footage for himself on Monday and was shocked by the clip, where it showed his child being pinched and her head thrown to the ground.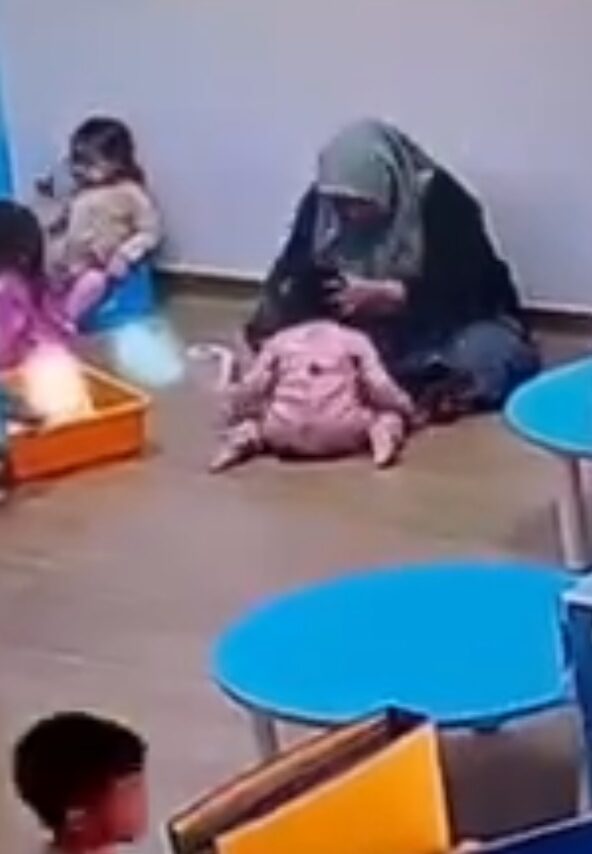 Babysitter arrested by police
mStar later reported that the child's father lodged a police report on the same day and the 28-year-old babysitter eventually turned herself in at the Kuala Lumpur Contingent Police Headquarters at 1pm.
Cheras District Police Chief ACP Zam Halim Jamaluddin said the babysitter was taken into custody for a 24 hours and was later released on bail.
The case is currently being probed under Section 31(1)(a) of the Child Act 2001.
Watch the clip here: (Warning: Viewer discretion is advised)
READ ALSO:
---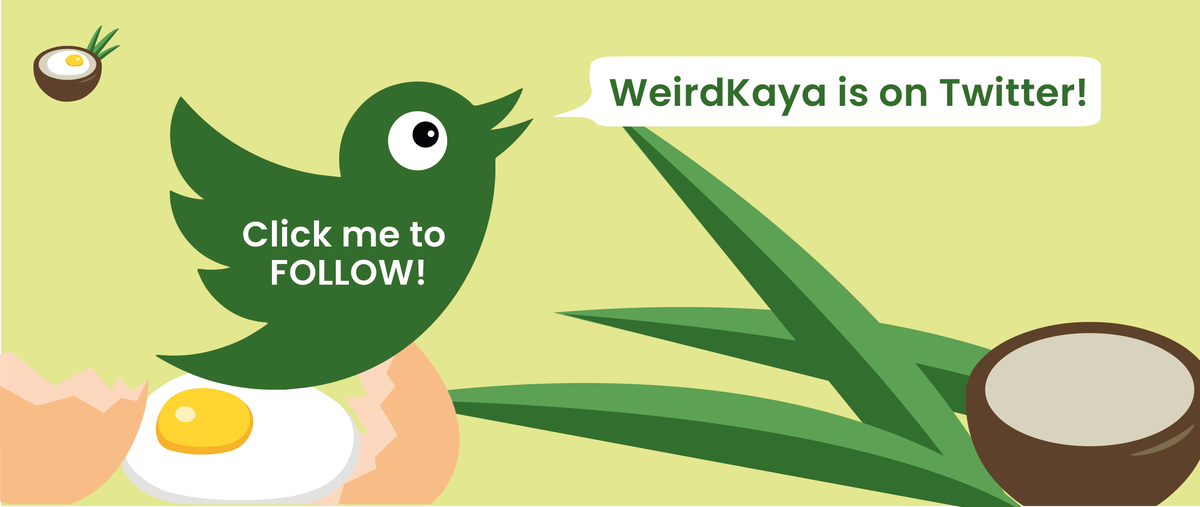 ---