Recently, social media blew up with images of a group of food delivery riders hanging out in front of a food merchant's place on the 15th floor in Taman Danau Kota, Setapak, KL.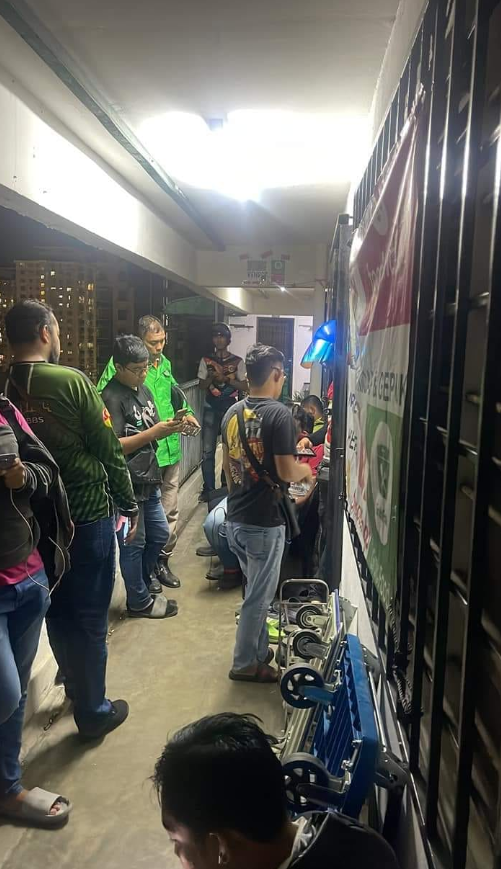 Apparently, the fiasco started when a group of riders came to pick up customer orders for a popular food item, Ayam Kipuk Viral, which the merchant operates from his home.
Shut Down due to Reports
However, the Ayam Kipuk Viral business was temporarily halted following instructions from the Kuala Lumpur City Hall (DBKL).
The owner, Mawaddah Abu Bakar, announced this in a Facebook group "B40 Buat Perangai Apa Harini."
According to Mawaddah, she complied when instructed to vacate her rented house after DBKL informed her of complaints about the business operating from the house.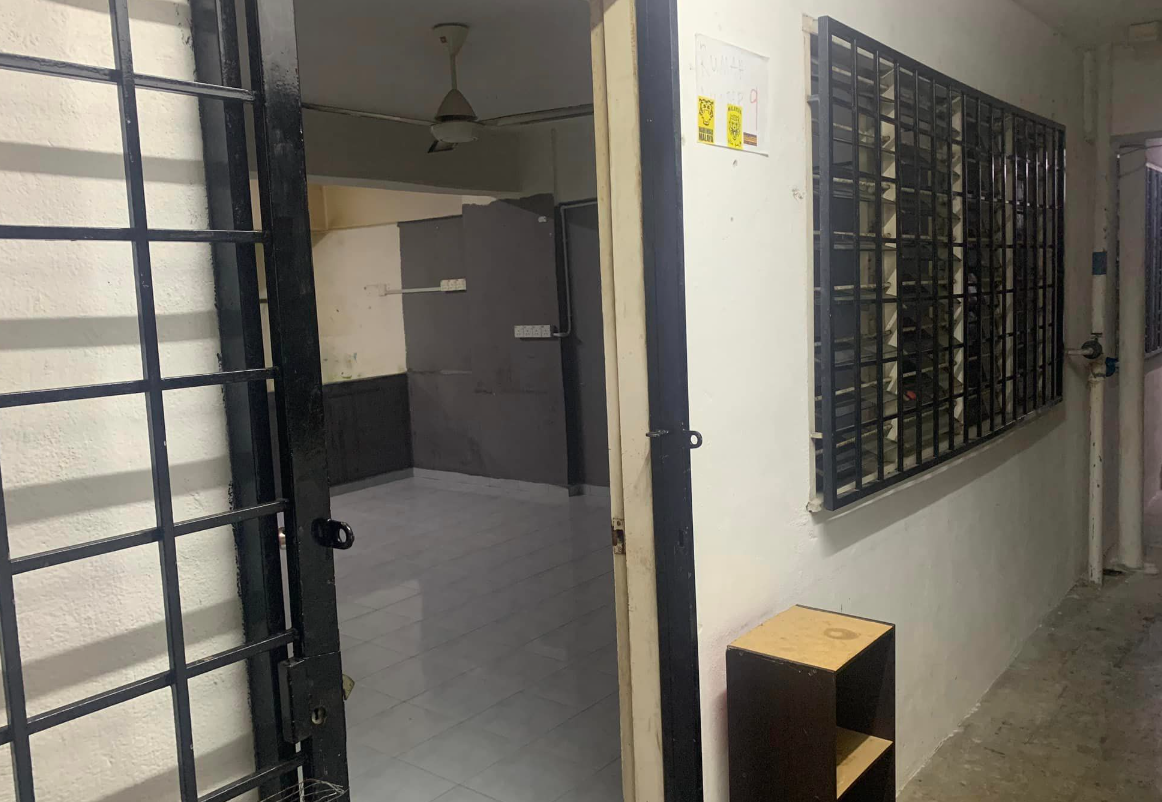 Finally, Ayam Kipuk came to a standstill. DBKL came and said someone reported it after it went viral.
"But perhaps this is God teaching me the meaning of patience and resilience over my sin of doing business at home.
I accept it. I will bring my mother and disabled sibling back to the village first," she shared.
In the same post, Mawaddah said she will resume her business operations next week at a more suitable location.
"We're set to move, fingers crossed, to a fancier place (a shop lot above the 3rd floor).
"I will have my brother manage it. Thank you to all the delivery riders, customers, and neighbours who have always supported us. Next week we will rise again," she added.
The post sparked quite a stir among the netizens and so far has garnered 3k likes and 228 shares on Facebook.
Encouragements from Netizens
Browsing through the comments, many netizens also gave words of encouragement to the merchant. Some are even finding wisdom in the whole situation.

One netizen said that going viral is good sometimes but it can also cause a business to suffer losses.

Another netizen said this is a test for her and that her business may prosper after this incident.

One netizen told her to stay positive and don't blame others as most people including himself do not like the idea of operating a business from home as a neighbor. He also recommends her to find a shop to continue the operation of the business.
What do you guys think about this incident?
Read more:
---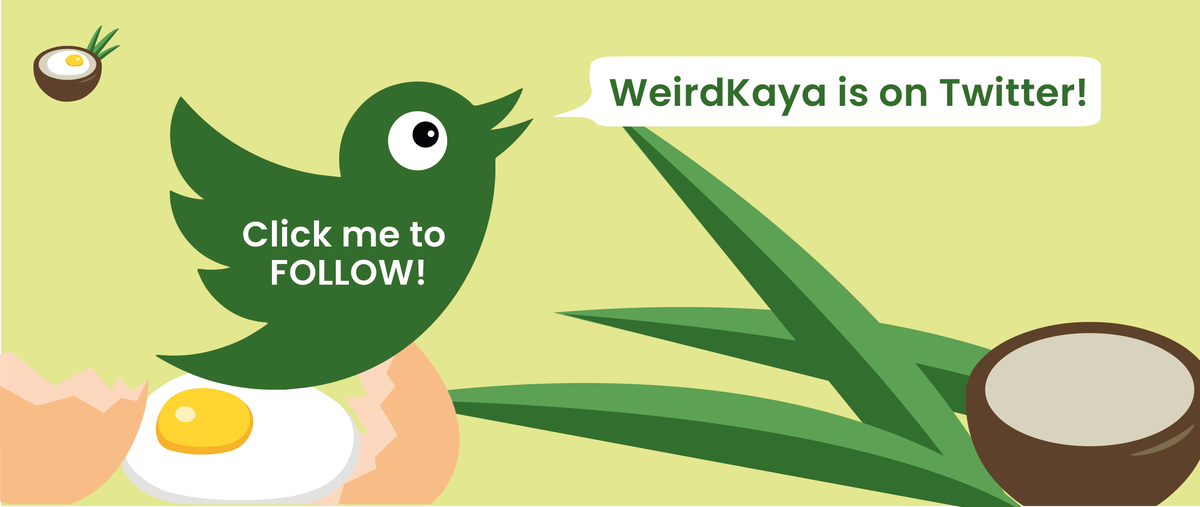 ---