Malaysians have come full force in condemning a news bulletin on Awesome TV's Berita 7:57 after its news anchors called upon Malays in the country to vote and keep political power out from the hands of non-Malays this GE15.
'No power for non-Malays'
In the news clip dated Nov 3, the news anchors urged Malay voters to exercise their voting rights to the fullest to prevent non-Malay politicians from gaining prominence.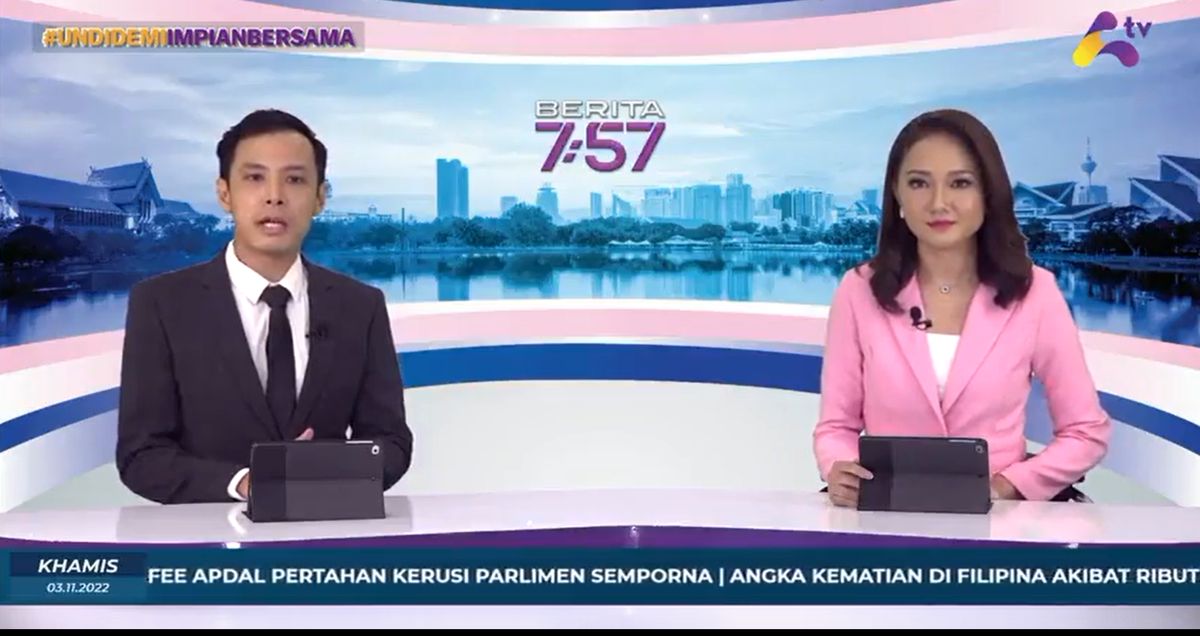 Data by the Huayan Policy Institute Centre for Malaysian Chinese Studies was also cited in the clip, where its figures showed that 80% of Chinese voters are expected to vote, while around 10% plan to abstain.
All Malay voters must come out to vote to fulfil their civic duty if they don't want political power to be controlled by other races… if Pakatan Harapan (PH) were to win.
"If Malays don't vote, politicians who should not hold power will come into power and marginalise Malay rights," the news bulletin was heard stating.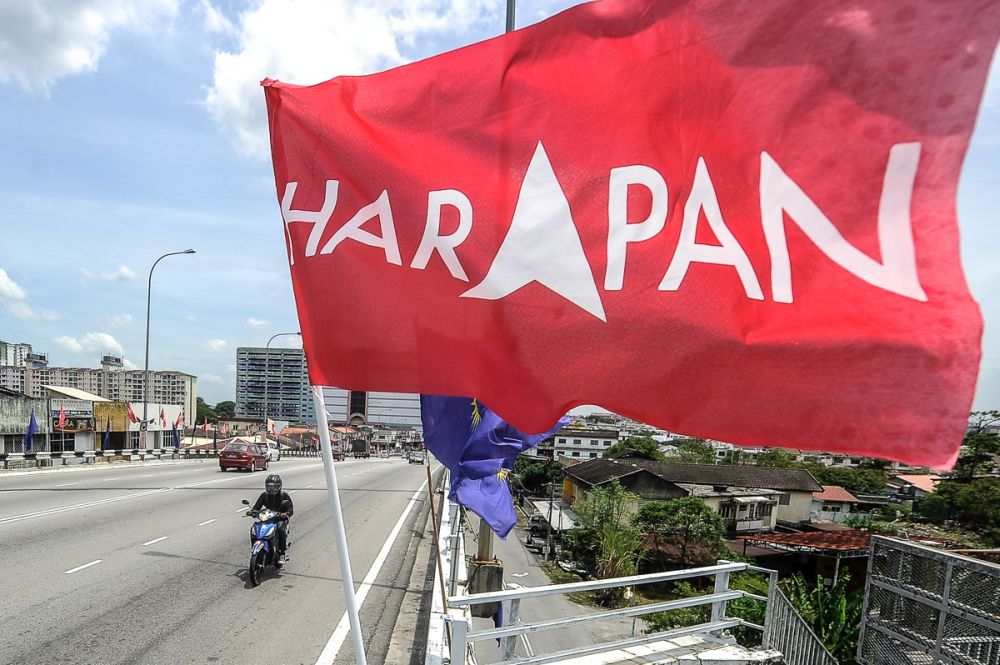 The news bulletin also called upon Malay voters to learn from the "failures" of the PH government during its 22-month stint, claiming that it did little to champion Malay issues.
Watch the full clip here:
STATEMENT: This reporting is racist to the core & seems planted to create fear ahead of GE15 News must be accurate & truthful as it influences public perception. @MCMC_RASMI needs act urgently. (1/3) pic.twitter.com/TuEphj81k4

— Charles Santiago (@mpklang) November 6, 2022
Condemned by M'sians
The clip has since attracted outrage from netizens, who were appalled by the racist undertones of the news bulletin.
Many also called for a boycott and a police report to be lodged.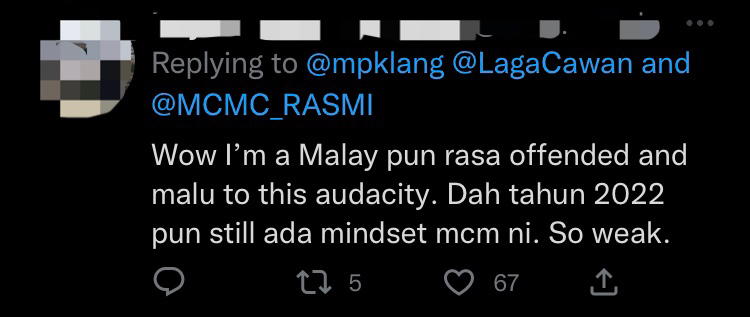 Former Klang MP Charles Santiago also slammed the news bulletin, saying that it was "racist to the core" and promoted fear mongering ahead of GE15 and urged the Malaysian Communications and Multimedia Commission (MCMC) to step in.
'No racism involved'
Following the backlash, a senior official from Awesome TV Berita came out to address the allegation of racism.
According to a statement issued by the official, the news bulletin was meant to highlight the Malay community's lack of participation in the voting process, claiming that it was "based on research".
The official also insisted that the news report was conducted to bolster voting responsibilities among the Malays so that they will carry out their democratic rights as citizens.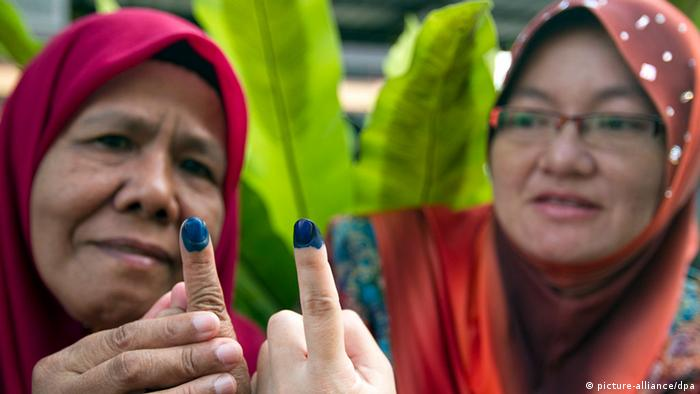 "Otherwise, a government not of their preference will rule Malaysia to the detriment of their welfare.
"That is the premise of the news reporting and it is not racist in sentiment," said the official as quoted by The Vibes.
What's your take on the news clip? Let us know in the comments below!
READ ALSO: