Klang Valley denizens will now have access to a massively popular restaurant as one of Thailand's most coveted brands – Tummour has made its way to Malaysia. With over 150 outlets worldwide, Tummour intends to expand its presence in Malaysia by establishing 50 branches within the next three years, beginning with the grand opening of its first outlet in the Empire Shopping Gallery, Subang Jaya, where its Muslim-friendly menu was introduced for the first time.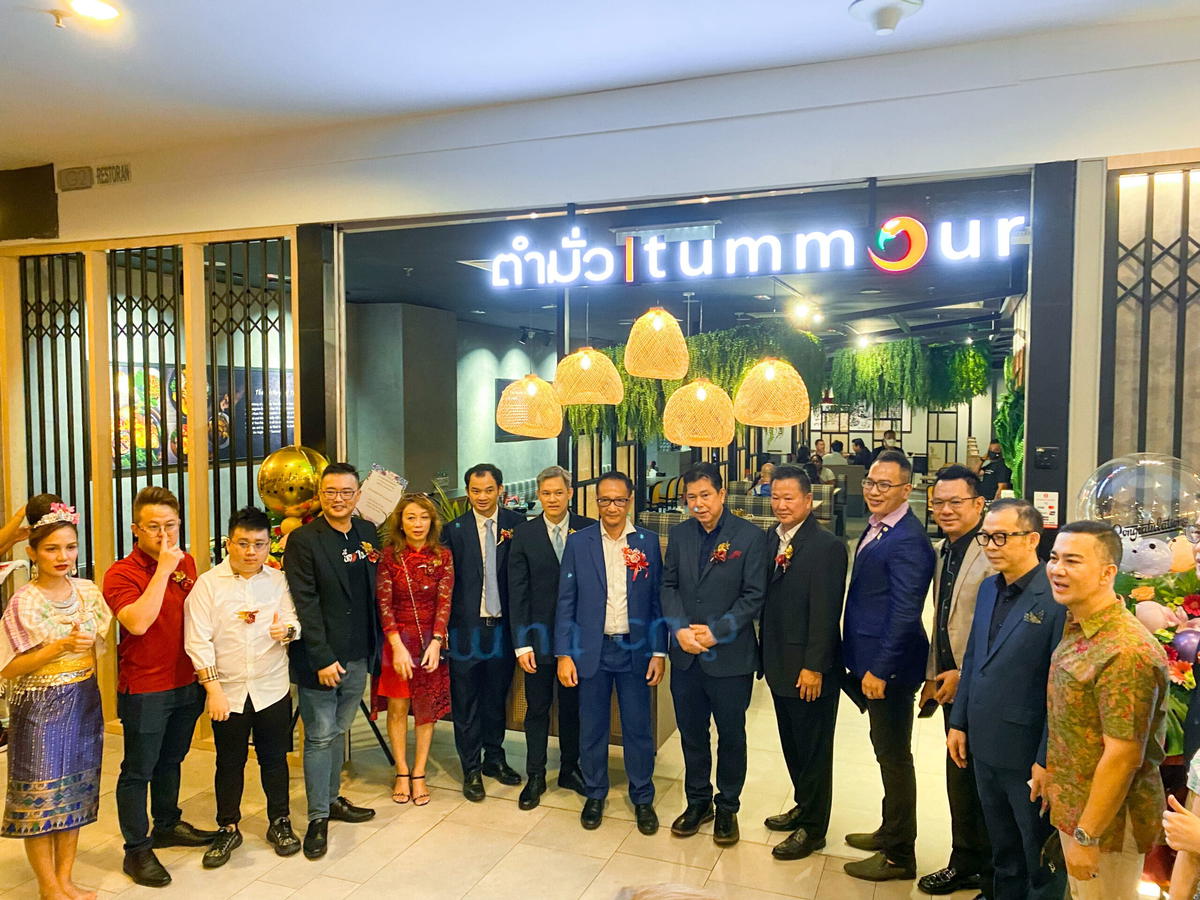 Being a brand under the restaurant chain giant – Zen Corporation Group Public Company Limited, Tummour serves authentic Northeastern Thai cuisine (Isaan) in over 150 branches across the globe including Thailand, Myanmar, Cambodia, Laos, etc. Established in 1989, the renowned restaurant brand has left a mark on the hearts of locals and foreigners alike for its delectable genuine Thai dishes.
Operating for 34 years now, the eating establishment takes consumers on a gastronomical journey where they are welcomed with serene nature-inspired embellishments that resemble the lush paddy fields of Thailand and are greeted with warm salutations. Famous for bona fide Thai cuisine, customers can indulge in a variety of classic flavours along with some unconventional ones that are sure to tickle their tastebuds.
Tummour serves a simple yet deeply satisfying Thai menu that features many Malaysian-favourite Thai food such as Papaya Salad (Som Tum), Spicy Prawn Soup (Tom Yum Koong), among others. Customers will be pleased to find a selection of meat and seafood dishes, soups, salads, desserts, and much more on Tummour's impressively extensive Muslim-friendly and pork-free menu.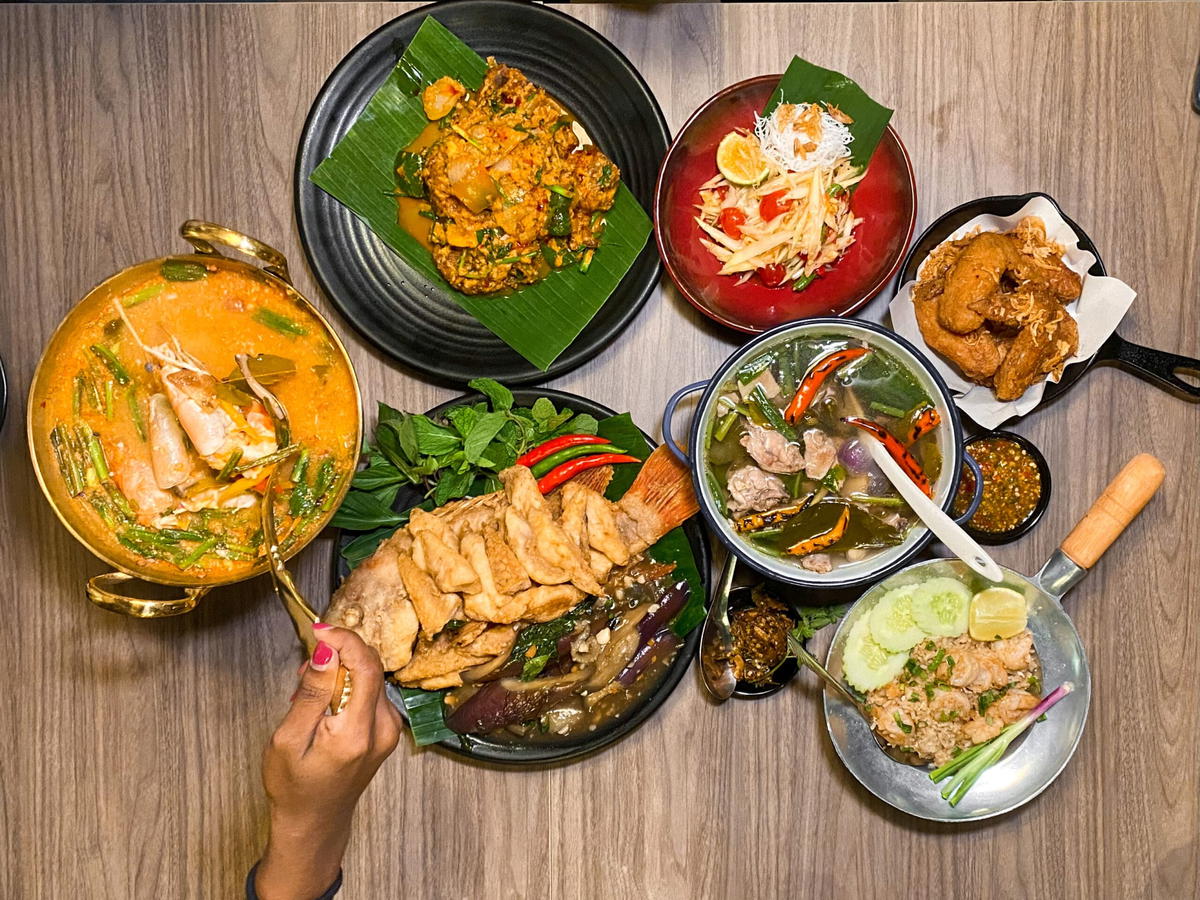 Tummour in Malaysia
As they embark on their journey into the Malaysian market, Zen Corporation Group Public Company Limited is working alongside ThaiFeng Holdings Sdn Bhd to establish 50 branches across Malaysia in the next three years, generating hundreds of job opportunities in the process.
In addition to this, both parties are looking to nurture local entrepreneurs in their pursuit to expand nationwide in order to ultimately boost Malaysia's expertise in retail and franchise operations. Additionally, it was also revealed that ThaiFeng Holdings Sdn Bhd will take charge of incorporating seasonal Malay-influenced Thai menu items to further engage Malaysia's diverse group of people.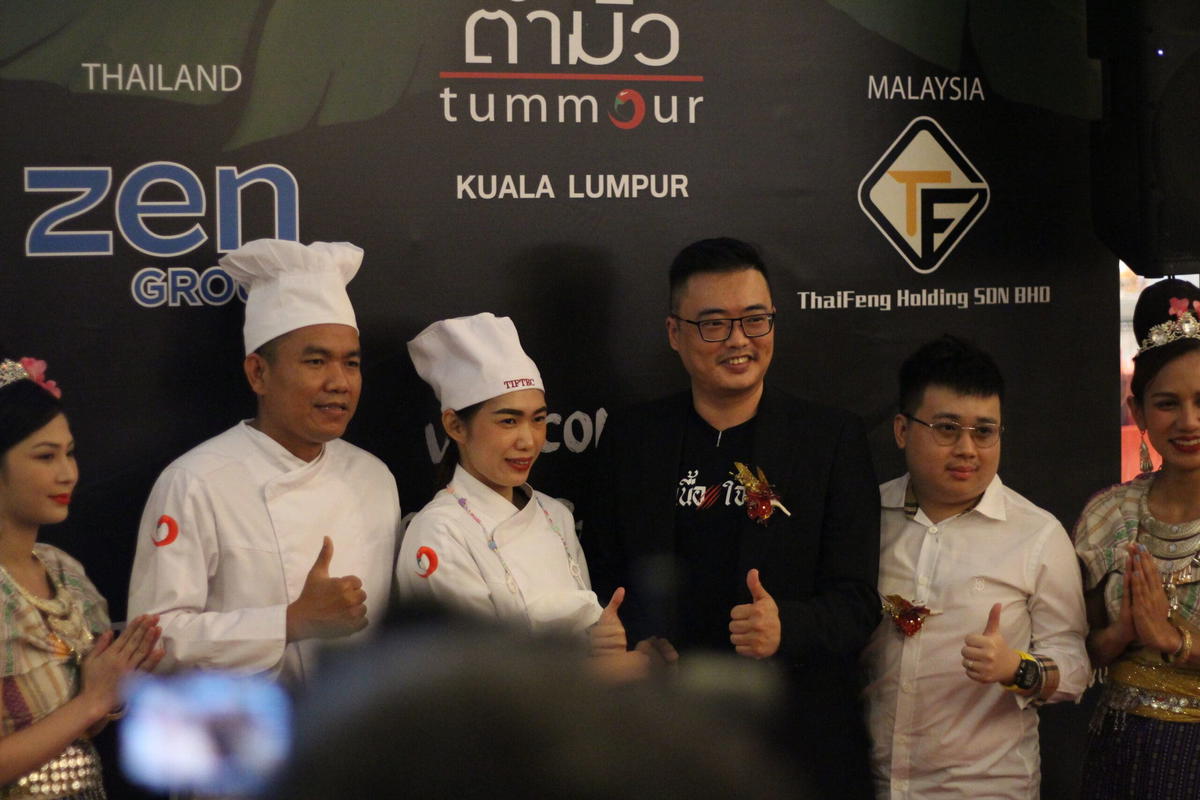 Liven Chong, Chief Executive Officer of ThaiFeng Holdings Sdn Bhd, said, "Thailand, as we all know and love, is a food paradise that Malaysia adores. With the opening of Tummour in the Empire Shopping Gallery, we are able to bring that paradise closer to home and extend a platform to get a glimpse of Thailand, for those longing to travel there. Hence, we intend to bring this forward to more people across Malaysia as we expand to 50 outlets in the next three years."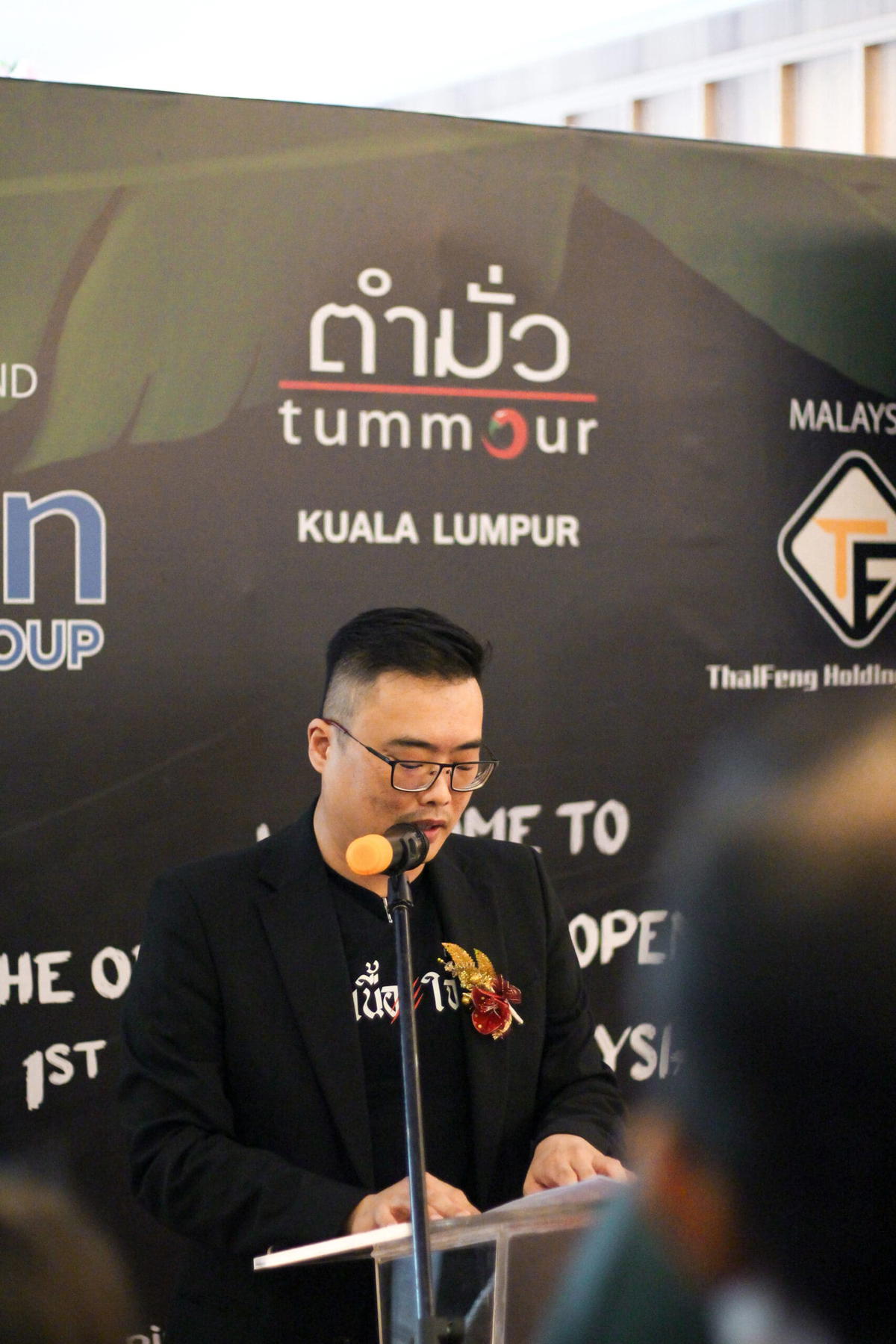 Siruwat Chatchawan, Chief Commercial Officer of Zen Corporation Group Public Company Limited commented saying, "I am incredibly thrilled to act as a bridge between Thailand and Malaysia through Tummour. Branching out to Malaysia has always been one of our priority objectives, and we are ecstatic to have finally reached that milestone. As we grow in Malaysia, I take this opportunity to invite locals to leverage our vast experience in franchising worldwide, for the advancement of Malaysia's food and beverage industry."
For more information, kindly visit their Facebook Page.
Read more:
---
---
---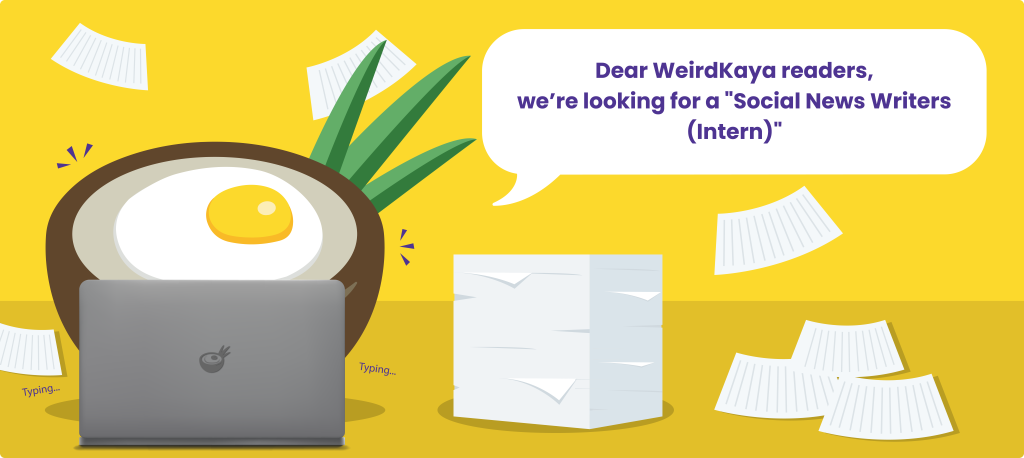 ---