A man from Perth, Australia, is fighting for his life at the intensive care unit (ICU) after he was beaten and stabbed outside a nightclub in Jalan Tun Razak, KL.
Nightclub brawl goes violent
According to Daily Mail, Luke Jeffers was on a holiday in Malaysia when he was attacked by at least five men on Sept 23.
In a video filmed by an onlooker documenting the attack, Jeffers was surrounded by the men and beaten viciously before falling to the ground.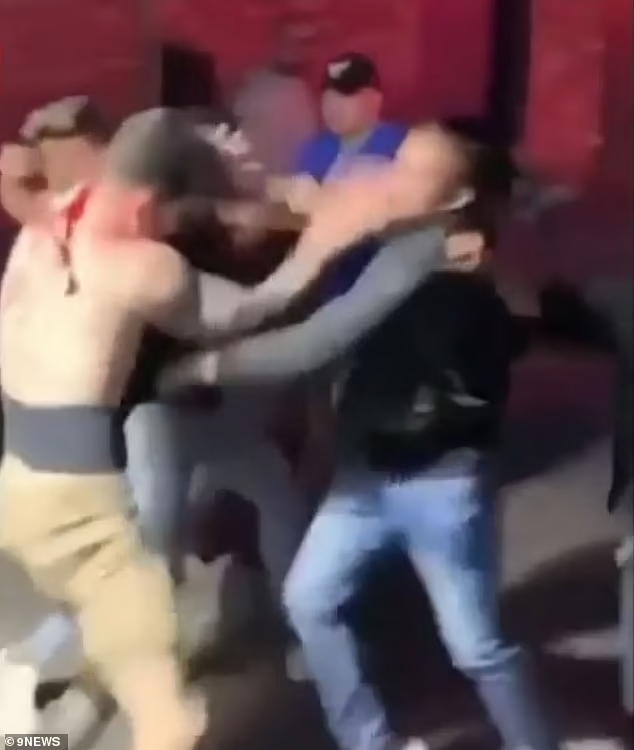 He is also said to have suffered a broken vertebra, an 8cm slash to his neck, a "life-changing" laceration to his left hand and a large cut to his shoulder.
Family raises RM180,000
Following the attack, Jeffers' family has since launched a GoFundMe campaign to raise funds for his medical bills, where they have gathered more than A$60,000 (approx. RM180,000) so far.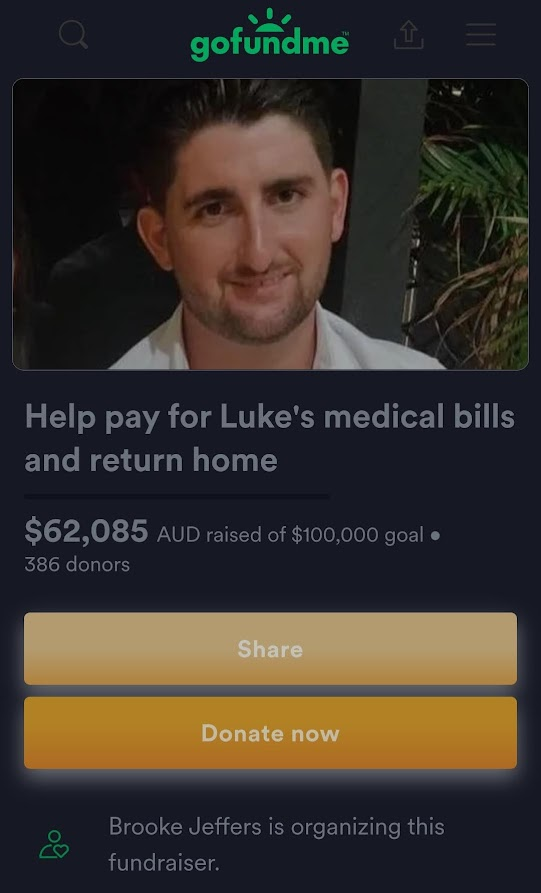 His sister, Brooke told Daily Mail that he didn't have travel insurance as the trip to Malaysia was a last-minute decision.
The medical bills, the ongoing rehab and what it is going to cost to get him home with the support of a doctor is an expense that our family was not prepared for," she said.
She added he brother will have to spend an 'undetermined amount of time' in the ICU.
Brooke later took to Facebook to thank those who had generously donated and shared about the fundraiser.
Three suspects arrested
Wangsa Maju police chief Ashari Abu Samah told Free Malaysia Today that three suspects have been arrested so far while the others are still at large.
He also said the fight was sparked by a "drunken misunderstanding."
The case is being probed under Section 148 of the Penal Code for rioting with a weapon, which carries a five-year jail sentence, a fine or both if convicted.
READ ALSO:
---
It's unrelated to the article but here's our brand-new podcast – Talk Je Lah!
---