VIETNAM – TikToker Kaitlyn recently posted a clip of her Asian parents disapproving her studies as an art major at the dinner table.
In the video, Kaitlyn was seen with tears in her eyes while she was eating due to a confrontational conversation with her parents on the future as an arts major.
Her parents nagged on about how she will not be able to support herself as an art major after graduating, to which she jokingly responded that she will find a rich husband to support her.
Her joke did not get through to her parents as they came back in full force bashing her for being short and small, and that she has nothing in comparison to others.
Implying that she is not capable of marrying someone rich.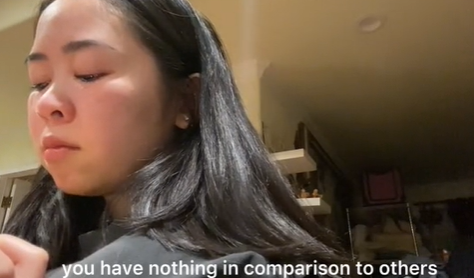 Kaitlyn's mother goes on to say that it will be too hard for her to survive in this career.
Her father later chimes in, saying, "Sit and think this through. Wake up, stop dreaming. Live with the reality."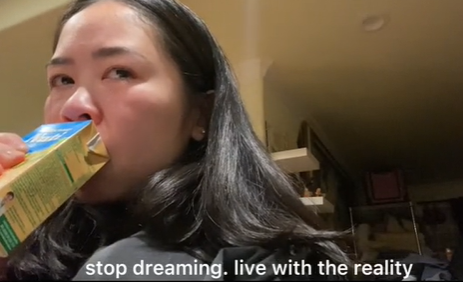 Watch the clip here:
Netizens relate to her
This video resonated with many across the world who once, were children who had to sit through a tough conversation like hers.

Verified TikTok users like chef Jonathan Kung and singer @thuymusic also offered their consolation to the girl, encouraging her to go after her dreams and stay strong.


Others tried to analyze the situation and concluded that her parents were projecting their past regrets onto her.

What do you think about the parents' reaction? Share with us down below!
Read also:
Cover image via TikTok @kaitlynnbui.