While each country has its own culture and tradition, there are still some basic etiquette that's expected to be observed no matter where you are.
An Arab tourist recently got into a verbal altercation with a bus driver in Malaysia after he allegedly put his feet on top of the bus seat.
Propped feet on top of bus seat
In a TikTok video taken by one of the passengers, it starts by showing the bus driver reprimanding an Arab tourist for putting his feet on top of the bus seat, causing discomfort for everyone else.
For the next few seconds, the Arab tourist and bus driver exchange heated words with each other, to the point where the latter was heard dropping an f-bomb in the process.
The Arab tourist then returns to his seat after some cajoling from a fellow passenger, but springs to his feet again when the bus driver scolds him further.
Frustrated by his stubbornness, the bus driver then yells, "You go out! Go out!"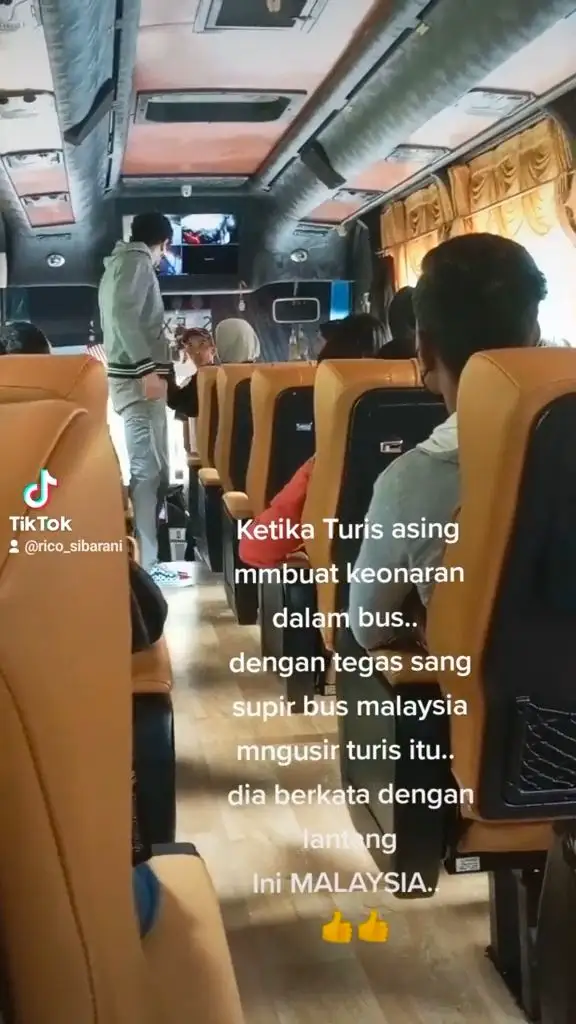 Despite a female's passenger's attempts to defuse the situation, the bus driver decided that enough was enough and steps off the bus, leaving the busload of passengers stranded.
He was also heard muttering "You're at Malaysia!" as he got off the bus.
Praise for bus driver
The clip has since garnered more than 1.2 million views at the time of writing along with many comments praising the bus driver for standing up to the rude Arab tourist.



Watch the full video here.
As the saying goes," When in Rome, do as the Romans do!"
READ ALSO:
---
---
---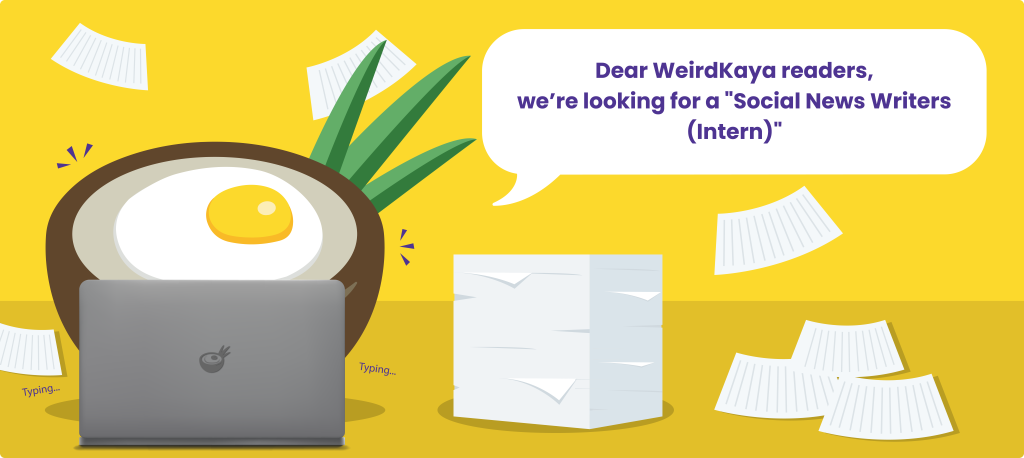 ---