Newly-elected prime minister Anwar Ibrahim is expected to unveil his Cabinet list today after he had a 50-minute meeting with the Agong.
The Proton Perdana vehicle in which he was riding in was seen leaving Istana Negara at 9.15am, where it's strongly believed that the meeting was regarding the presentation of the Cabinet list to the Agong, reported Harian Metro.
Anwar is also scheduled to hold a meeting with the Sultan of Perak, Sultan Nazrin Muizzuddin Shah, at Istana Kinta at 10am.
Who will be in the Cabinet?
According to a source familiar with the situation, it told NST that Anwar will most likely name a few Cabinet members before 6pm.
It will just be the deputy prime ministers and 'senior ministers'. One of the deputy prime minister candidate may be (Barisan Nasional chairman Datuk Seri Dr) Zahid (Hamidi).
Should there be strong opposition to Zahid's appointment, the source said that his deputy Datuk Seri Mohamad Hasan, known as Tok Mat, would take the post instead.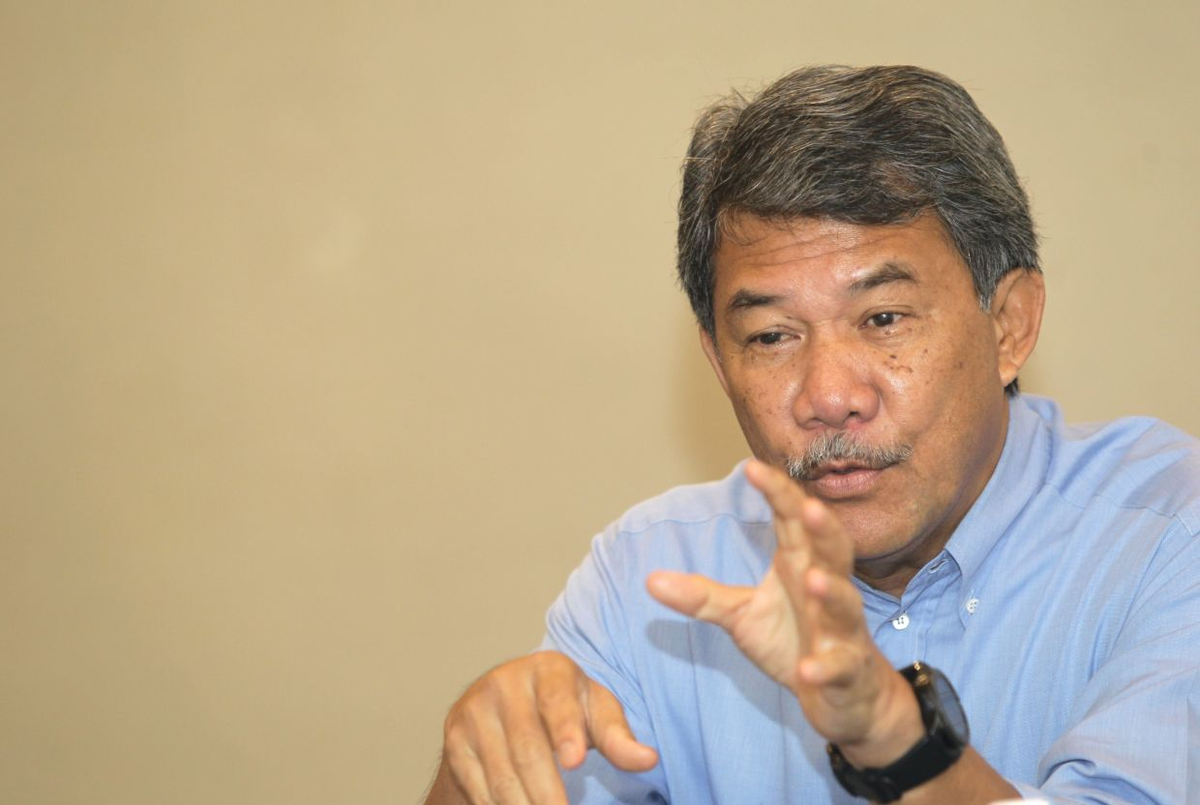 "The second deputy prime minister's post will be given either to PBB vice-president Datuk Seri Fadillah Yusof or another of its members, Datuk Seri Nancy Shukri," added the source.
Other key figures such as Umno secretary-general Datuk Seri Ahmad Maslan, former health minister Khairy Jamaluddin and PKR vice-president Nurul Izzah Anwar may also be given ministerial portfolios.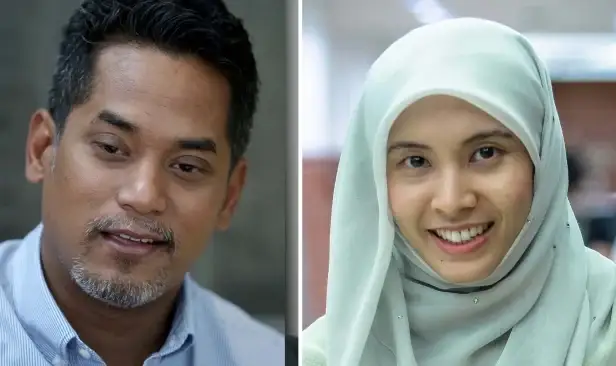 As for Amanah president Mohamad Sabu, he's widely expected to be given the rural development portfolio.
It's also speculated that the oath-taking ceremony for those who have been placed into the Cabinet will be held tomorrow as the Agong will not be in the country from Dec 4-7 and will attend the World Cup in Qatar from Dec 13-19.
READ ALSO:
---
---