Prime Minister Anwar Ibrahim returned from his trip to Turkey yesterday (16 Feb). His wife, also the MP of Bandar Tun Razak, Dr Wan Azizah Ismail's tweet about him going straight to the Parliament after landing in Malaysia attracted netizens' attention.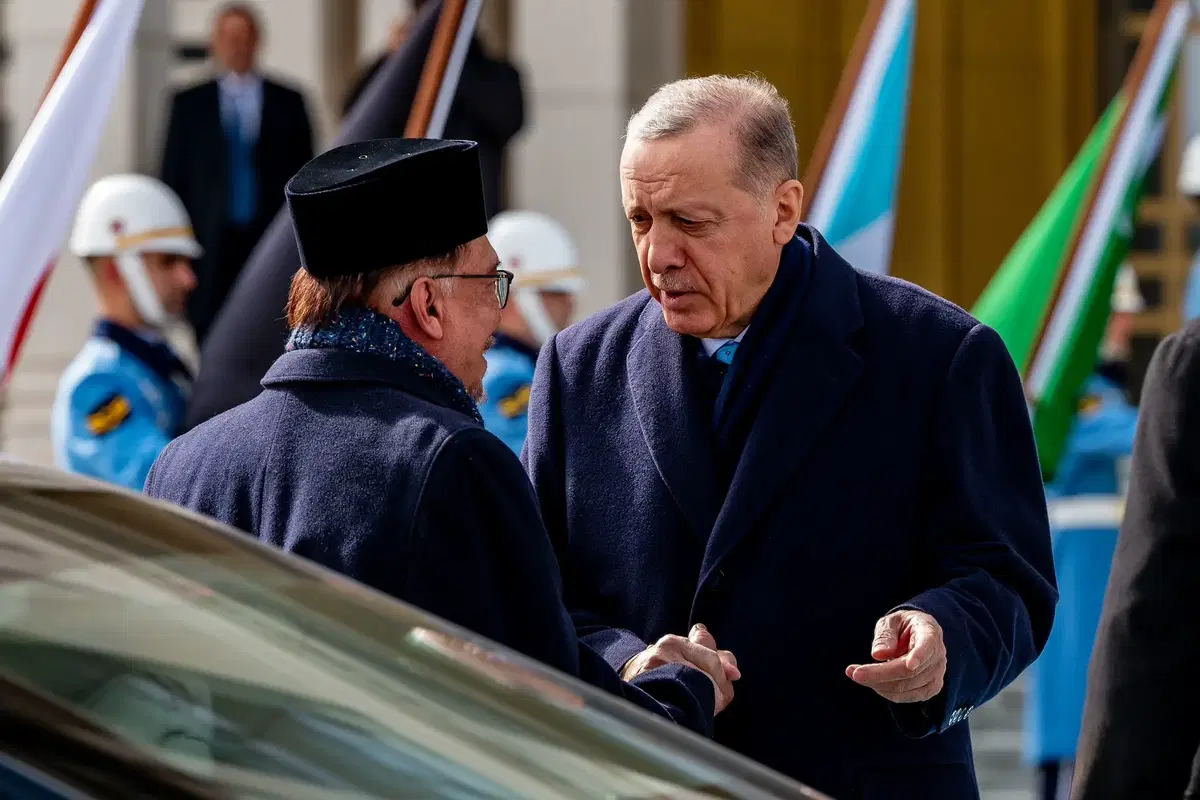 The main purpose of his trip is to visit and show support to the president of Turkey, Recep Tayyip Erdogan, in accordance with the recent earthquake. He also reportedly met and showed care to Malaysia's rescue team there.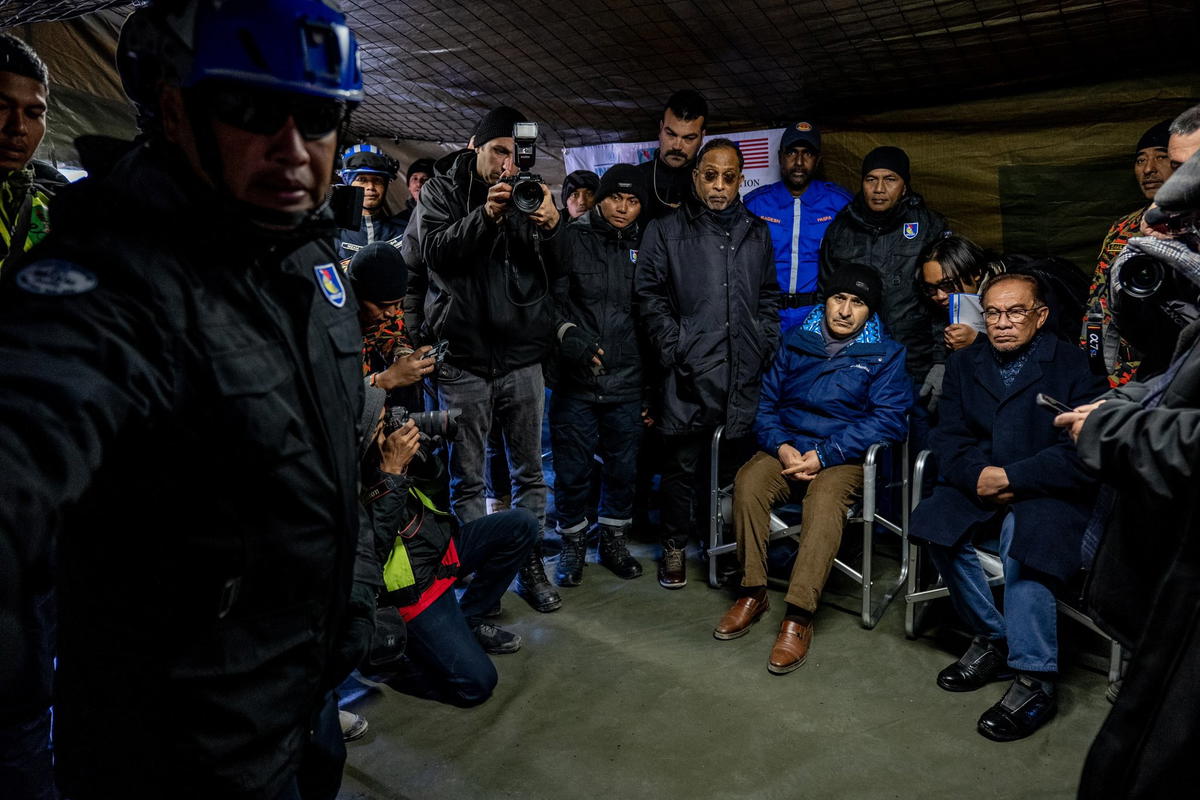 Upon his return yesterday, Wan Azizah posted some images showing herself meeting Anwar in the Parliament on her Twitter.
"We met in the Parliament after he visited Turkey. Thank God for the safe return," she wrote in the post.
In the pictures, they hugged each other happily after the meet-up.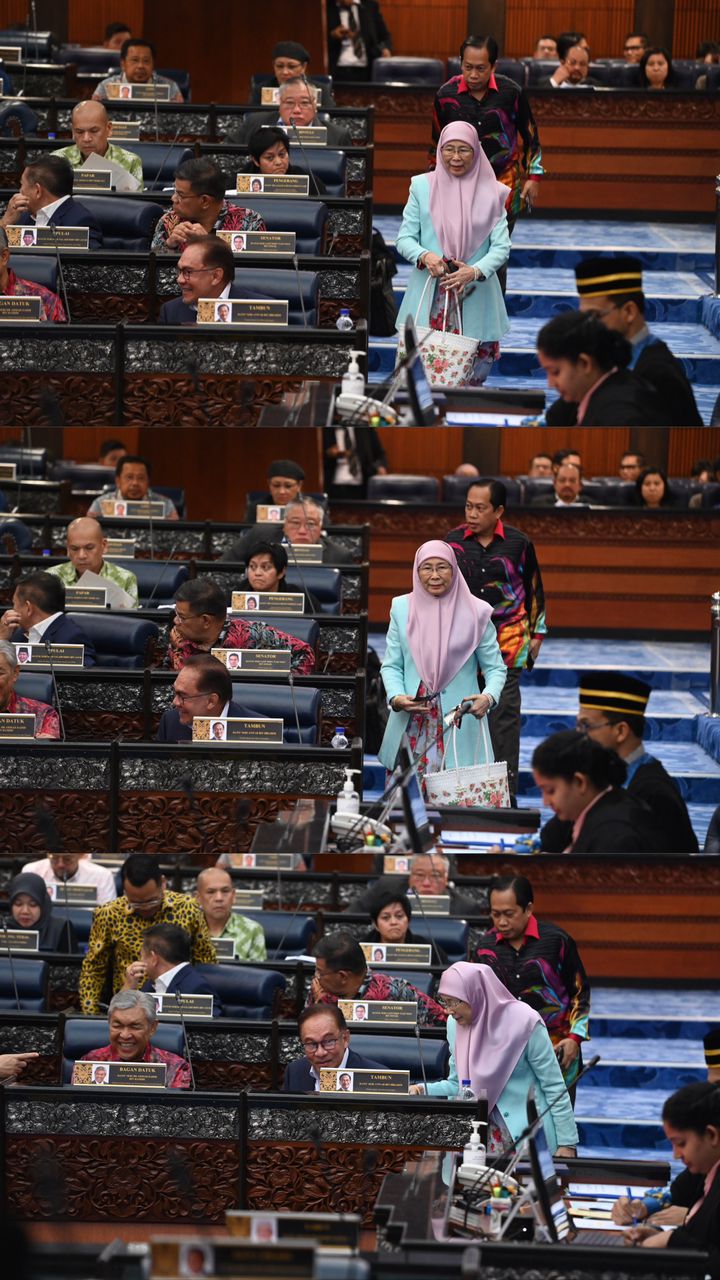 The post also shows that the prime minister did not go home and rest after landing in Malaysia.
This was supported further by Bentong's MP Young Syefura's tweet about happenings in the Parliament.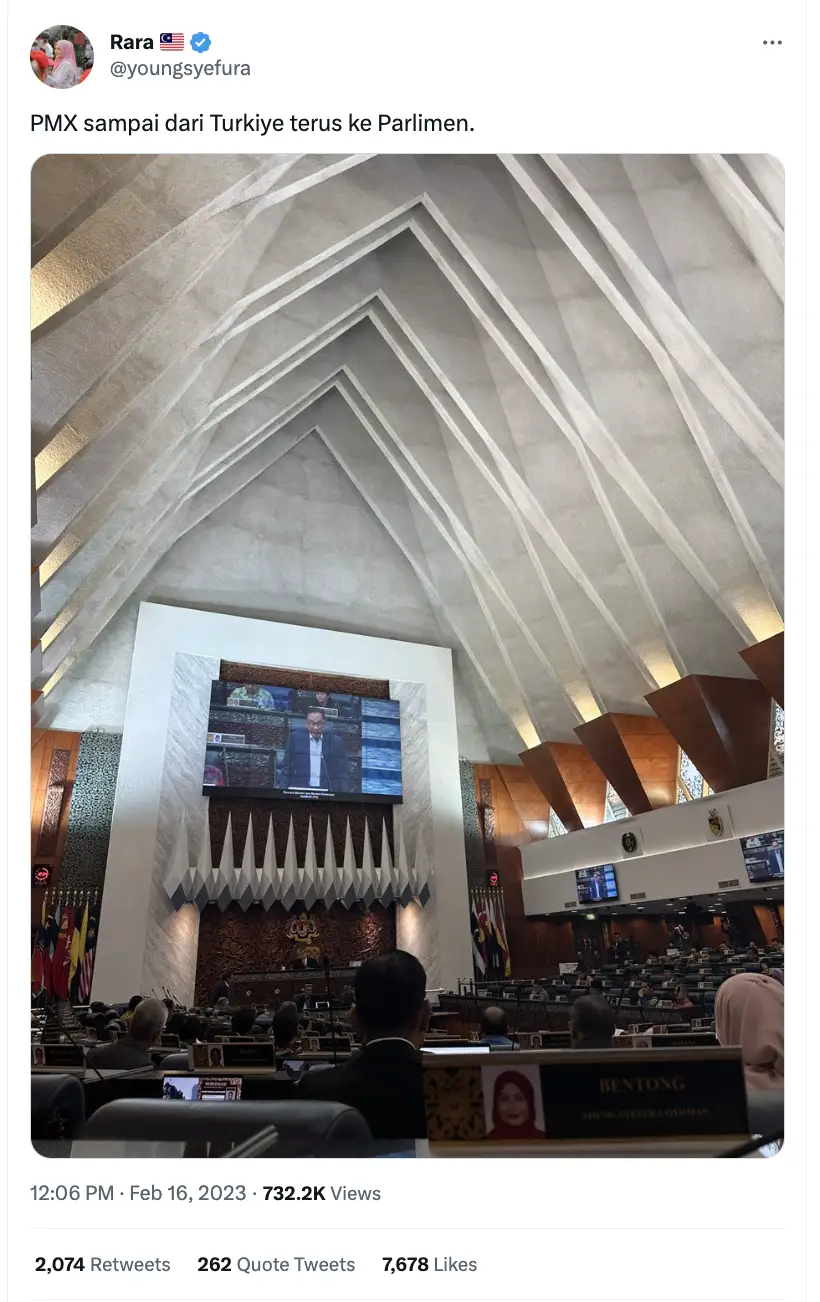 The post has garnered 426K views, 5k likes and 953 retweets.
"So Sweet!"
Most netizens praised Anwar for going to the Parliament from the airport directly.

Many of them were also delighted to see the couple's sweet interaction.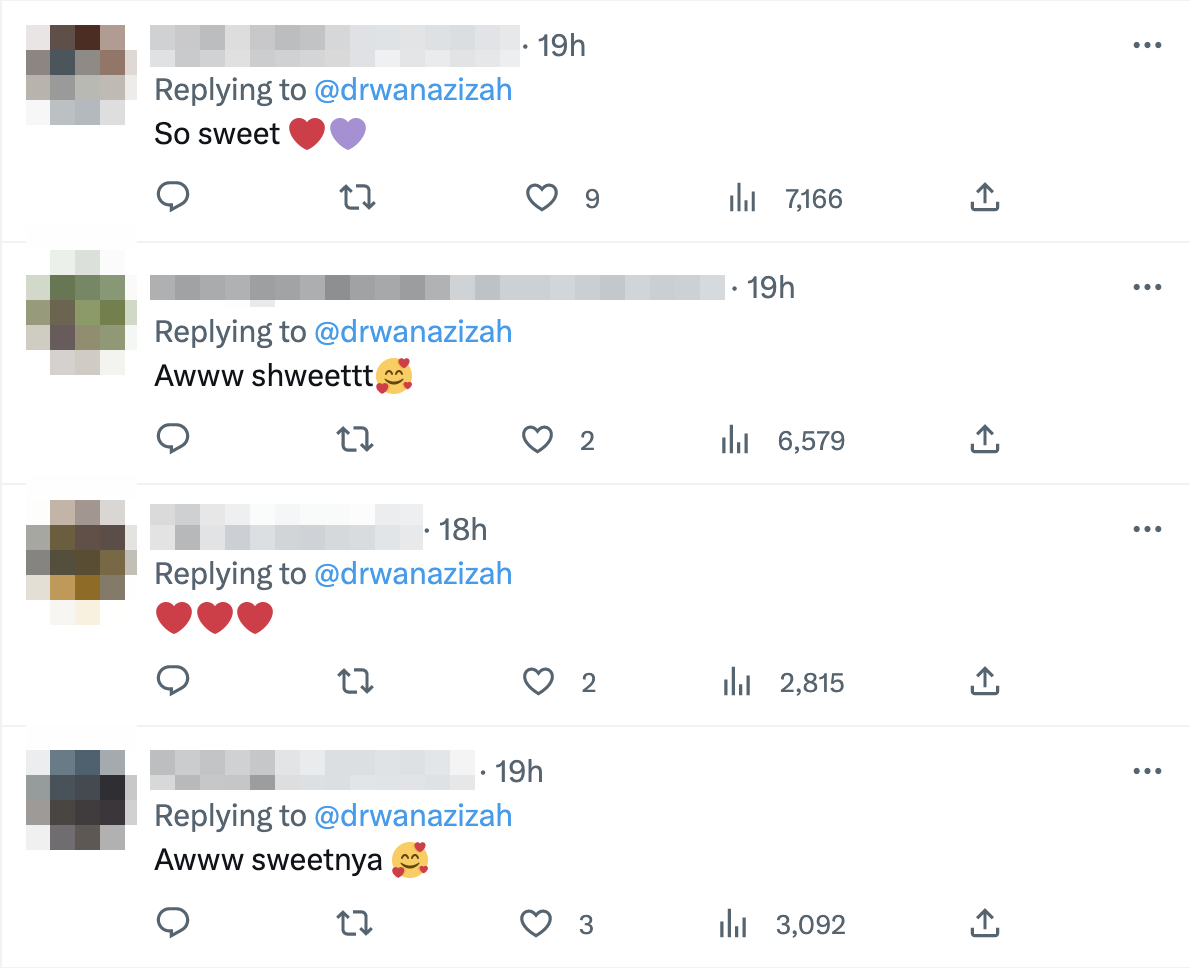 Some netizens were making fun guesses of what Wan Azizah was saying to Anwar when they met each other.
 "Two days away, and you did not come back to meet us first, huh? Just for example."

"Where have you been? We looked for you for two days. You sleep outside tonight."

A Meaningful Visit
On his own Twitter account, Anwar concluded the visit to Turkey as fruitful and meaningful.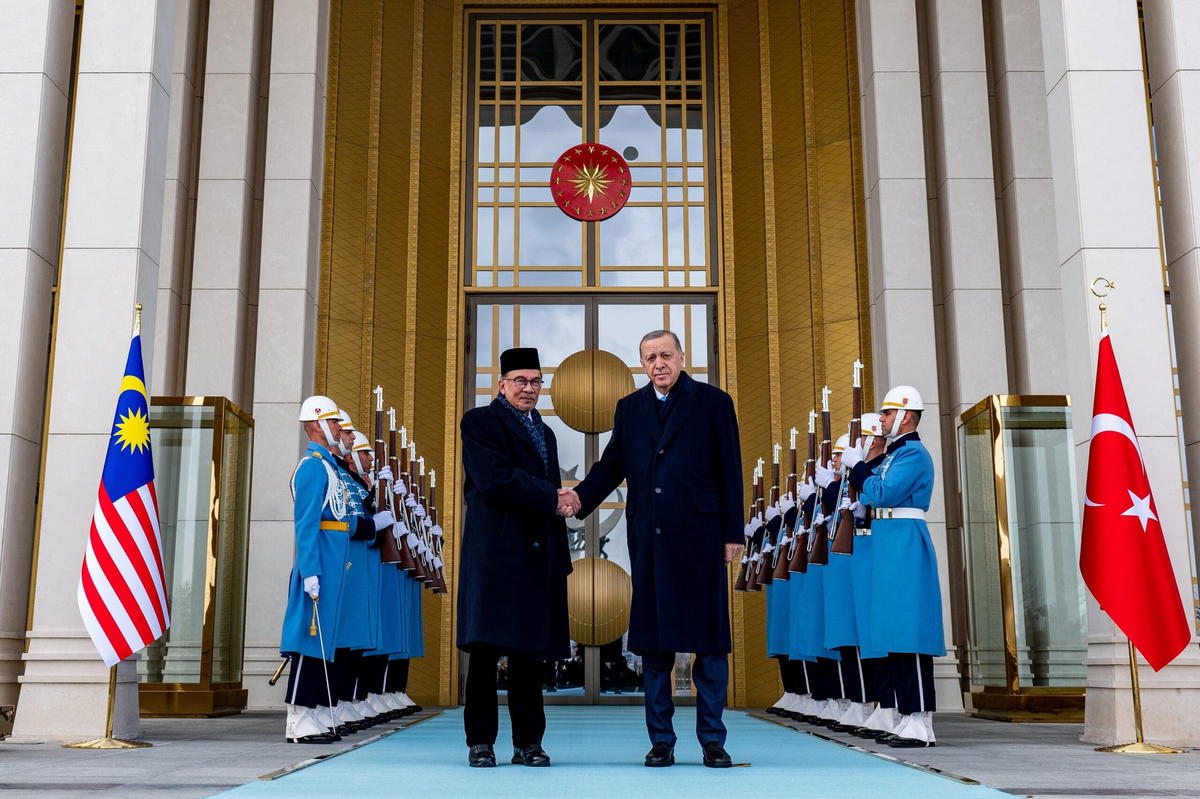 He was also pleased to see the Malaysian SAR team, including the Special Malaysia Disaster Assistance and Rescue Team (SMART), the fire and rescue department, Civil Defence Force, and the Malaysian armed forces royal medical corps, showing their efficiency and capabilities in helping out with the tragedy.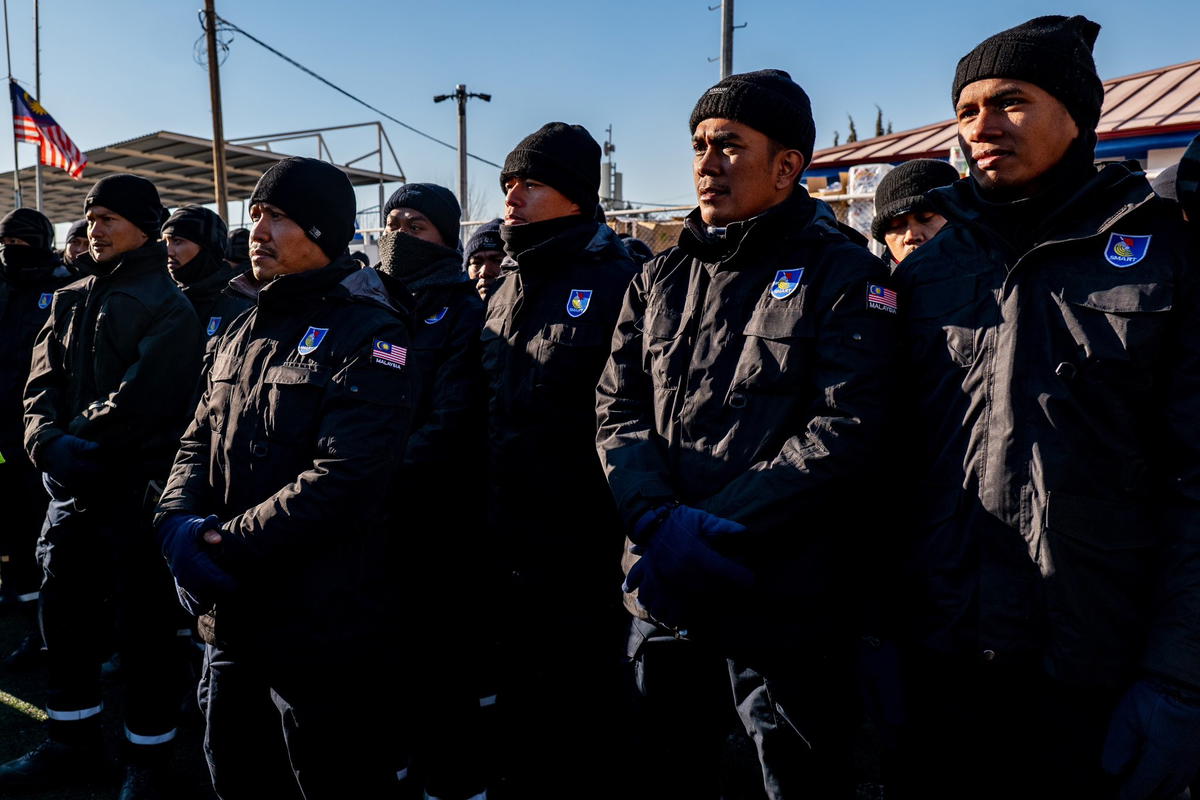 Read more:
Cover image via Twitter/ Dr Wan Azizah Ismail
---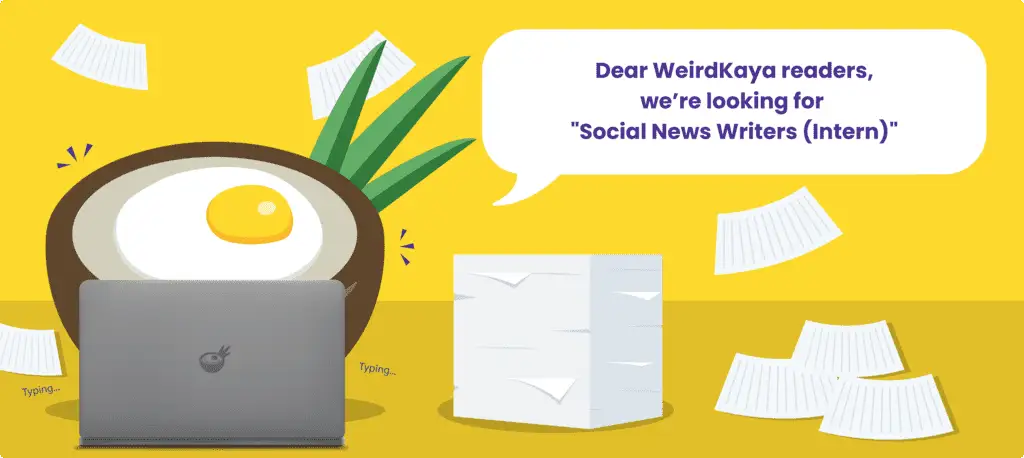 ---