Malaysia's firefighters are always ready to save our cute four-legged pals if they ever run into trouble, be it their fault or not.
An oyen (orange cat) recently went viral on TikTok after it ran out of the house to chill at the window ledge of an apartment on Valentine's day.
Oyen gets trapped on window ledge
On February 14, TikTok user @pmqq posted a video about her cat named Fanta, who had jumped out of the window and made its way to the ledge opposite her house.
After successfully making his way there, Fanta proceeds to make himself comfortable and chills at the edge of the ledge, unaware that he could be in danger.
Unable to get Fanta back home, @pmqq contacted the Sri Hartamas Fire and Rescue Station, where a group of firefighters arrived after 15 minutes.
Firefighters rescue oyen
After one of the firefighters jumped onto the ledge, his colleague strapped a safety harness to his body as a safety measure.
The firefighter then slowly crept his way towards Fanta and quickly grabbed him by the scruff of his neck and placed him inside a carrier.
Towards the end of the clip, @pmqq told viewers that Fanta had returned home safe and sound with the caption: "Ok he's safe".
Watch the clip here:
'Orange cats are chaotic'
In the comment section, netizens were amused by the rescue mission and said that it wasn't surprising to see an oyen be the mastermind in causing such chaos, given its cheeky personality.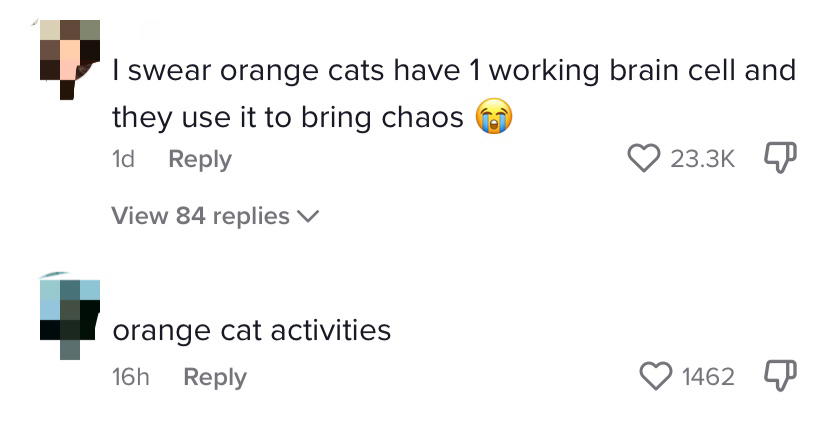 Another said that Fanta was probably testing the waters to see how far can he push his limits.

---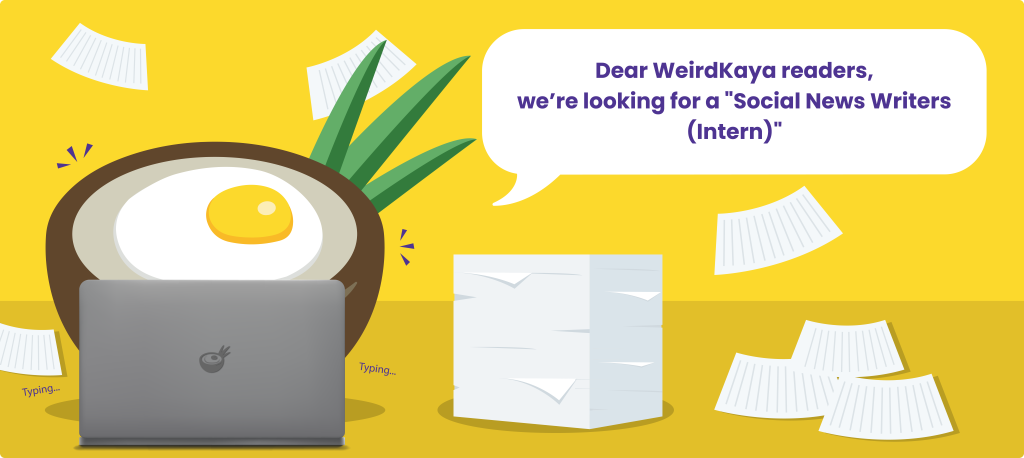 ---