Prime minister Anwar Ibrahim has successfully passed the vote of confidence during the first parliamentary sitting today.
This comes after the motion was passed via a voice note, where those in support of his government outweighed those in opposition.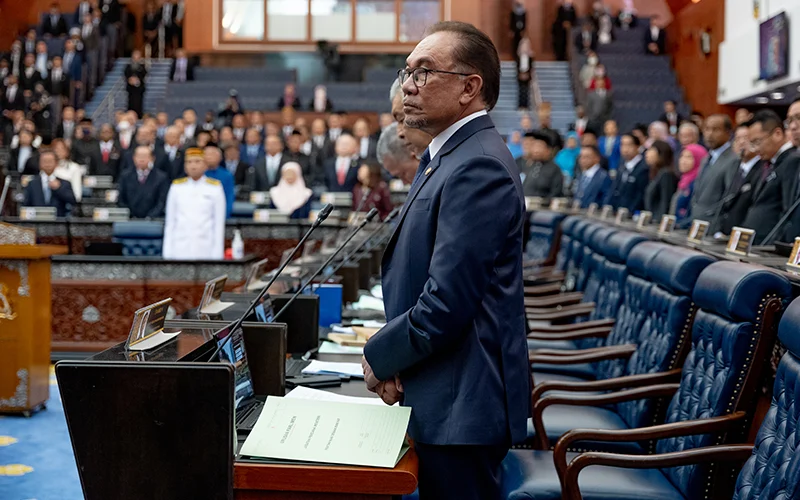 With this victory, Anwar now has the clear mandate to lead the country and it also effectively quells any attempt of overthrow the government, like what happened to the Pakatan Harapan (PH) government back in 2020.
Clears doubts over majority support
From the day Anwar's unity government was first formed after GE15, it has faced fierce opposition from certain parties, most notably Perikatan Nasional (PN) chairman Muhyiddin Yassin, who challenged Anwar to show proof of majority support.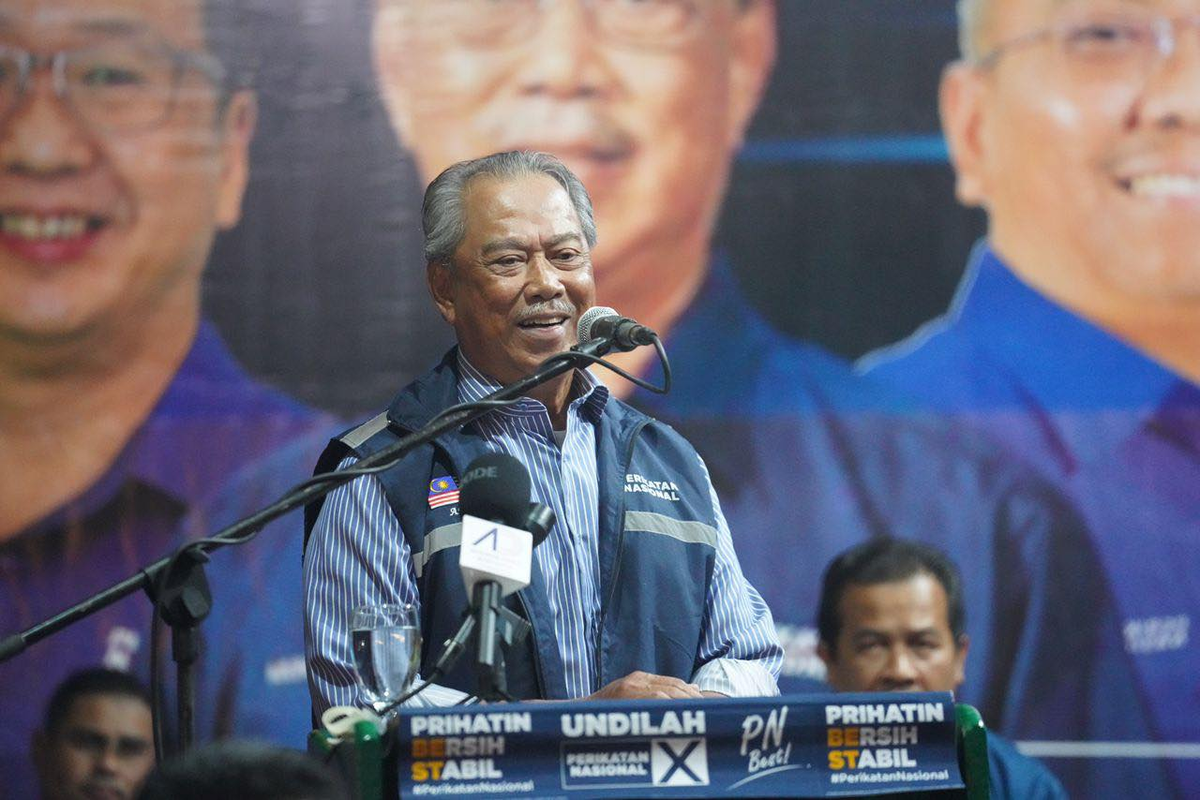 In response, Anwar announced during his first press conference that a vote of confidence would be held in Parliament, a move which was welcomed by many.
READ ALSO:
---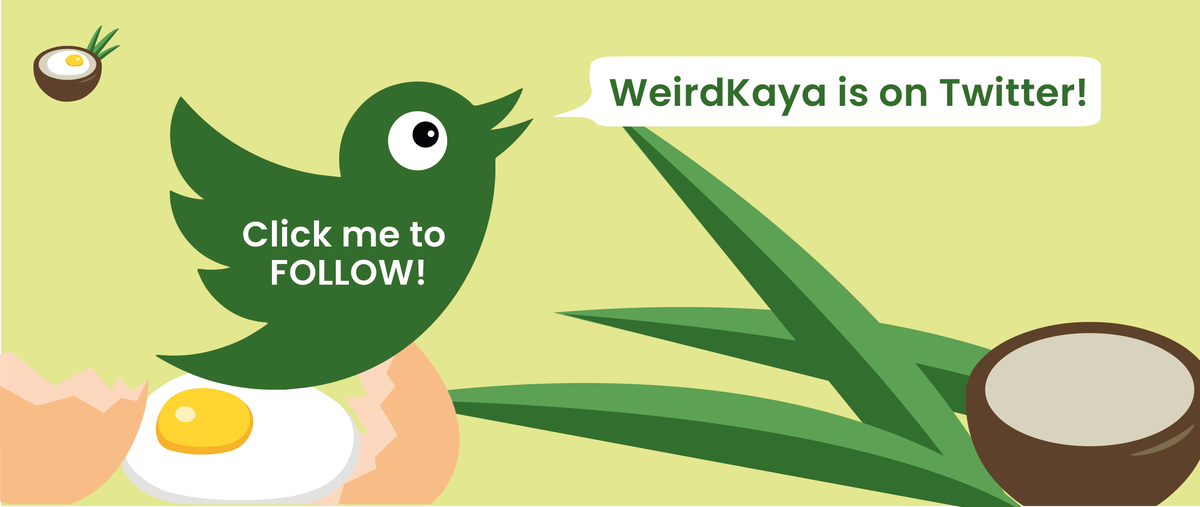 ---