Movies about Malaysia's political scene isn't something new as Malaysians were able to see one documenting Pakatan Harapan's (PH) historic victory at GE14 in Rise: Ini Kalilah back in 2018.
Well, if you're a fan of this genre, there's another movie you can look forward to — a biopic about none other than famed PH leader Anwar Ibrahim!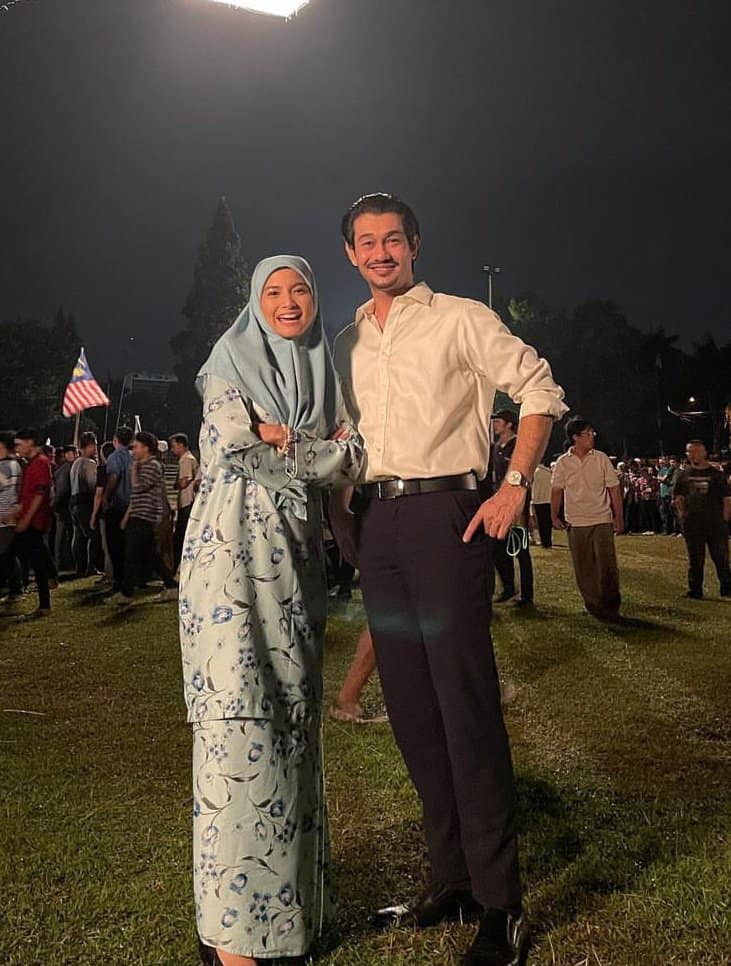 Who's involved?
The news was first broken by a Twitter user named Mad Marquez, who uploaded a tweet on Monday (Nov 7) claiming that a movie about Anwar was becoming a reality.
The tweet also stated that the production and cast members will be from Malaysian and Indonesia.
Weyhh!! Filem tentang @anwaribrahim akan jadi kenyataan!! Bukan biasa-biasa punya produksi dan pelakon. Melibatkan 2 negara. Yg akan jadi Anwar Ibrahim @FaridKamilZ . Yang akan melakonkan watak @drwanazizah adalah @septriasa_acha . Director pula @vivawesti ! Tak sabar weyh!
🇲🇾🇮🇩 pic.twitter.com/JpmWo9Pjef

— Mad Marquez (@madmarquez) November 7, 2022
In an Instagram post by Jakarta-based actor Hans de Kraker, the movie is titled Jalan Masih Panjang (Far From The End) and directed by Indonesian actress Viva Westi.
It also revealed that Malaysian actor Farid Kamil will be portraying Anwar while Indonesian actress Acha Septriasa will be portraying Dr. Wan Azizah.
Request for movie since 2018
In a Facebook post by Kangar MP Noor Amin Ahmad on Monday (Nov 7), he shared some juicy details about the movie.
Actually, several parties have met me regarding this material, at the suggestion of DS Anwar's office since 2018. Some wanted to make documentaries, whereas some wanted to make movies.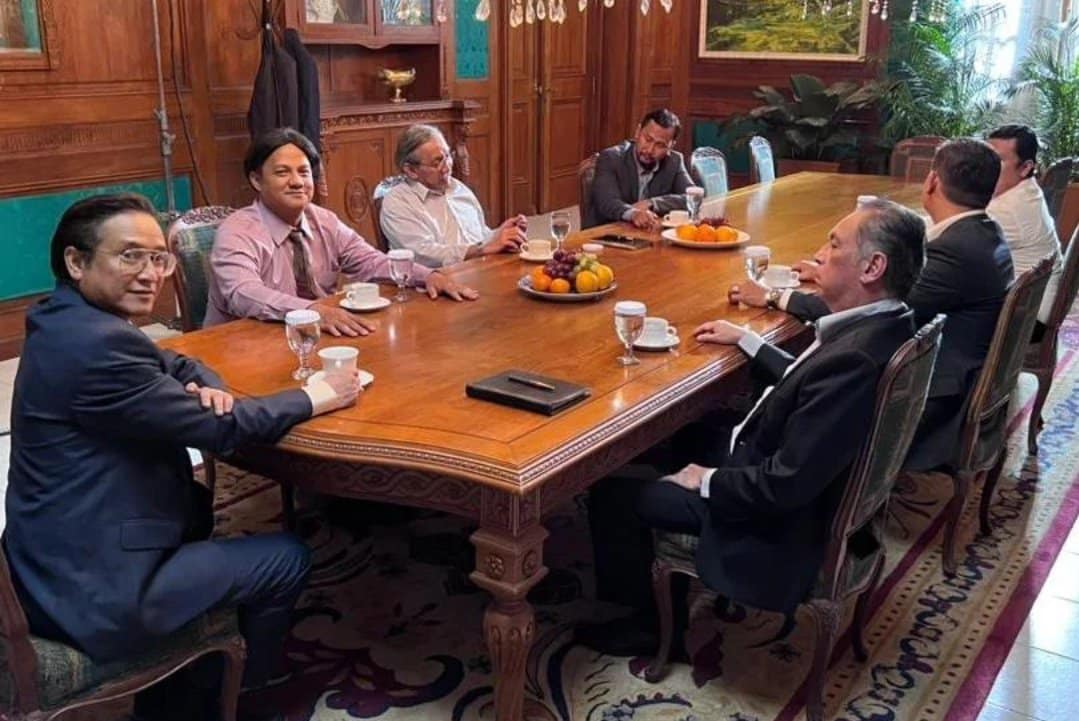 "Those involved include Dato' Zul Aznam, former Perlis State Police Chief who used to be Aide-De-Camp (ADC) for Anwar."
He also wished the movie production well and called upon Malaysians to stay tuned for Jalan Masih Panjang.
Behind the scenes
Although there were no behind-the-scenes photos provided by the movie's official account, the lead actor and actress have certainly been sharing some of their own.
Farid Kamil posted a few photos on his Instagram account last Saturday (Nov 5), where it showed him sharing a light moment with Acha Septriasa.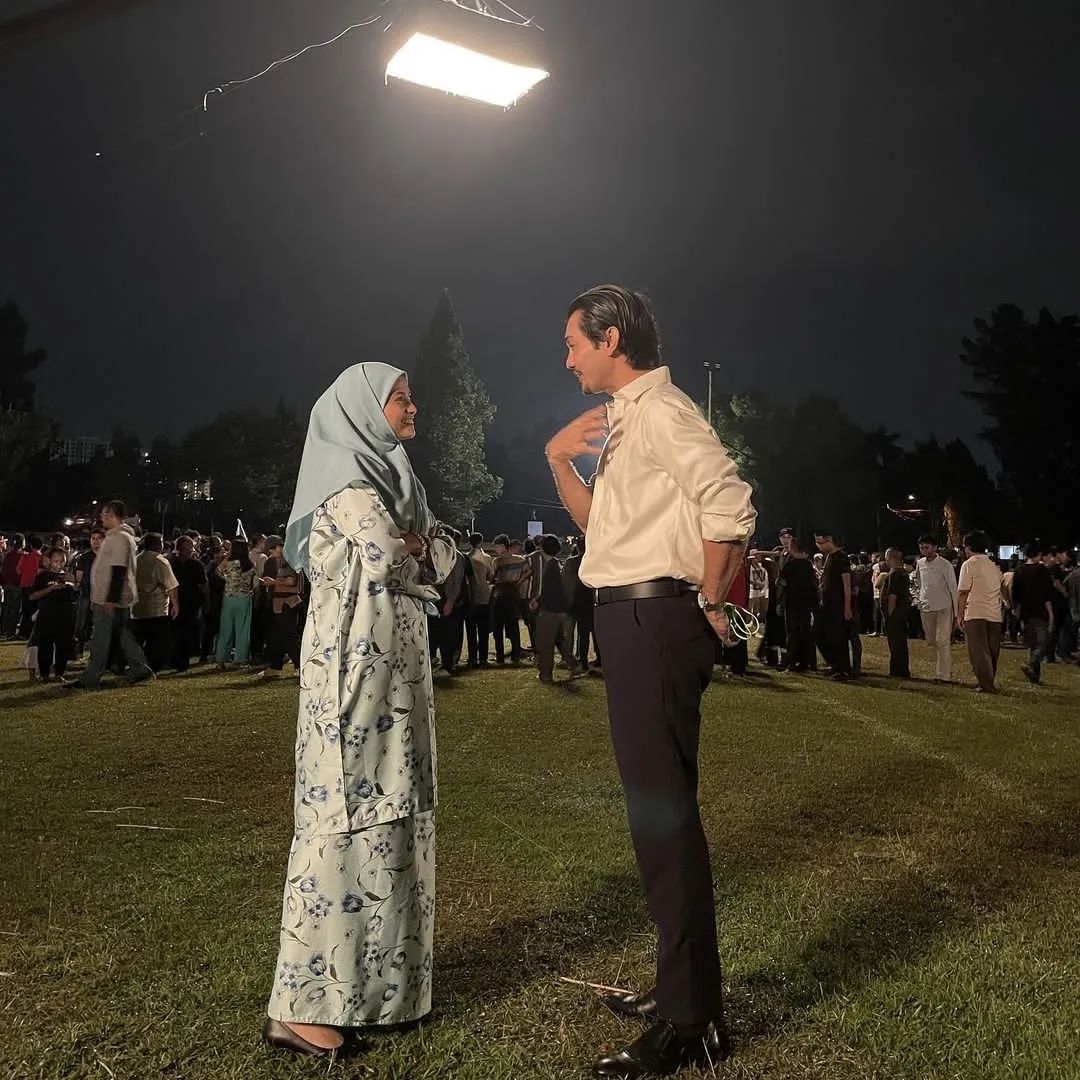 A photo of the two leading characters taking a selfie with Anwar and Dr. Wan Azizah was also posted on Instagram.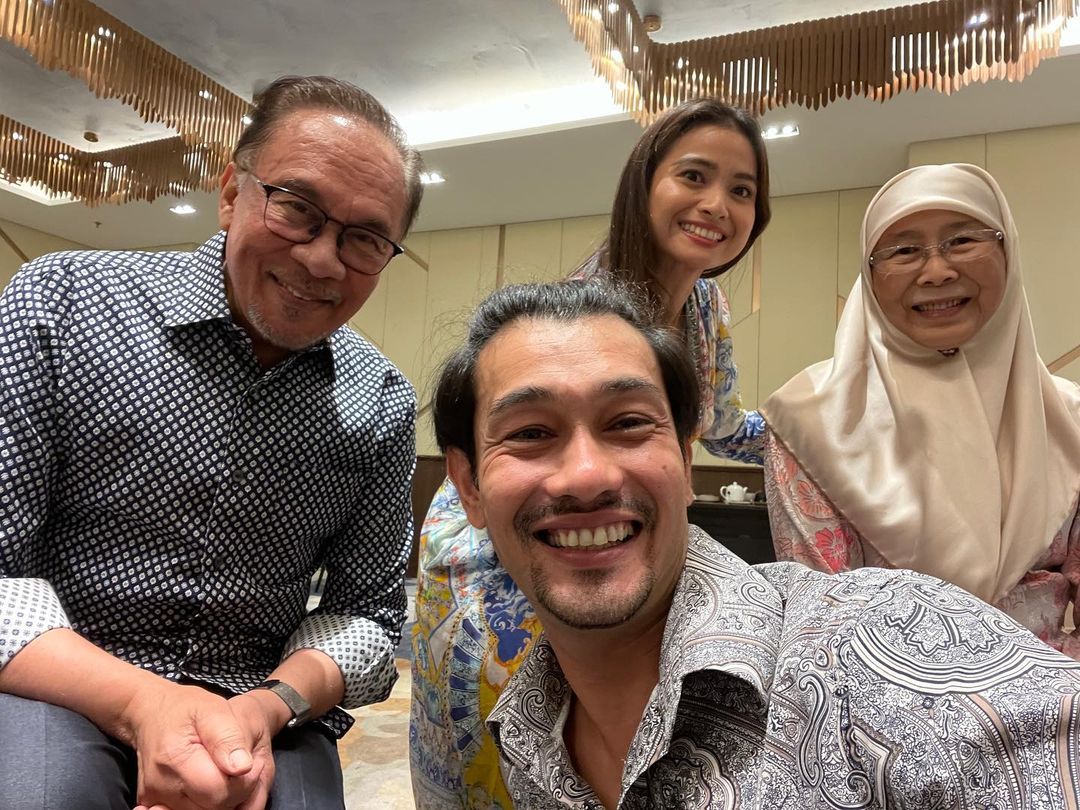 Hopefully we're able to watch this movie in the cinema soon!
READ ALSO:
---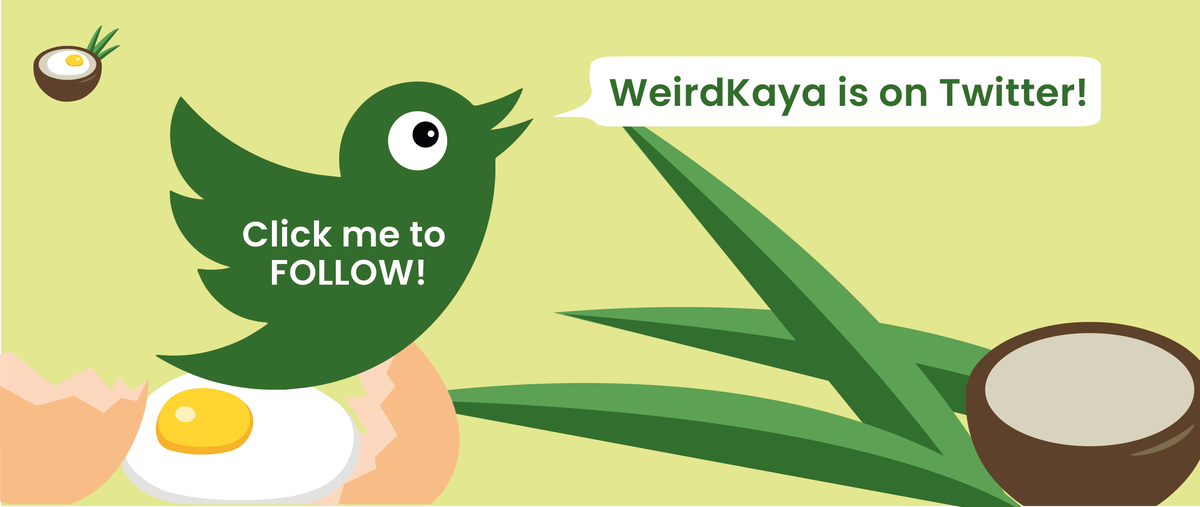 ---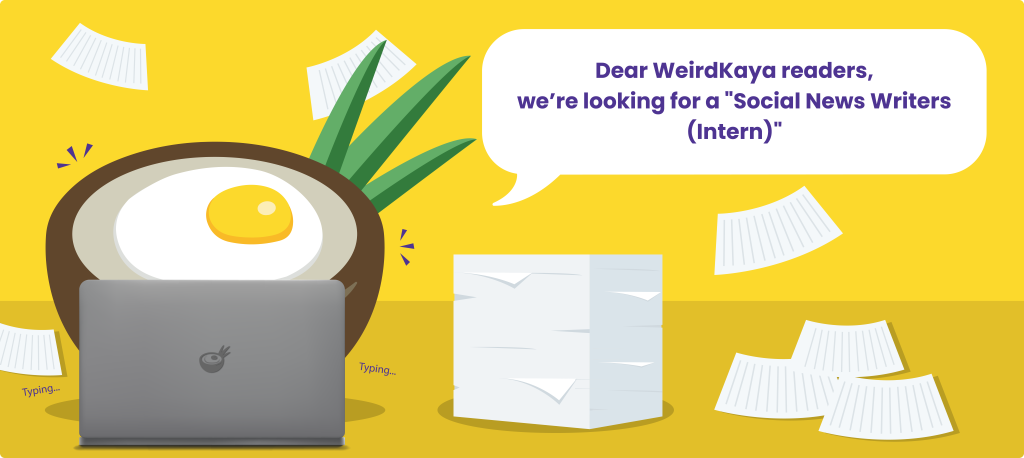 ---