Malaysians have been warned that they will face their day in court if they're caught breaking non-compoundable traffic offenses during Chinese New Year.
Transport Minister Anthony Loke said that this effectively means a fine will not be issued out to errant drivers but instead, they will be ushered to the court itself.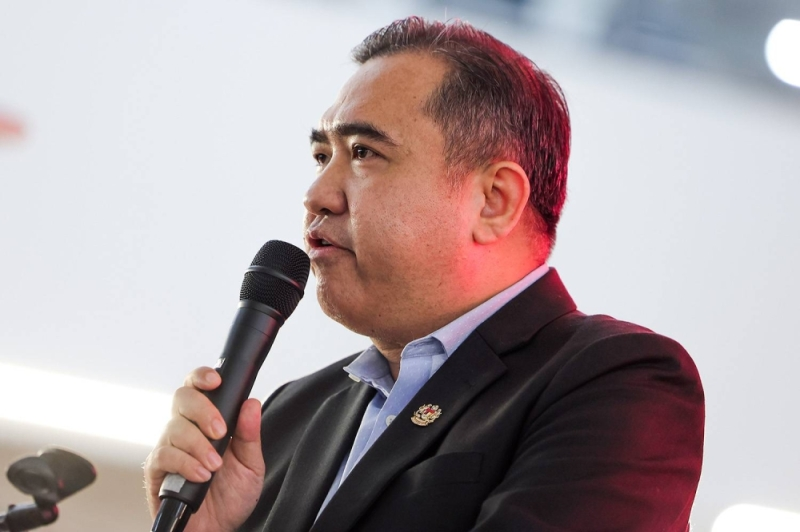 'No fine, but straight to court'
Loke added that the seven non-compoundable traffic offenses include cutting queue, overtaking on double lines, running the red light, driving over the speed limit, using handphones while driving, not wearing a seat belt or helmet and driving on the emergency lane.
There will be no compound issues for these offences. Offenders will be referred to court," he said.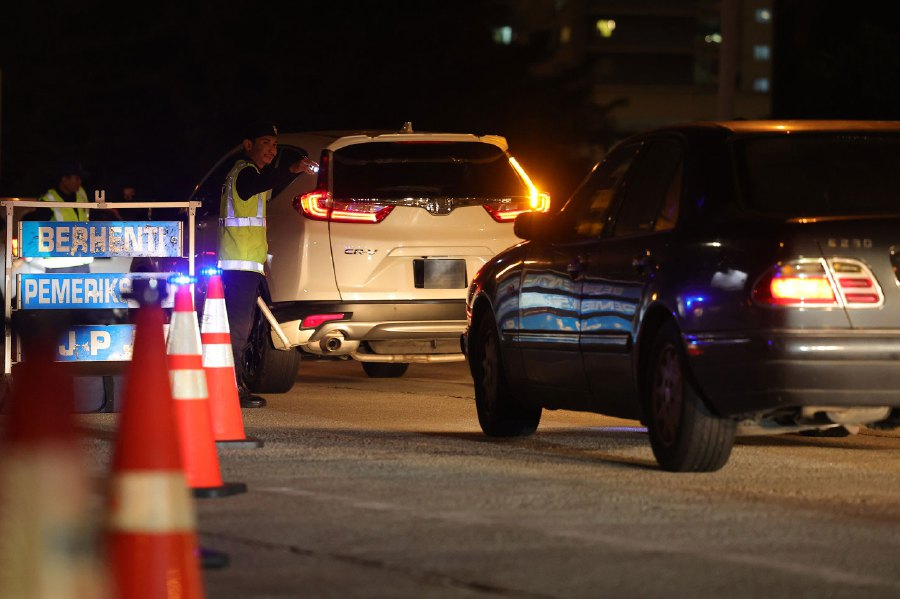 On top of that, freight vehicles will be prohibited from using the roads two days before (Jan 20 & 21) and two days after CNY (Jan 24 & 25) to ease traffic congestion.
"This is to avoid the risk of road accidents due to mixed traffic flow between heavy vehicles and light vehicles on the road and highways."
More JPJ officers on duty
Meanwhile, Loke announced that 2,000 officers from the Road Transport Department (JPJ) will be deployed to help reduce road fatalities during the festive season.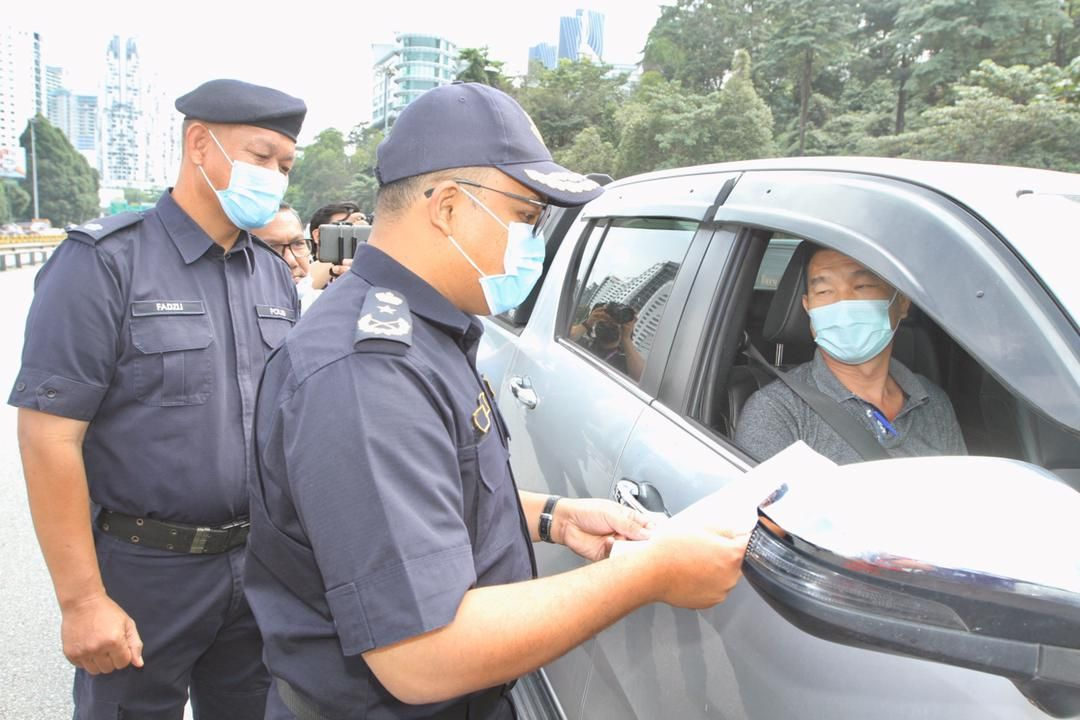 He also said that these officers will also go undercover by taking bus rides while disguised as passengers.
READ ALSO:
---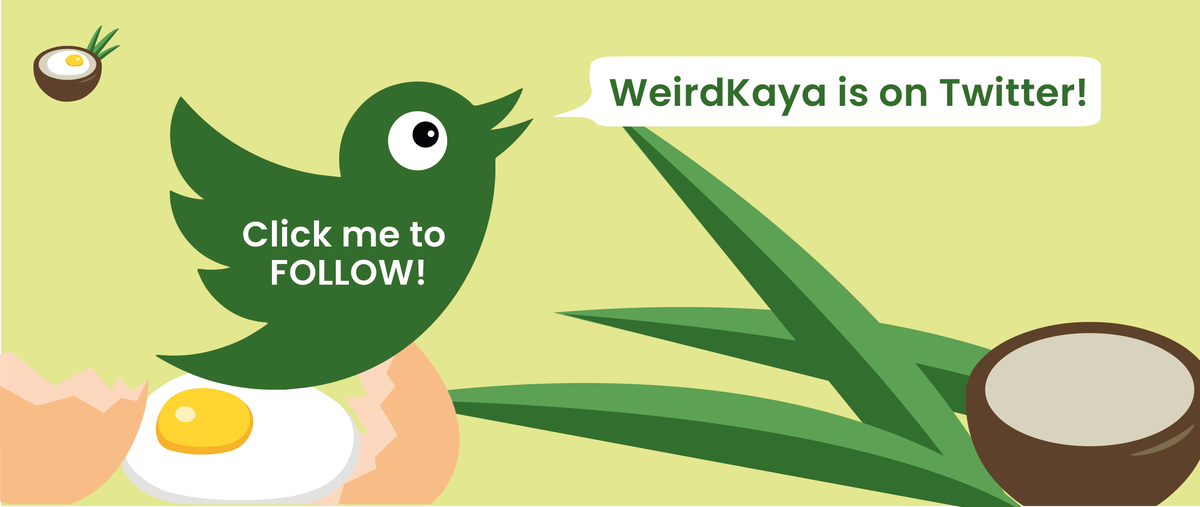 ---