As drivers, there's no doubt that we would cross paths with rude and reckless motorists while on the road. But sometimes, things can get real bad when some try to take the law into their hands.
On Thursday (Aug 11), a video showing two men suspected of being involved in a hit-and-run incident were brutally beaten up by a group of men has gone viral online.
The video is divided mainly into three parts: the first showing how the suspects tried to make their escape, the second showing the accident occurred, and the third showing the suspects being beaten up.
How the hit-and-run occurred
According to the caption, the incident occurred near the parking lot entrance of LaLaport Bukit Bintang City Centre, where it was captured by a dashcam.
It first began with the suspects' car driving beside a motorcycle.
Suddenly, the car swerved into the motorcycle out of the blue and drove into the curb, causing the motorcyclist to tumble off.
Without stopping for a second, the car then drives away quickly.
Fortunately, the motorcyclist did not seem to severely injured by the collision as he quickly got to his feet and attempted to give chase to the car.
Suspects beaten up
The video then transitions into the third clip, where a group of men were seen screaming obscenities and kicking one of the suspects, who was curled up on the ground.
Then, in an unexpected plot twist, the suspect is heard saying, "He drove! He drove!" while pointing towards the car where the other suspect was sitting in. Yikes.
The men then then turned their attention towards the other suspect and dragged him out of the car before kicking and shouting at him.
The video then ends with two police officers appearing at the scene and trying to restore public order.
Watch the video here:
Well, it certainly doesn't pay to randomly ram people on the road and flee, right?
Read also:
---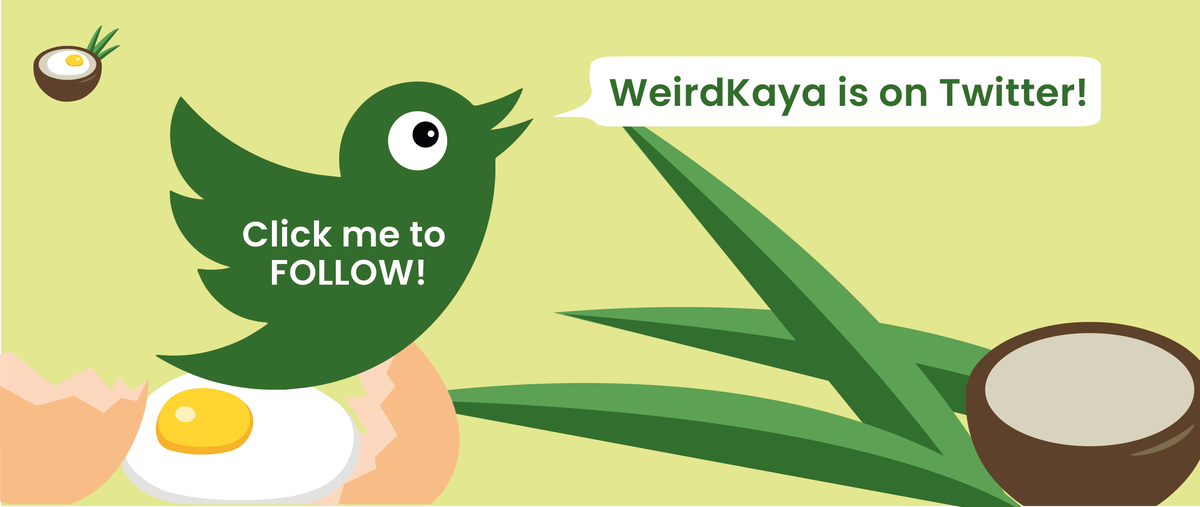 ---
---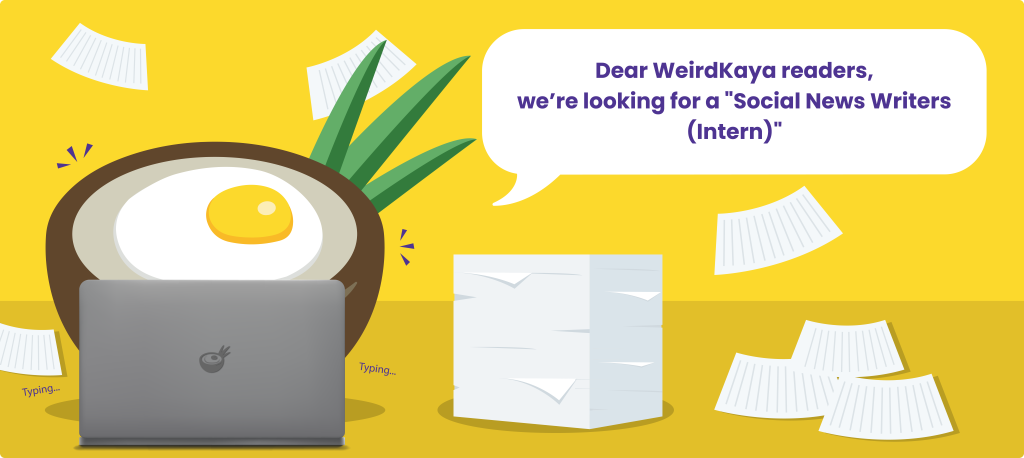 ---