Every athlete wants to win and bring glory to their home country whenever they take part at matches. But sometimes, losing is part of the game too.
A group of Chinese football fans were seen in a viral video angrily demanding that tickets be refunded to them after the national football team could only manage a 1-1 draw against Malaysia's Harimau Melayu.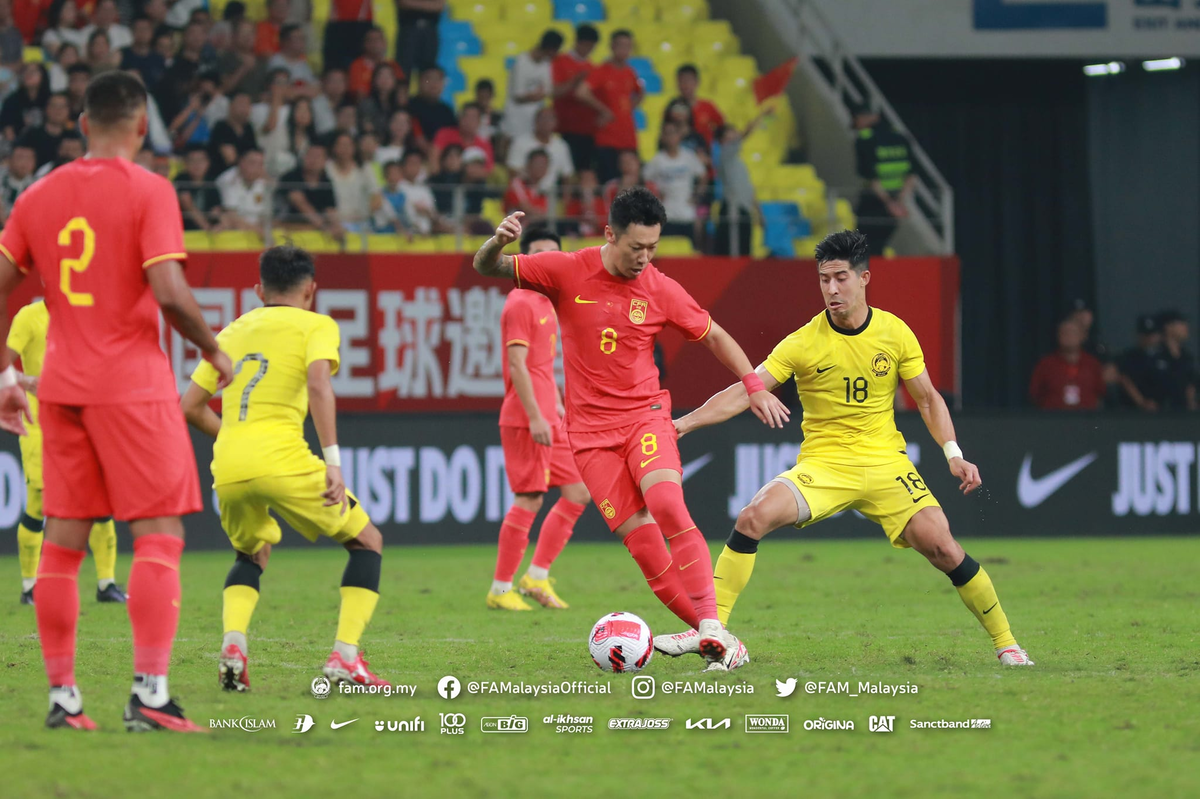 Angry China fans demand refund after football match against M'sia
The friendly match, which took place at the Phoenix Stadium in Chengdu yesterday (Sept 10), saw Malaysia's Faisal Halim's scoring the first goal at the 11th minute. However, China was able to level the score thanks to Lin Liangming at the 37th minute, reported NST.
When the match came to a close, several Chinese fans were left fuming over the final score, with one impassioned and clearly upset fan laying out what he felt was the reason for China's performance.
"I don't see them having the drive to win at all. I don't see them having the winning spirit. All I saw was passing (of the ball) within teammates."
Several fans behind him then started yelling "Refund! Refund! Refund!" as a sign of discontent against China's poor showing before the security team quieted them down.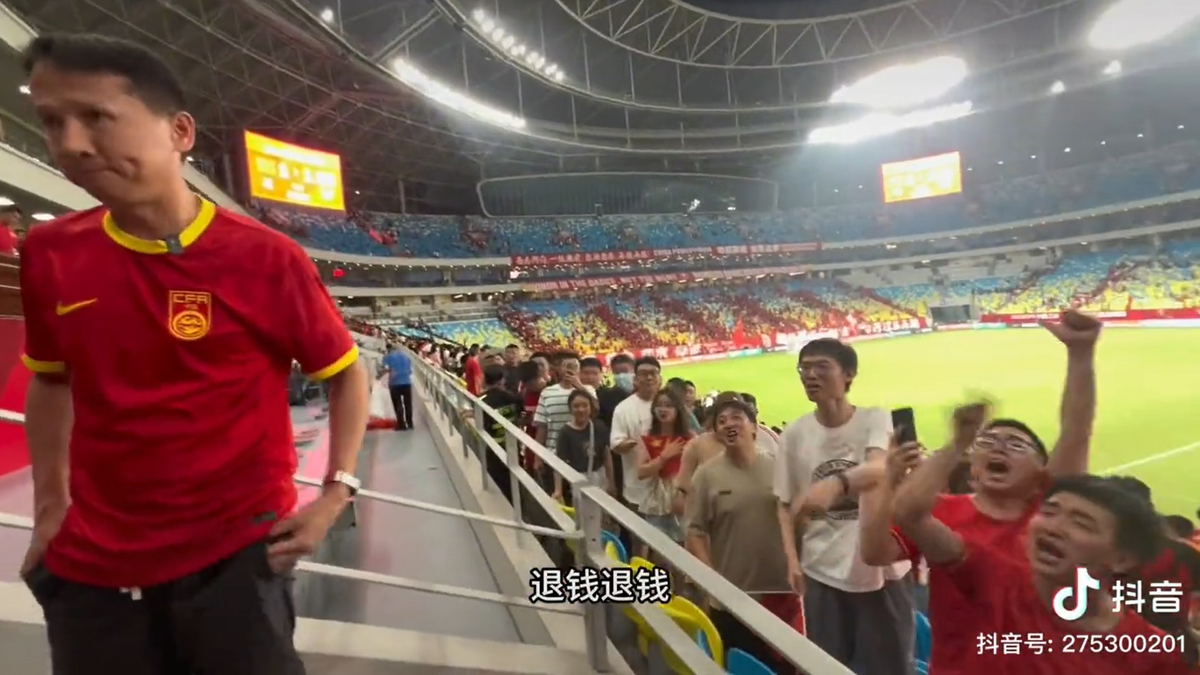 Following the match, China coach Aleksandar Jankoviche apologised to home fans for the 1-1 score.
Honestly, we did not deserve to win the game. The fans showed tremendous support, and I deeply regret that we couldn't live up to their expectations.
"It was a challenging match, particularly in the first half, where we performed poorly. We were fortunate not to concede two or three goals," he said as quoted by NST.
M'sians slam the lack of sportsmanship
In the comment section, Malaysian fans condemned the Chinese fans' lack of sportsmanship.
'I think it's because they (Chinese fans) look down on our team. You think it's easy to beat Malaysia? This is Malaysia.'

'Imagine if Malaysia won. They would want to burn the stadium down and not ask for a refund.'

Another joked that China lost was because they didn't field the legendary football team from the cult Stephen Chow classic Shaolin Soccer.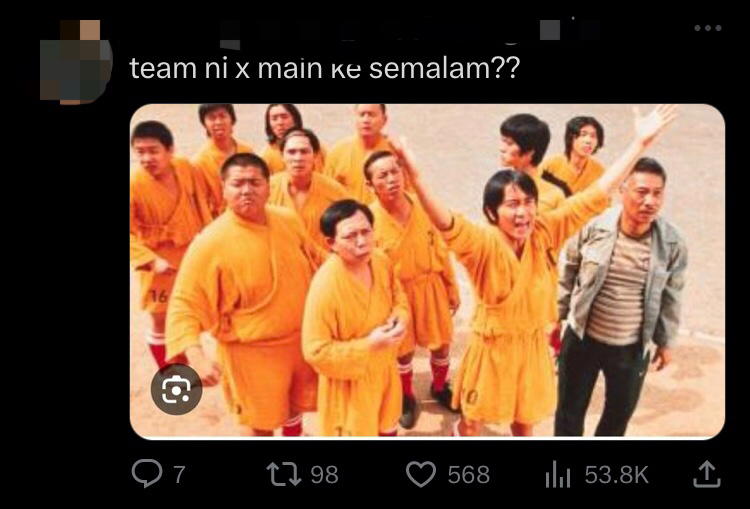 Watch the video here:
Rank 80 seri dengan Malaysia semalam, penonton minta refund tiket stadium. Damn. pic.twitter.com/H396lS7b9H

— Mag (@magmalaya) September 10, 2023
While winning and losing is part of the game, what's more important is fostering the spirit of sportsmanship and teamwork no matter the results!
READ ALSO:
---

---