When we think of transitions, few are as captivating as that of Annice Lyn's evolution from a Malaysian national figure skater to a global award-winning sports photographer.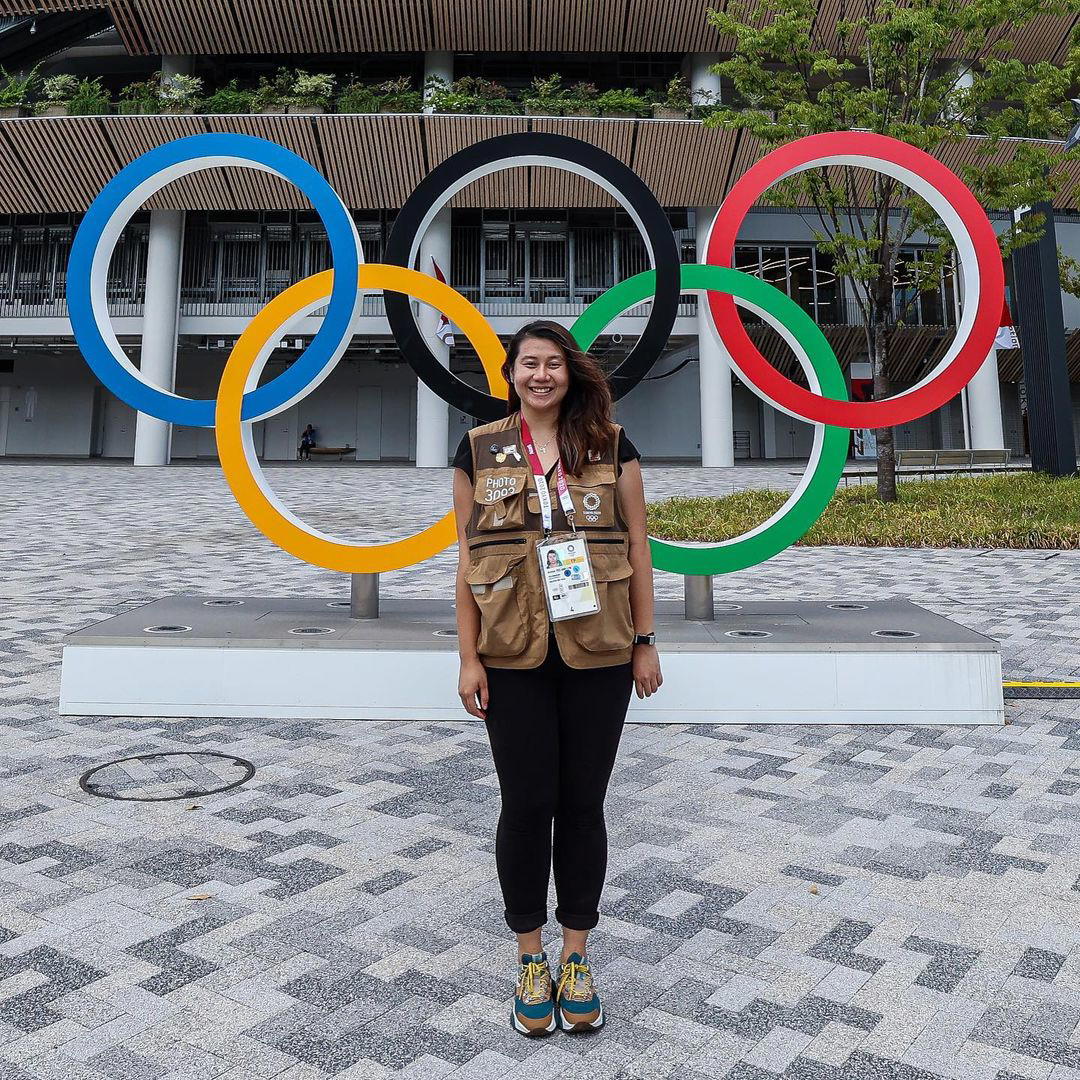 As a former national figure skater for Malaysia, Annice Lyn consistently aimed to break boundaries in capturing the sport she cherished.
Transitioning from an overlooked athletic role to becoming a photographer from a tropical region, she secured international recognition with her award-winning photo.
Kicking off August on a high note, Annice voiced her humility and gratitude upon securing Gold in the Winter Sports Category of the World Sports Photography Awards 2023 for her work at Beijing 2022.
Competing against a backdrop of 700 photographers from over 70 nations, Lyn's golden capture was none other than Alexandra Trusova of Team ROC at the Beijing 2022 Winter Olympic Games.
Through the lens
Speaking to WeirdKaya, she delves deeper into that golden moment, Annice recollects, "The photo of Alexandra Trusova was taken during her exhibition gala performance skating to Wonder Woman , a Call to Stand by one of my favorite music composers Junkie XL."
"Music has always been a great part of my journey when it comes to photography. Every image reminds me of a song. When she skate through it and dress as a wonder woman I felt it to my core and felt empowered by her program."
"I knew it was 'the shot' when she was doing the butterfly / dead drop one of the hardest element to execute on ice with her long locks flying on the air and ice speckle up. It was a feeling I can't really explain from a figure skater to another"
This victory holds special significance for Annice. It's not just about reliving the sport she adored and represented but also breaking barriers as a photographer from a tropical nation, and clinching Gold in a Winter Sports category, thereby placing Malaysia positively on the global map.
Her victory serves as an inspiration, urging more Southeast Asian photographers, men and women alike, to break the ice (pun intended).
But behind the camera and the accolades, is a backstory.
In 2015, an unfortunate injury forced Lyn into premature retirement from competitive skating.
Geographical constraints added to the challenges. But instead of sidelining her passion, Annice turned it into an opportunity, transitioning into sports photography. It became a medium to stay in touch with her first love – figure skating.
To budding photographers aspiring to make their mark, Lyn's message is poignant: "I would say set your intentions right. Recognition may be great but it shouldn't be a goal."
"There's a saying that, don't aim to be a "juara kampung", learn to excel even when you're the last on the world stage. From afar, people admire talent. Up close, what counts most is character. You can impress people with your skills, but you earn their trust by standing for something greater than yourself."
"Get your basic fundamentals values and ABCs right. You Attitude, Behavior, and Character, and work hard towards it."
Congratulations, Annice! As they say in Malaysia, "Boleh!" (Yes, you can!)
---
---