As customers, the one thing that would definitely get on our nerves would be when our calls or emails go unanswered by staff.
Recently, a disgruntled customer complained about how inefficient Air Kelantan staff were in a Facebook post which has since gone viral and invited an unusual response from the state's deputy MB.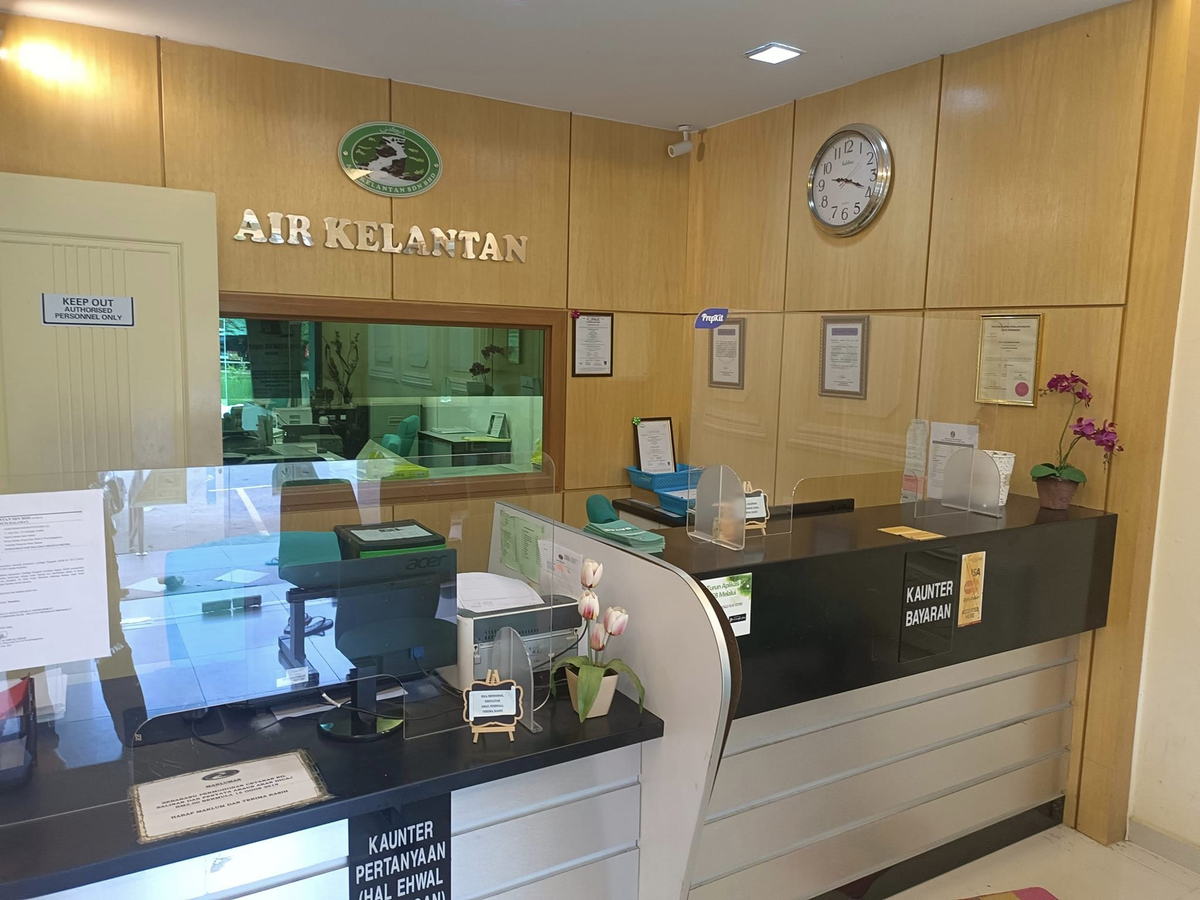 According to him, he said that there were staff present at the Air Kelantan branch but so happened to be at the toilet when the man came.
M'sian complains about Air Kelantan staff going 'missing'
In the post, the man claimed that he had called and left WhatsApp messages for staff at Air Kelantan's Pasir Mas branch but was left hanging.
Frustrated, he went to the office himself at 9.13am and found the front counter to be completely empty despite the opening hours stating to be from 8am to 4.30pm on weekends.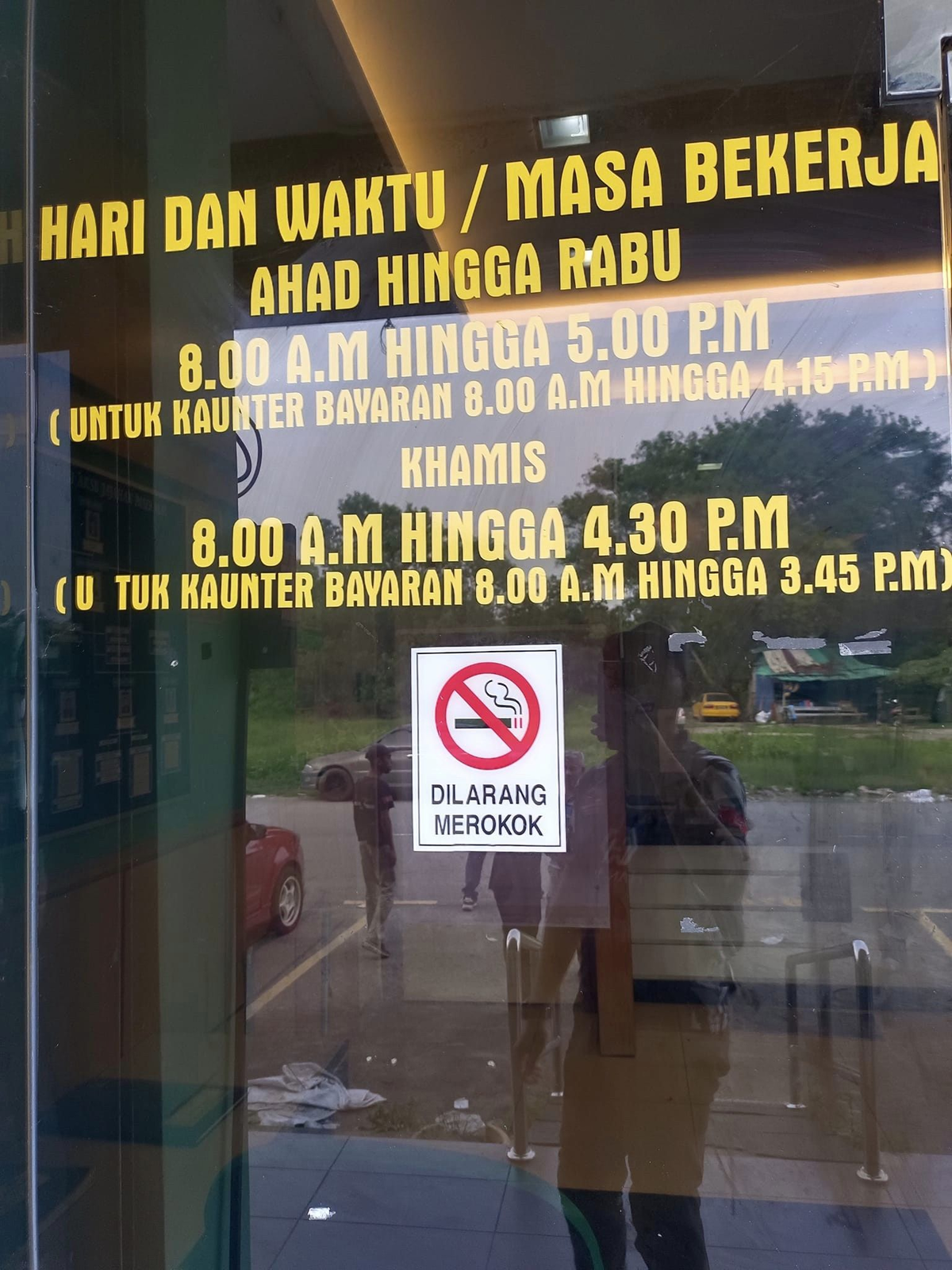 After waiting for 10 minutes, a staff emerged but turns out he wasn't in charge of the counter and the man wrote that he couldn't check his reports as the staff handling it was on leave.
The man's post has since gone viral on Facebook, where it garnered more than 5,000 reactions and 3,000 shares at the time of writing.
Kelantan deputy MB: 'The staff went to the toilet'
Not long after the incident went viral online, Kelantan deputy MB Mohd Amar Nik Abdullah responded to it and said there was more to the story.
"They returned to the counter at 9.30am and their only mistake was that they didn't put a notice on the counter when they left.
"I was shocked when I read the post and referred it to the relevant authorities. It seems like people like to spread rumours without checking the facts," he said as quoted by Berita Harian.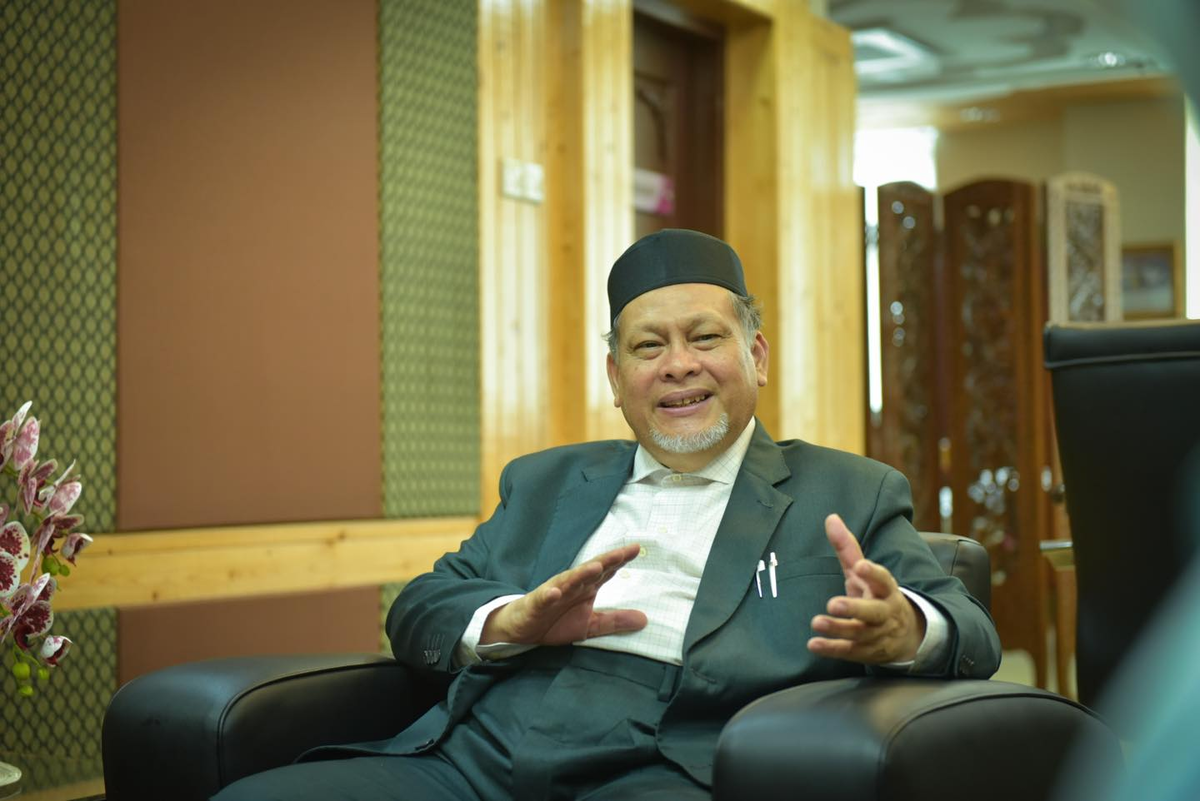 What do you think of Mohd Amar's explanation? Let us know in the comments!
READ ALSO:
---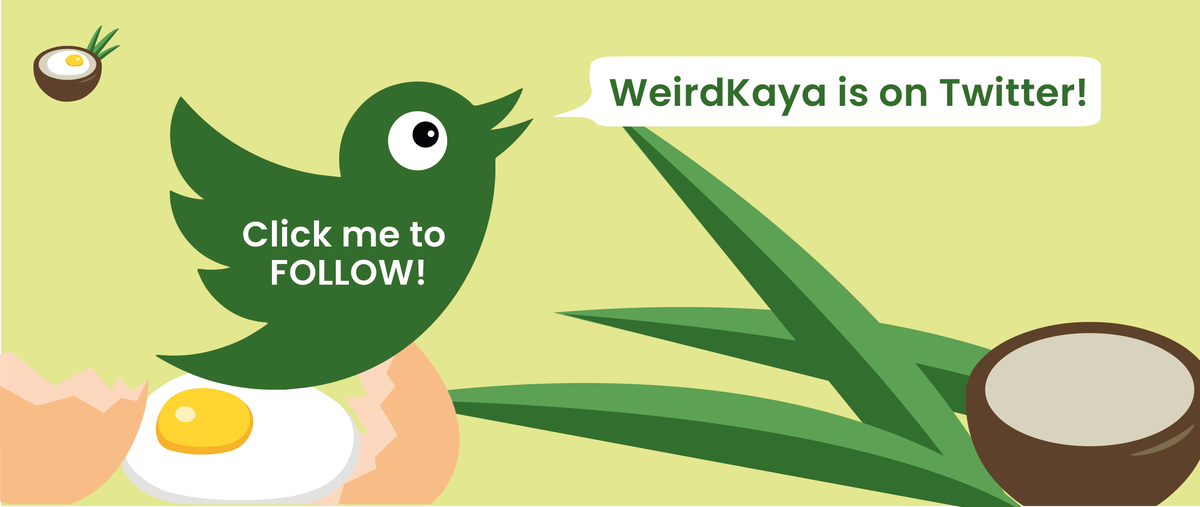 ---