Loan sharks, better known as ah longs, are notorious for hounding and harassing those who fail to repay their debts within the stipulated time by resorting to violence and acts of intimidation such as splashing red paint or sending death threats.
However, one ah long has recently caught public attention after he publicly apologised for targeting the wrong person and even promised to pay for the damages caused.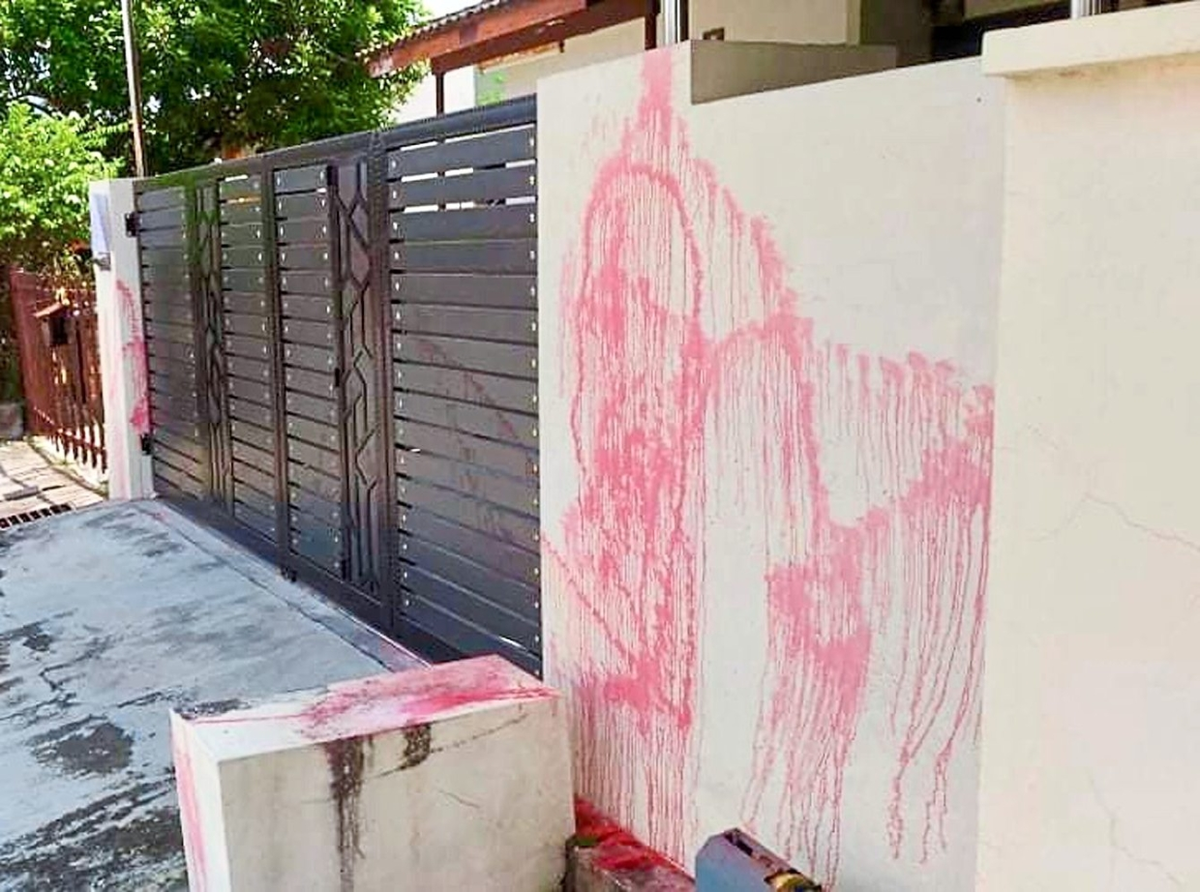 Ah Long splashes paint at wrong house in Johor
In a Facebook post shared to the group called BATU PAHAT on Sunday (Aug 13), it showed a house whose wall and front porch was stained with red paint — a common tactic used by ah longs to scare victims into submission.
However, what made the post surprising was the fact that the ah long actually admitted that he had been harassing the wrong target not once, but twice.
"We mistakenly splashed paint at this address twice as someone in Batu Pahat owed us money and have severely disrupted the family's lives.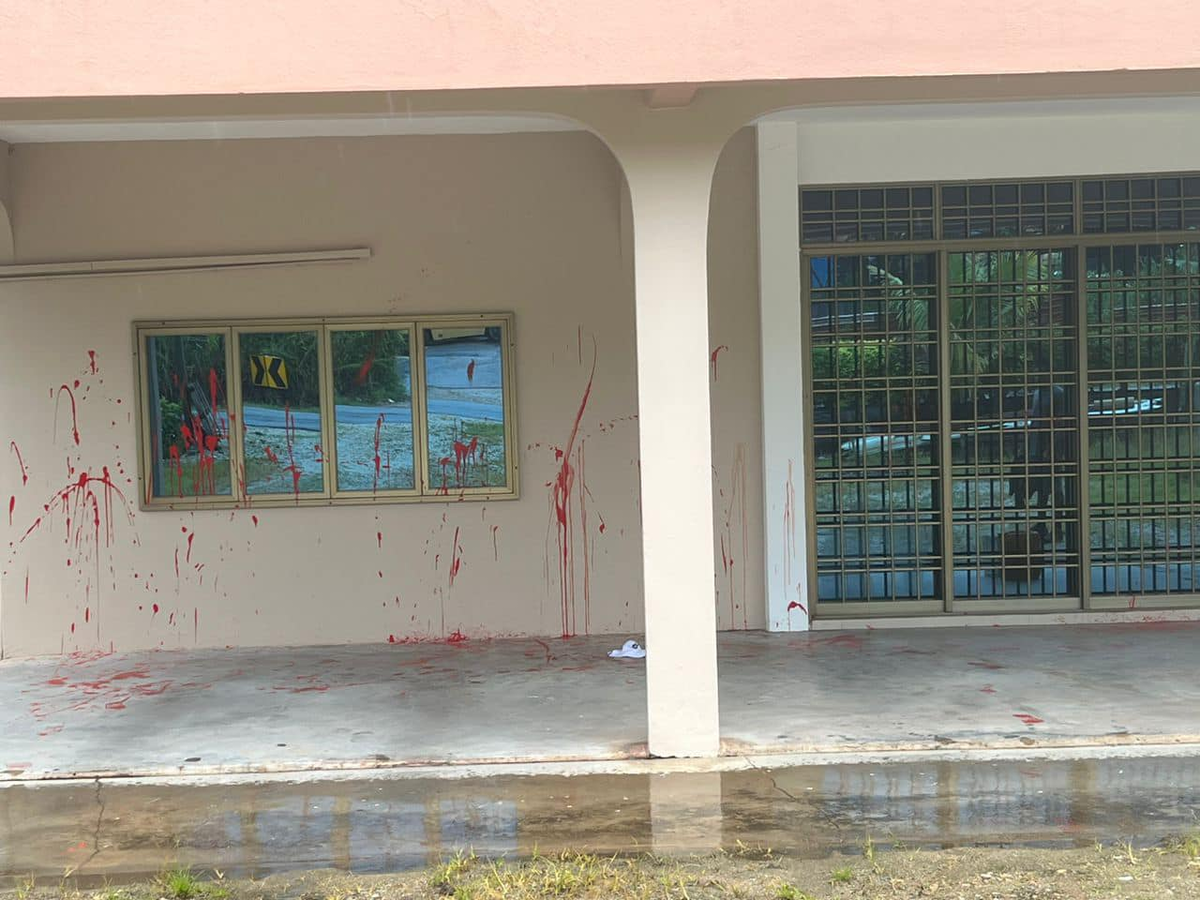 "The family made a post on Facebook saying that we had found the wrong person but we failed to notice it. If it were to happen to me, I'd be upset too."
Promises to pay compensation
The ah long then went on to admit his mistake and said his recklessness had caused much trouble for the family who were wrongly targeted.
In addition, he also offered to clean up the mess he had made and to compensate the family for their losses.
It was my ignorance that caused this. As such, I will fix the house as well as apologise to the family and make amends," the caption read.
Netizens amused by ah long's apology
The post, which has garnered more than 4,000 reactions at the time of writing, saw netizens expressing surprise over the ah long's actions and praised him for owning his mistake.
'A civilised ah long.'

'Apologising for your mistake and offering compensation is the right thing to do. I admire your showing manners.'

'Next time, ask the house owner first before splashing (red paint).'

What do you think of this incident? Let us know in the comments!
READ ALSO:
---
---
---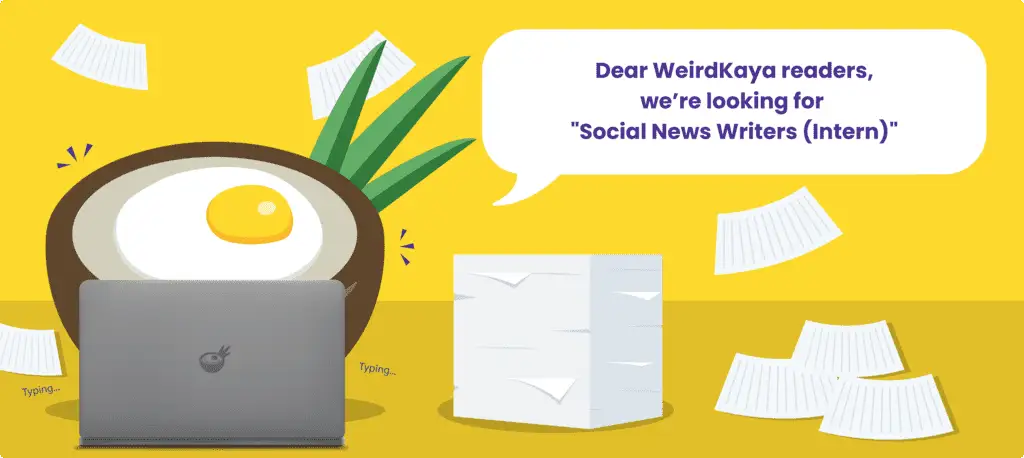 ---