Two commercial pig farms in Kerian, Perak have been found to be infected with African Swine Fever (ASF) last Saturday and Sunday (Sept 17 & 18).
Detected via PCR test
The Department of Veterinary Services (DVS) confirmed the outbreak in a statement, saying that it was detected through a Polymerase Chain Reaction (PCR) test carried out by the Veterinary Research Institute (VRI).
"The infected farms have been sealed and prohibited from any transportation of pigs or movement of vehicles. In addition to surveillance, clinical inspections and sampling at the affected commercial pig farms have been carried out.
"The conditions for moving pigs and pork products from the state of Perak to the rest of Malaysia have also been tightened," the statement read.
DVS added that the infected pigs will be culled and disposed of quickly.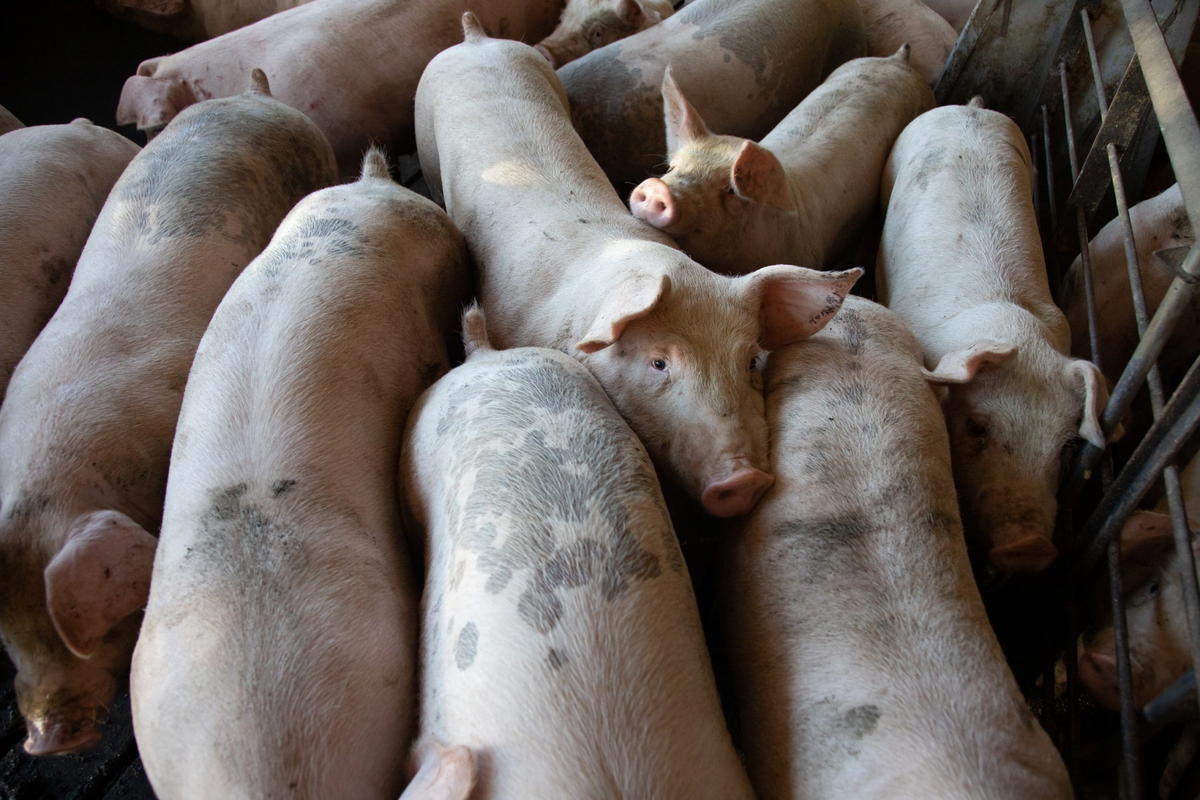 Called for calm
Despite the outbreak, DVS assured the public that the outbreak remains under control and that Kerian is the only affected district.
It also urged the public to stay calm as the African Swine Fever virus is not zoonotic (transmissible from animals to humans).
Safety measures
In light of the outbreak, DVS has also called upon farmers to follow safety protocols and strengthen their biosecurity practices.
They are also advised to not visit other pig farms and send their pigs to be slaughtered if they suspect it has been infected with ASF.
All clothing, equipment, and transport vehicles are required to undergo a thorough disinfection process to prevent cross-contamination and reduce the virus' spread.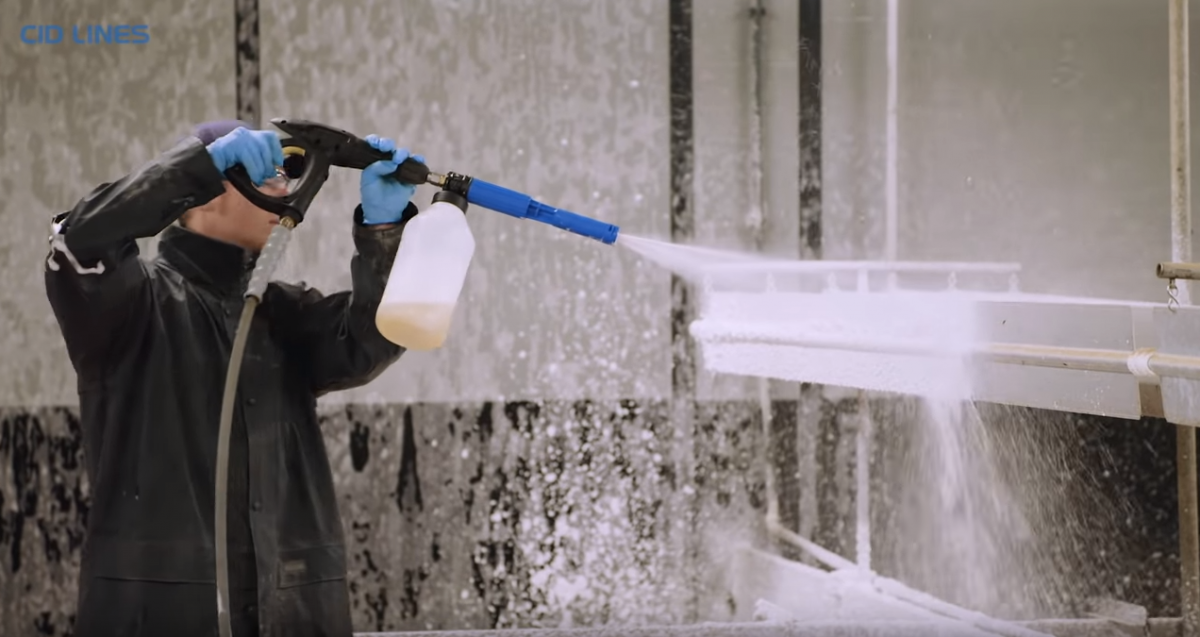 DVS has also ordered pig farmers to file a report to the district veterinary services office (PPVD) and state veterinary services office or directly to the Crisis Management Room hotline of the Putrajaya Veterinary Services Department if they witness any sign of the virus among their pigs to
The public is also told not to purchase live pigs directly from pig farms or those being transported via a vehicle.
What is African Swine Fever (ASF)?
African Swine Fever (ASF) is a highly contagious virus that passes from one pig to another via direct contact with bodily fluids from an infected pig.
Here are some of the symptoms:
High fever
Lethargy
Poor appetite
Red/blotchy marks on the skin
Vomiting
Diarrhea
Coughing
Breathing difficulties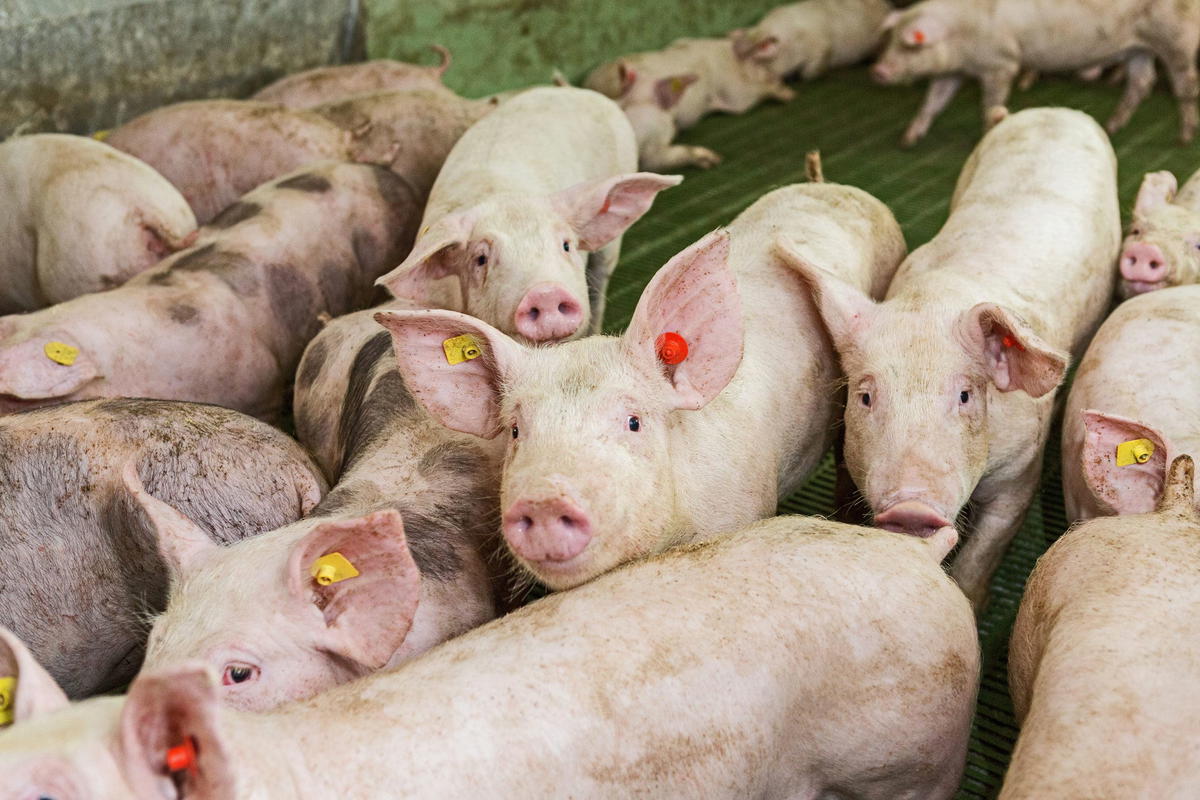 Read also:
---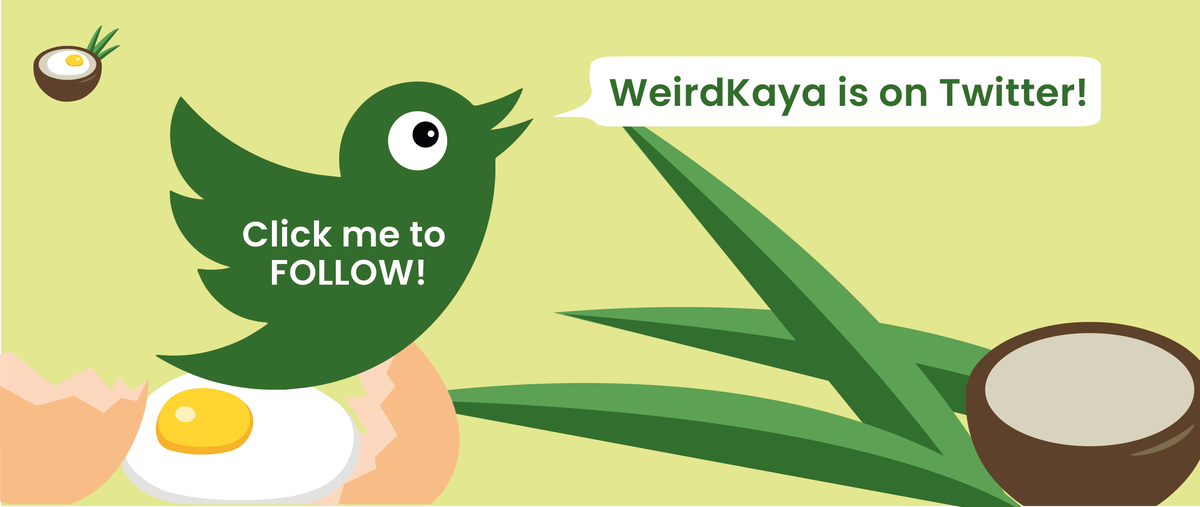 ---
---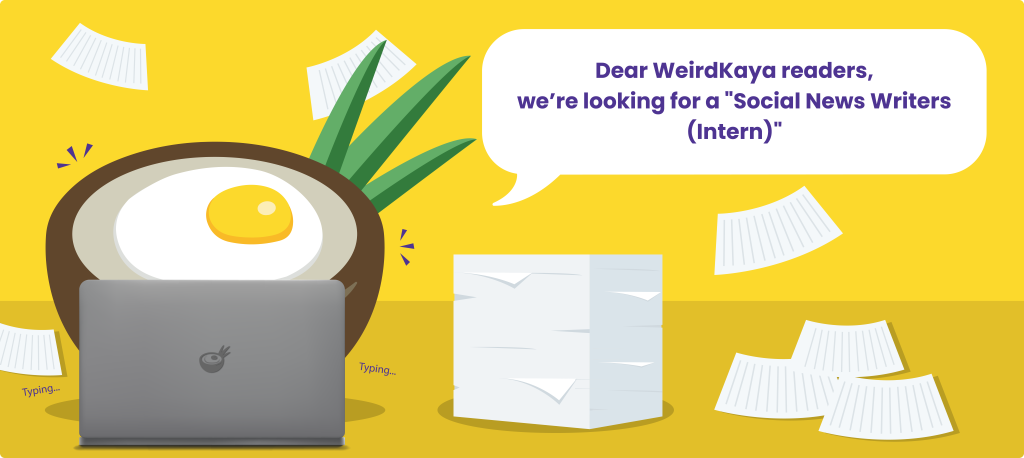 ---