If you're currently in the workforce, you're probably no stranger to overtime (OT), where you work past normal working hours to finish your tasks.
While most offices do pay their employees overtime wages, some have the '996' working culture deeply embedded in them, where they would stay back for hours just to show how committed they are.
'Go home! Go home!'
In a TikTok video that's currently making waves online, local host and actor Datuk AC Mizal is seen shooing his workers home at 6pm sharp.
It's 6pm. Switch off the air-con and the WIFI. Go home, go home!"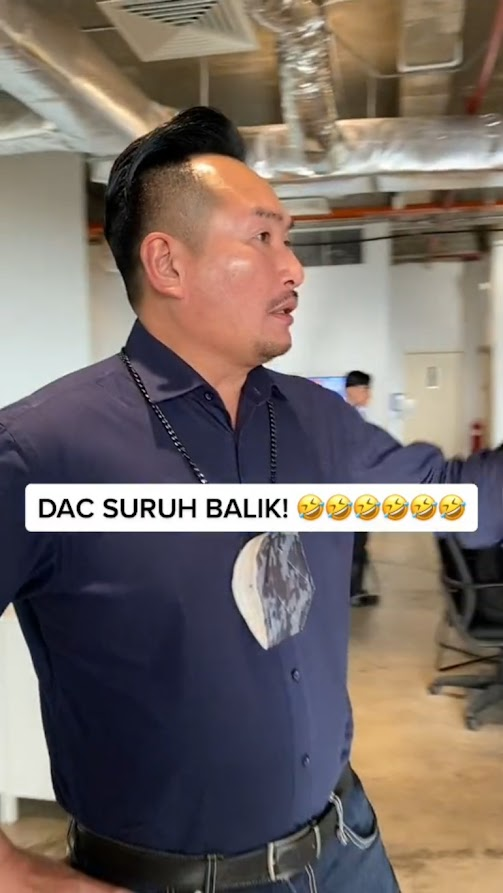 Although some employees were still face-deep in work, AC Mizal kept on pestering them to drop whatever they had on hand and go home.
To get his point across, the actor said that he'll be switching off the Wi-Fi and aircond for those who still insist on staying behind.
He also joked that he would splash paint on those who refused to leave.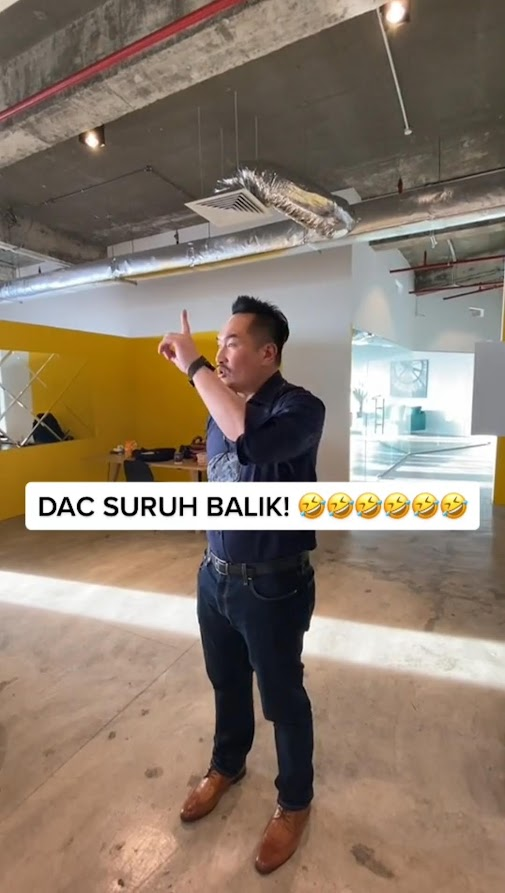 Based on the video, the video was recorded at SUKE TV's office in KL, where it is owned by AC Mizal.
Watch the full video here.
Praised for practicing work-life balance
The clip has since garnered 1.3 million views at the time of writing and saw netizens praising AC Mizal for looking after his employees' wellbeing.


Such a nice boss! Don't you wish you had one too?
READ ALSO:
---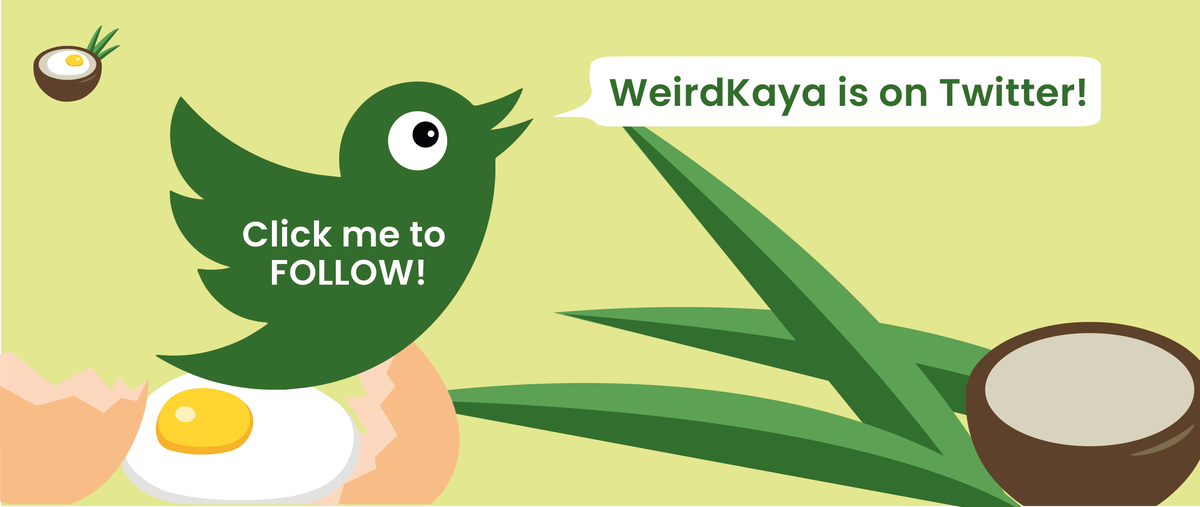 ---