Extra care and attention must be given to children at all times, especially when it comes to eating because they may lay their hands on some food that may cause them to choke and potentially die.
Unfortunately for a nine-year-old girl, what was supposed to be an enjoyable time while feasting on rambutans turned tragic after she choked to death on a rambutan seed.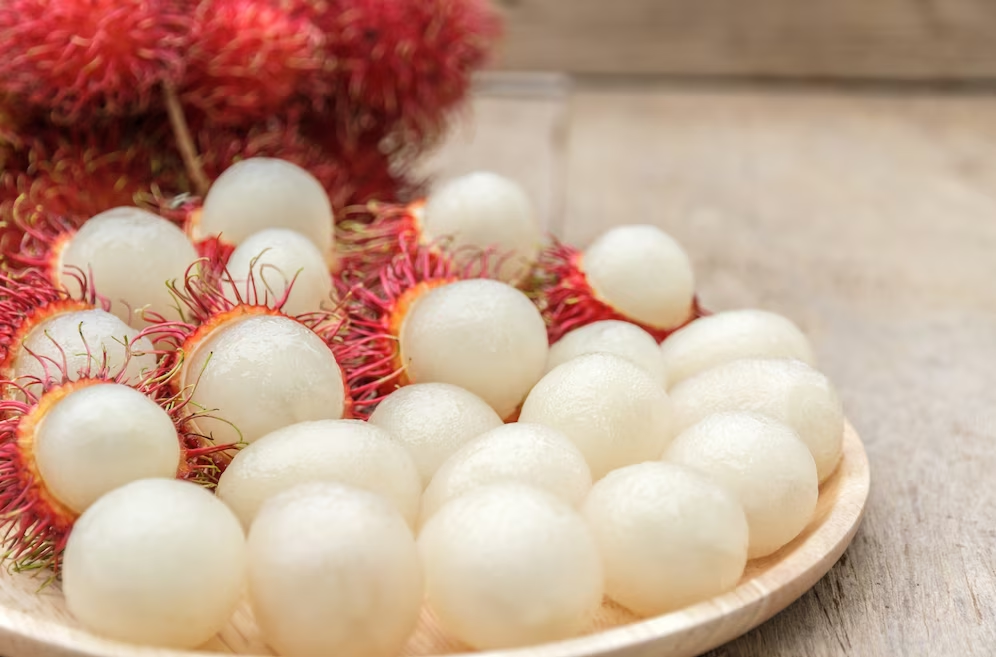 9yo M'sian girl dies after choking on rambutan seed
According to NST, the tragic incident took place at the girl's home in Kampung Sungai Ling Luar near Chenor in Maran, Pahang on Monday (Aug 21).
In a statement by Maran district police chief Deputy Superintendent Norzamri Abd Rahman, he said police were notified of the incident after receiving a call from a health officer from the Pekan Tajau clinic.
"The health officer contacted the police at 8pm saying a girl, who was identified Nur Iman Fitriah Muhamad Nizam, died after she choked on a rambutan seed.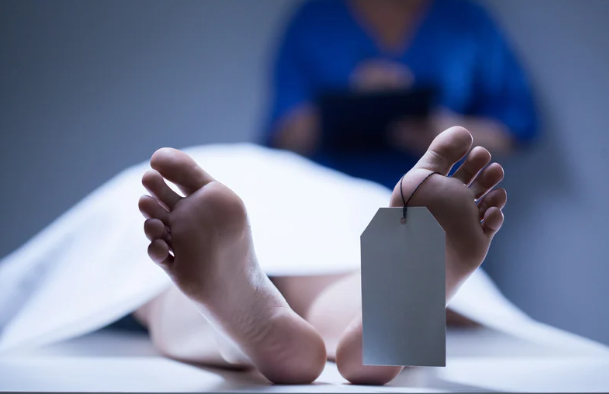 "The seed, which was lodged in her throat, was later removed by doctors. Post-mortem carried out at the Jengka Hospital revealed that she had breathing difficulties as a result of the seed getting stuck in her throat," he said.
Norzamri added police have classified the case as sudden death (SDR) and Nur Iman Fitriah was laid to rest at the Bukit Cempedak burial ground at 11am yesterday (Aug 22).
Our condolences to the family for their sudden loss and to all parents, be sure to keep an eye on your children when they're eating food that may get stuck in their throat!
READ ALSO:
---
---