Childhood is supposed to be the time where one spends their early and formative years knowing more about the world around them and living life without a single care.
Unfortunately for those who are subjected to rape at such a tender age, they will forever be scarred for life by the trauma that comes with it as well as the physical changes to their body that they might not be able to bear.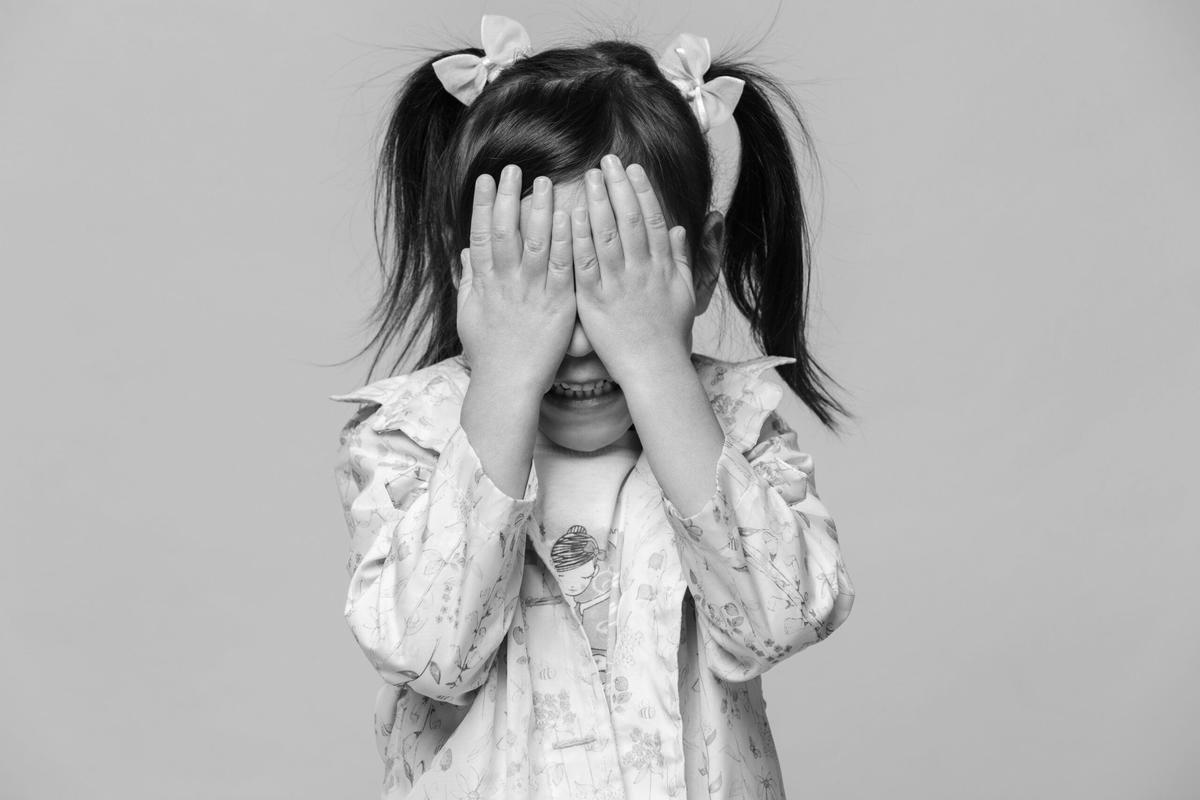 9yo M'sian girl becomes youngest mum in the country
Speaking to Sinar Harian at the Reproductive and Sexual Health Education Module (ReproAlert) in Putrajaya, Yayasan Ikhlas chairperson Professor Dr Zainur Rashid Zainuddin revealed that a nine-year-old girl is officially the youngest mum in Malaysia after she was sexually assaulted by her own brother.
The sexual assault subsequently led her to become pregnant and give birth to a child, where it took place in Penang three years ago.
Dr Zainur said the girl's brother was reportedly influenced by explicit pornographic videos and expressed worry about the increasing number of minors being sexually exploited.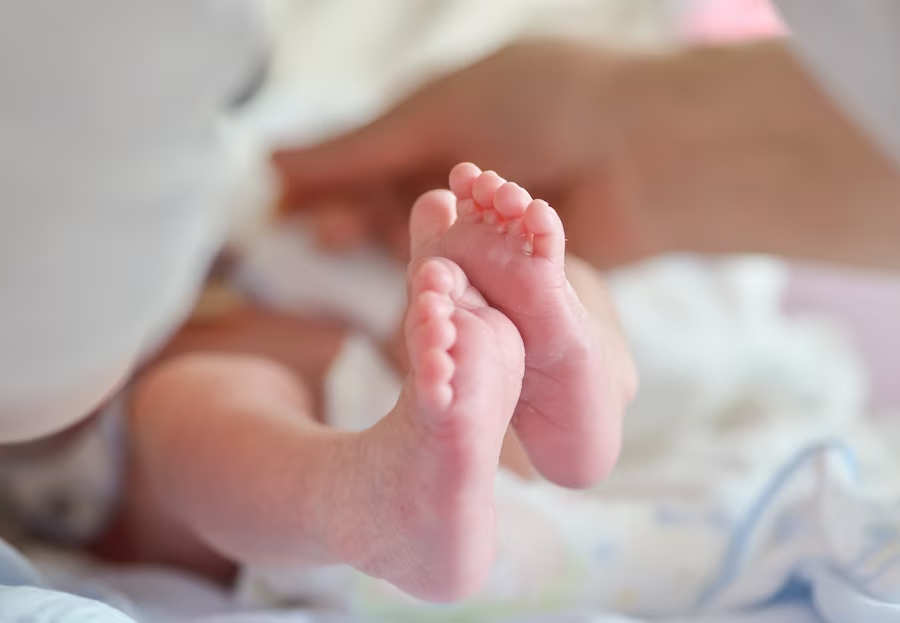 "In the past, cases of childbirth out of wedlock among teenagers were between the ages of 17 and 18, but now it's happening between the ages of nine and 13.
"In Negeri Sembilan and Terengganu, there are cases involving 11-year-old children. This is highly concerning because the rate of teenagers involved in illegitimate childbirth cases has increased by 11%," he said.
Social media the main contributor
Dr Zainur believes that social media had lent a major hand in the rise of such cases as it provides easy access to pornographic material.
He added that adolescent males aged between 13 and 16 are at the highest risk as they are often exposed to pornography via messaging applications like WhatsApp and Telegram.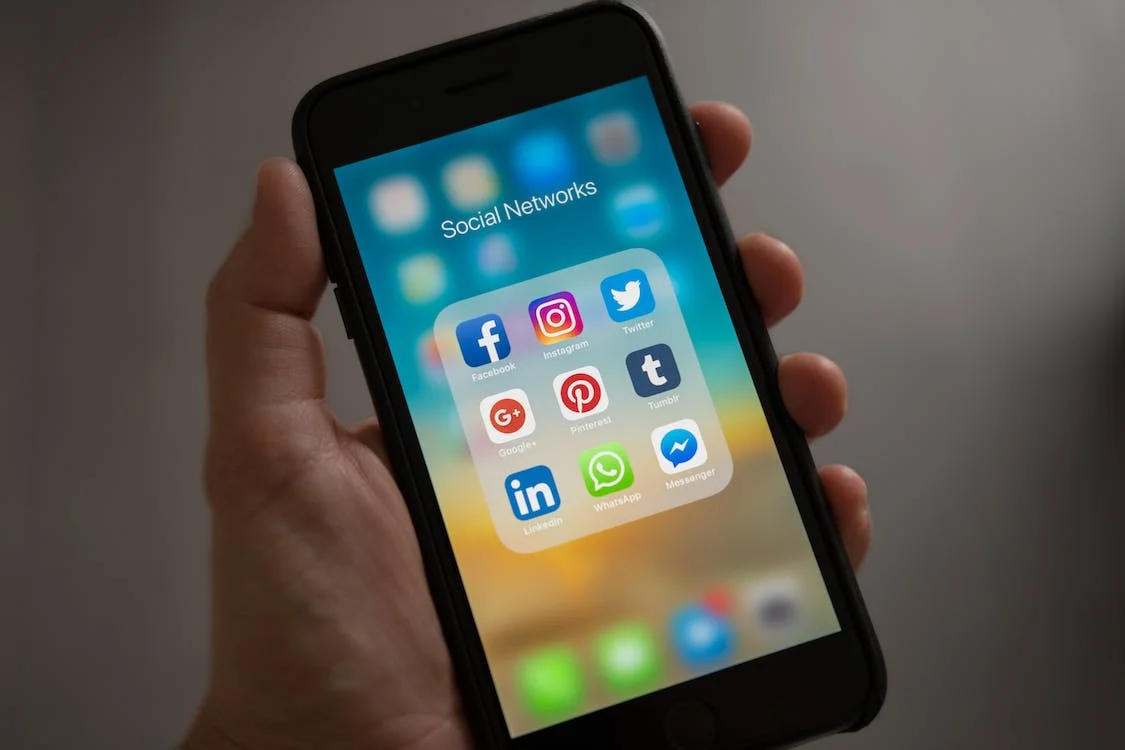 "There are also other factors such as love and family conflicts, etc. There was a case where it involved a first-year student who excelled in his studies but raped his 14-year-old cousin.
"The matter eventually came to light when the girl went to the hospital due to stomach pain, which later was revealed to be labour pain."
Dr Zainur said the student's family wasn't financially well-off as his mother sold pastries while his father worked two shifts, leaving them with little time to spend with him.
Parents play an important role
In light of the increase of minors being sexually assaulted, a forum titled "Sexual Abuse and Assault: Are Our Children Safe?" was held.
The panel included National Population and Family Development Board's (LPPKN) Dr Siti Nurhayati Adznan, University Putra Malaysia's (UPM) medical lecturer and pediatric expert Dr Nor Azyati Yusoff, Royal Malaysia Police' Women and Children Sexual Investigation Division (D11) ACP Siti Kamsiah Hassan, and lawyer Fatihah Jamhar.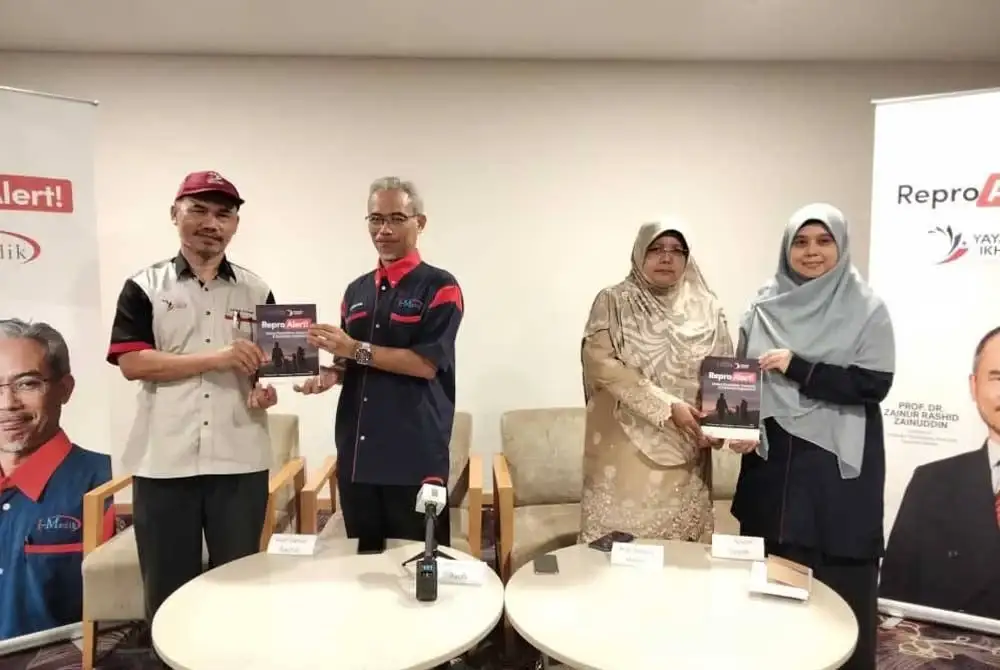 During the forum, they emphasised on the role that parents play in preventing such incidents from happening and urged parents to practice open communication and spend time with their children through activities.
READ ALSO:
---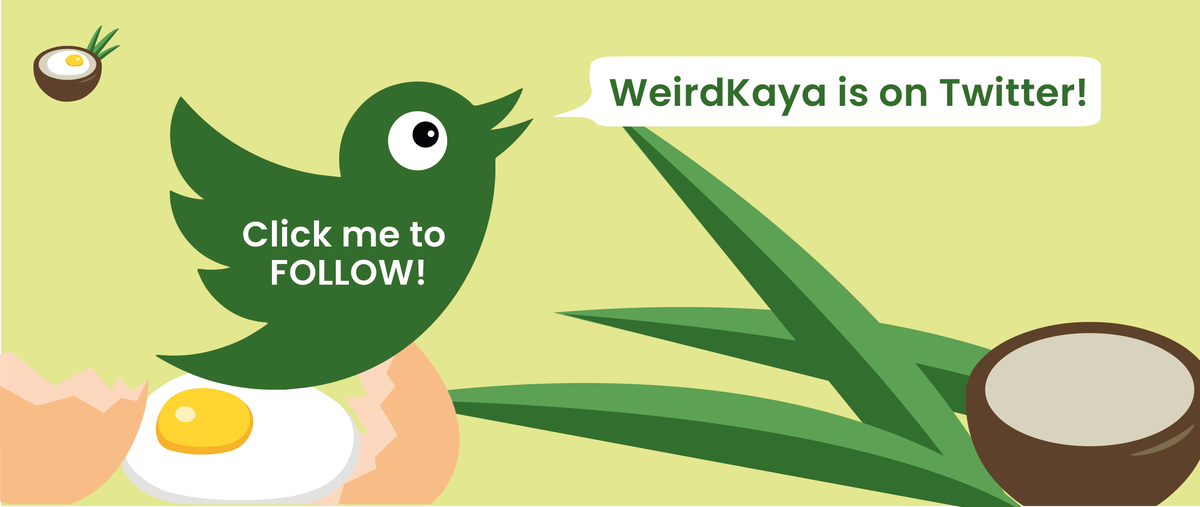 ---