Rape is a heinous crime that can be committed by anyone — be it the victim's friends, family members, or even complete strangers.
An elder brother recently stumbled upon the horrifying truth that his sister was a victim of rape after he noticed that she often left the house and 1.30am and go somewhere else.
22yo M'sian man makes 300km round trip to rape 14yo girl
Harian Metro reported that the suspect was a 22-year-old fast food restaurant worker who had allegedly raped the 14-year-old girl since March of this year.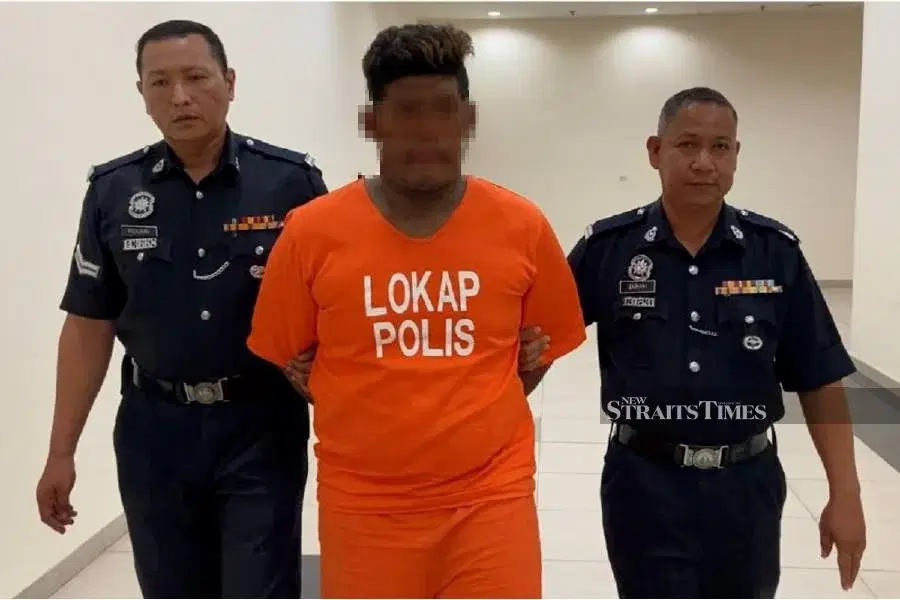 It is also believed that he would make a 300km round trip on his motorcycle from Kuala Pilah, Negeri Sembilan to Bukit Kepong in Muar, Johor to commit the rape.
Muar district police chief Assistant Commissioner ACP Raiz Mukhlis Azman Aziz said that the victim's brother began to have his suspicions after noticing that she would disappear at 1.30am.
"He then conducted his own investigation and discovered that his sister was raped by the suspect at an oil palm plantation," he said.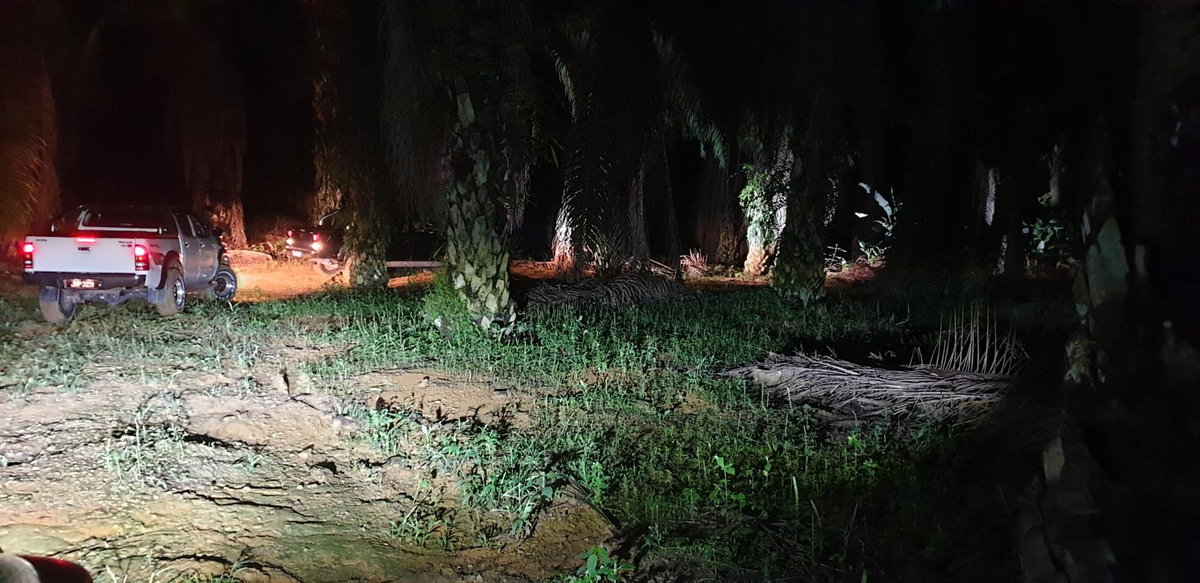 Raiz Mukhliz said the suspect was arrested on July 24 after a police report was lodged on the same day.
"Preliminary investigations found that the rape started back in March, with the most recent taking place last month.
"Based on the information given, the suspect would contact the victim before raping her at an oil palm plantation behind her house," he said as quoted by Berita Harian.
The suspect has since been remanded for a week as ordered by the magistrate court in Muar and the case is being probed under Section 376 of the Penal Code for rape.
---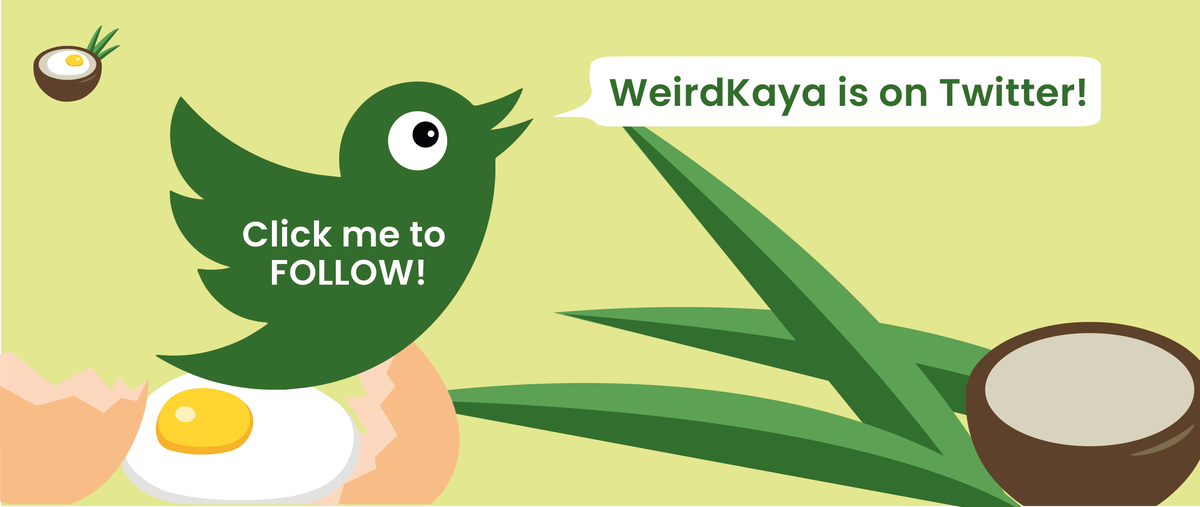 ---