Arguments between couples are a norm as there will be times where they're not able to see eye to eye. However, there are certain matters that will enrage a partner more than usual such as cheating.
A man in Taiwan, believing that his wife was cheating on him, fired several bullets at her with a shotgun, who survived the shooting but was left injured.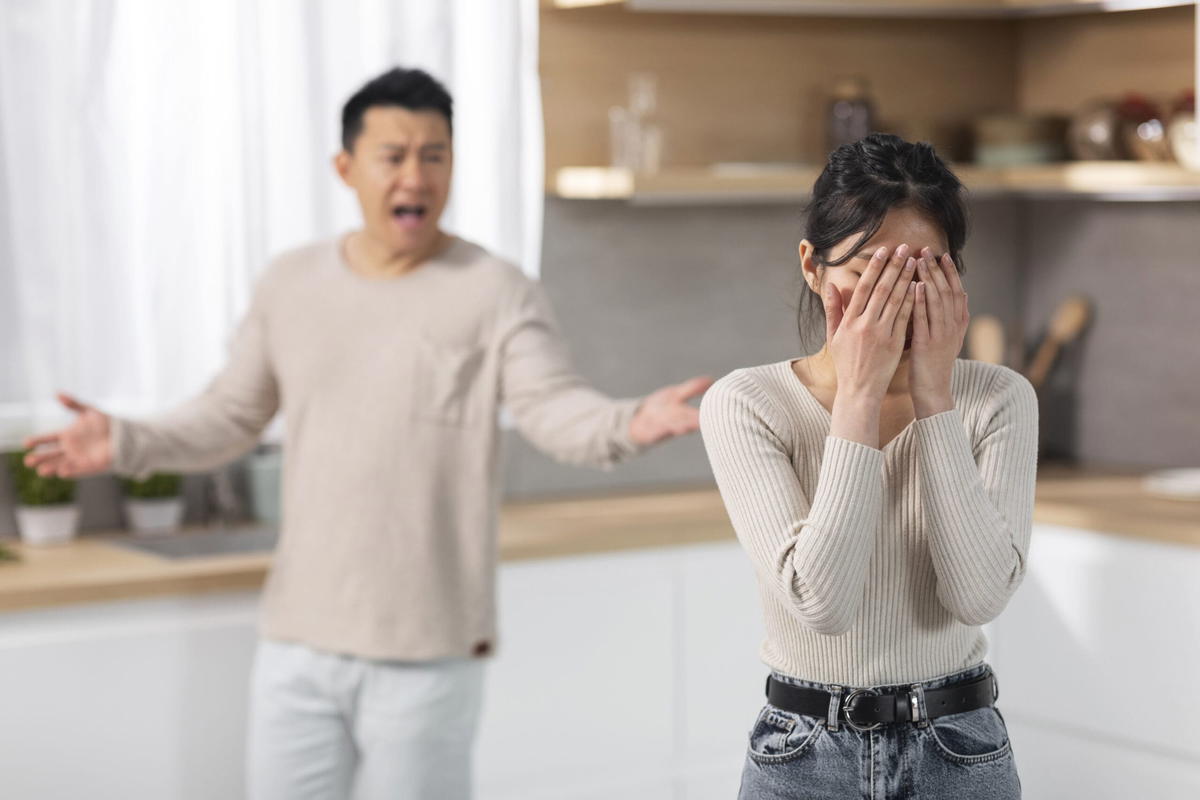 92yo man fires shotgun at 77yo wife
According to Taiwanese news outlet Liberty Times, the incident took place in Yilan county on July 9.
It also reported that the couple, a 92-year-old man surnamed Ding (transliteration) and his 77-year-old wife had been married for over 50 years but their relationship had soured for a long time, causing them to sleep in separate rooms.
At around 6am on the night of the shooting, Ding and his wife got into a fierce argument. When his wife went into her room and closed the door, Ding became irate and took a shotgun and fired several bullets at the door, where he injured his wife who was standing behind it.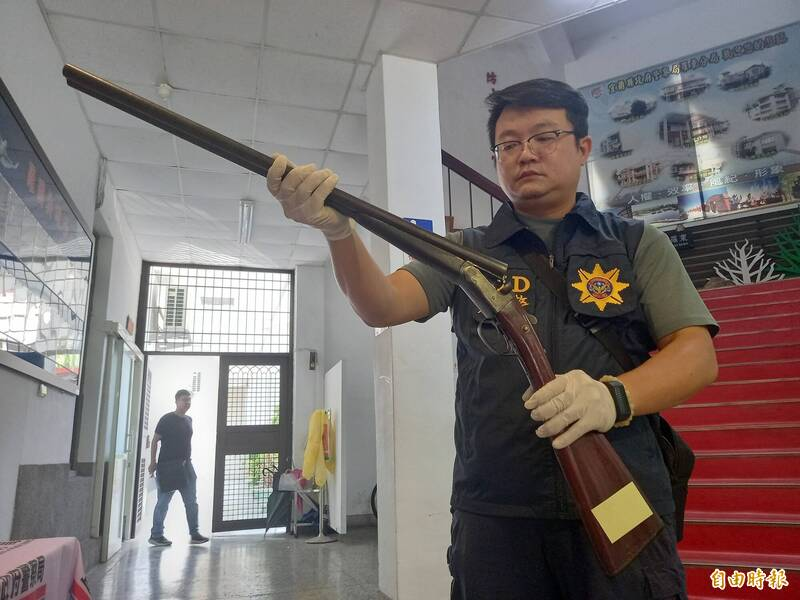 Claims wife was cheating on him
The shooting caused Ding's son, who was sleeping in a room next door, to wake up. When he realised that his father had shot his mother, he immediately called the police.
During interrogation, Ding said that he suspected that his wife had a boyfriend and brought him back to their home to hide inside her room, an allegation which his son dismissed as "fantasy".
As for Ding's wife, she was reported to be in a stable condition and had shotgun pellets removed from her thighs and abdomen at a hospital. Police also seized a double-barrelled shotgun and 24 shotgun shells at the scene.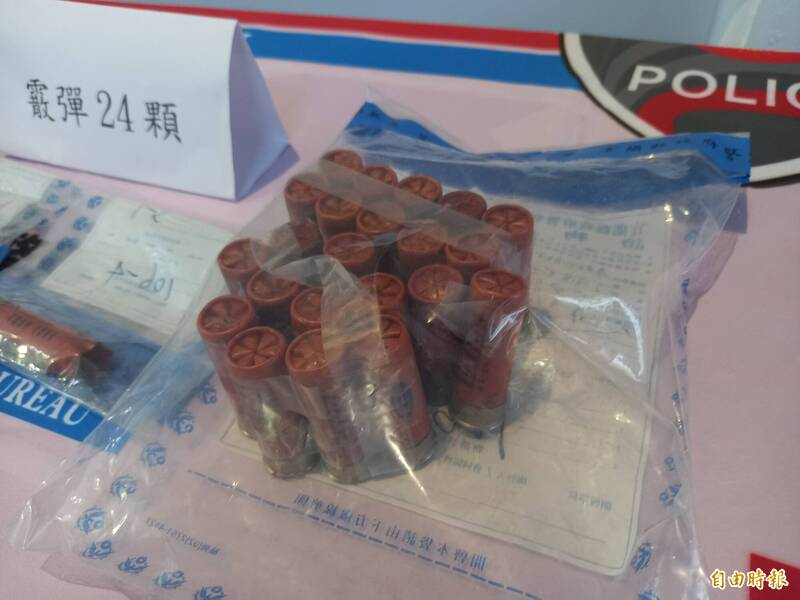 Following the shooting, Ding's wife filed for an emergency protection order with the Yilan District Court while police are seeking to revoke his gun license, which he applied for legally in 1983.
An argument within a couple in Perak led to murder after the husband set his wife on fire over drug accusations:
---

---