With SPM done and dusted, students across the country are celebrating the end of their high school life and looking forward to the next phase of their lives such as enrolling themselves into college or university.
While there have been numerous news about students who scored exemplary results, a recent study revealed some shocking figures about those who failed to achieve the same results for key SPM subjects.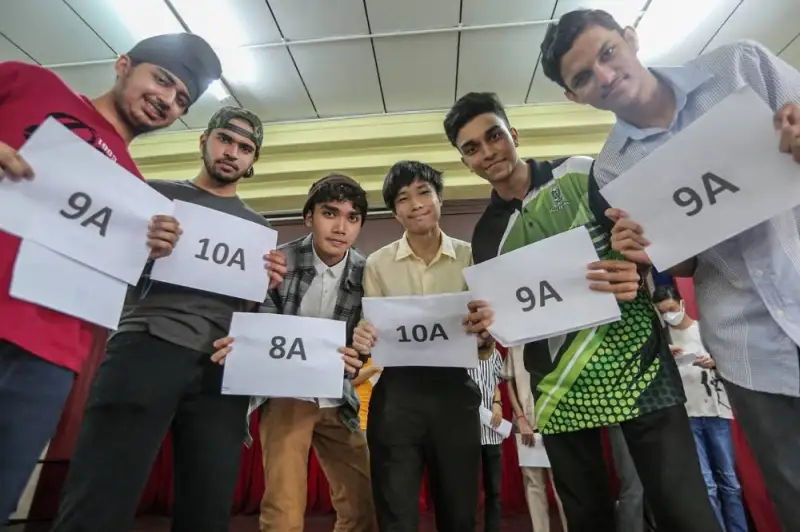 Study: 90,000 students failed Maths, 52,000 failed English for SPM
According to a study conducted by the NGO group Untuk Malaysia, it found that nearly 90,000 students failed Maths while a staggering 52,000 failed their English paper during SPM last year, reported FMT.
This means that out of the 373,974 candidates who sat for SPM, 24.3% of students failed Maths and 14.3% of students flunked English.
This analysis was conducted based on the SPM 2022 examination results analysis report published by the Malaysian Examination Board (LPM) and the announcement of the results by the education director-general on the education ministry's Facebook page on June 8," it said.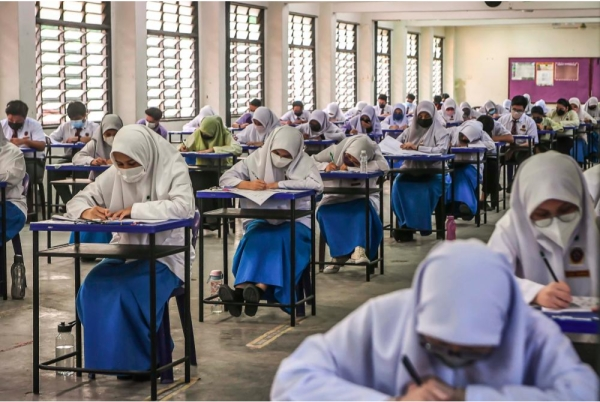 As for those who managed to score A, A+ or A-, Untuk Malaysia said that 113,759 candidates (30.8%) managed to do it for Maths and 91,351 candidates (24.8%) for English.
Similar findings for other core subjects
When it came to other core subjects needed for one to obtain an SPM cert, Untuk Malaysia found that 7,621 candidates failed Science, 23,358 candidates failed History, 9,642 candidates failed Bahasa Malaysia, and 24,304 candidates failed Islamic Education.
In short, this shows that 42.9% (160,435 students) have failed to reach the passing mark for at least one subject.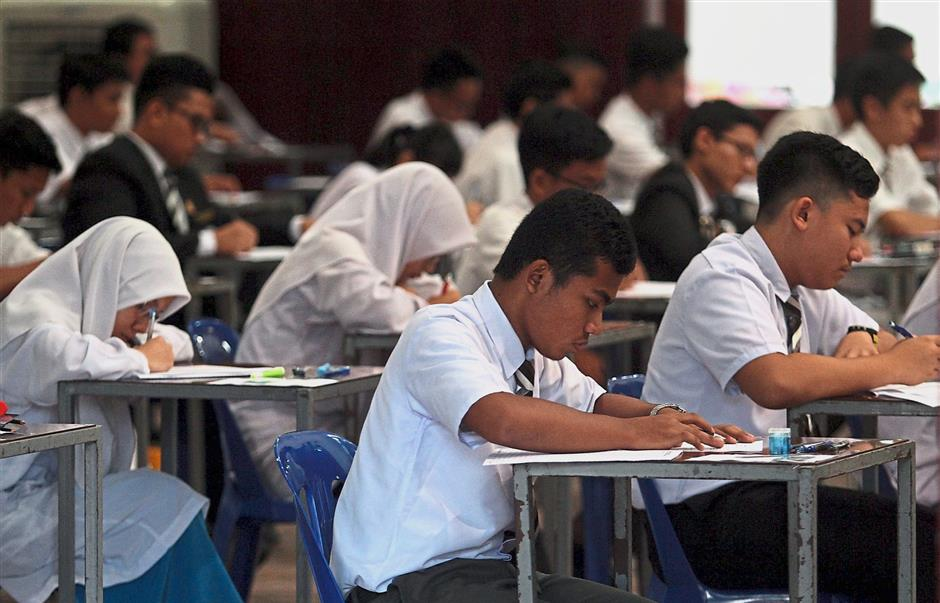 The NGO also found that a total of 33,906 candidates failed either Bahasa Melayu or History in last year's SPM, thus denying them of their SPM cert, a 25% drop from the 2021 SPM figure of 45,514 candidates.
Last August, a study by the Department of Statistics found that 72% of SPM leavers opted to become online influencers instead of continuing their studies:
---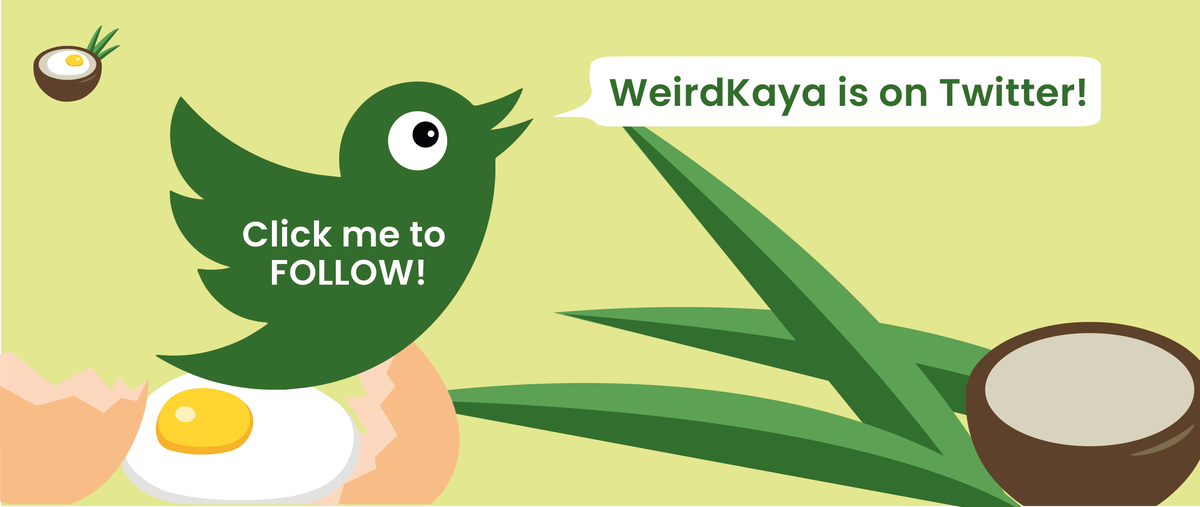 ---
---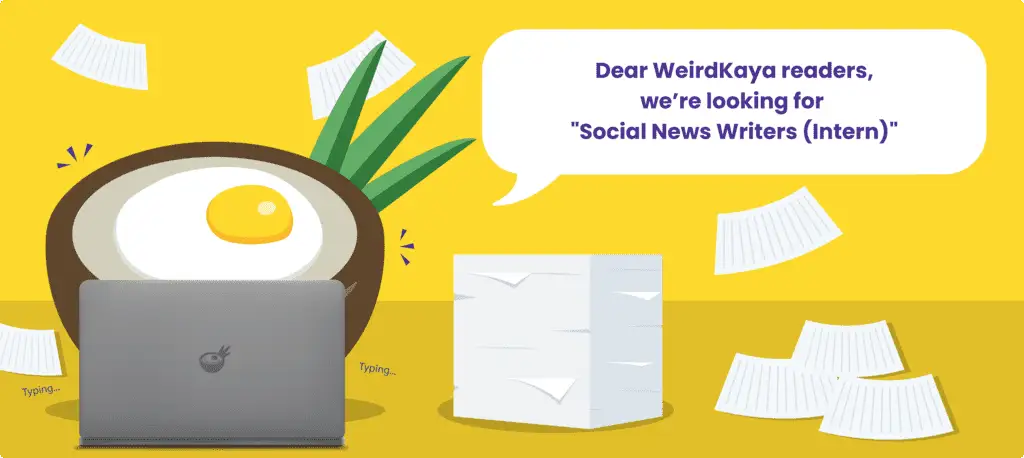 ---