An 8-year-old girl from Sarawak was stripped of the champion title in a photography contest after she was found to have violated a clause.
In the contest titled "Hidden Gems Of Sarawak" organised by the Sarawak Tourism Board last November, they announced that the grand prize winner was Bernice Lau from Sarikei.
The winning photo featured a glimpse of the Hungry Ghost celebration held at the foot of Sibu Eng Ann Teng Tua Pek Kong Temple, where it was praised for its "overall composition, muted evening tones, and cultural festival theme".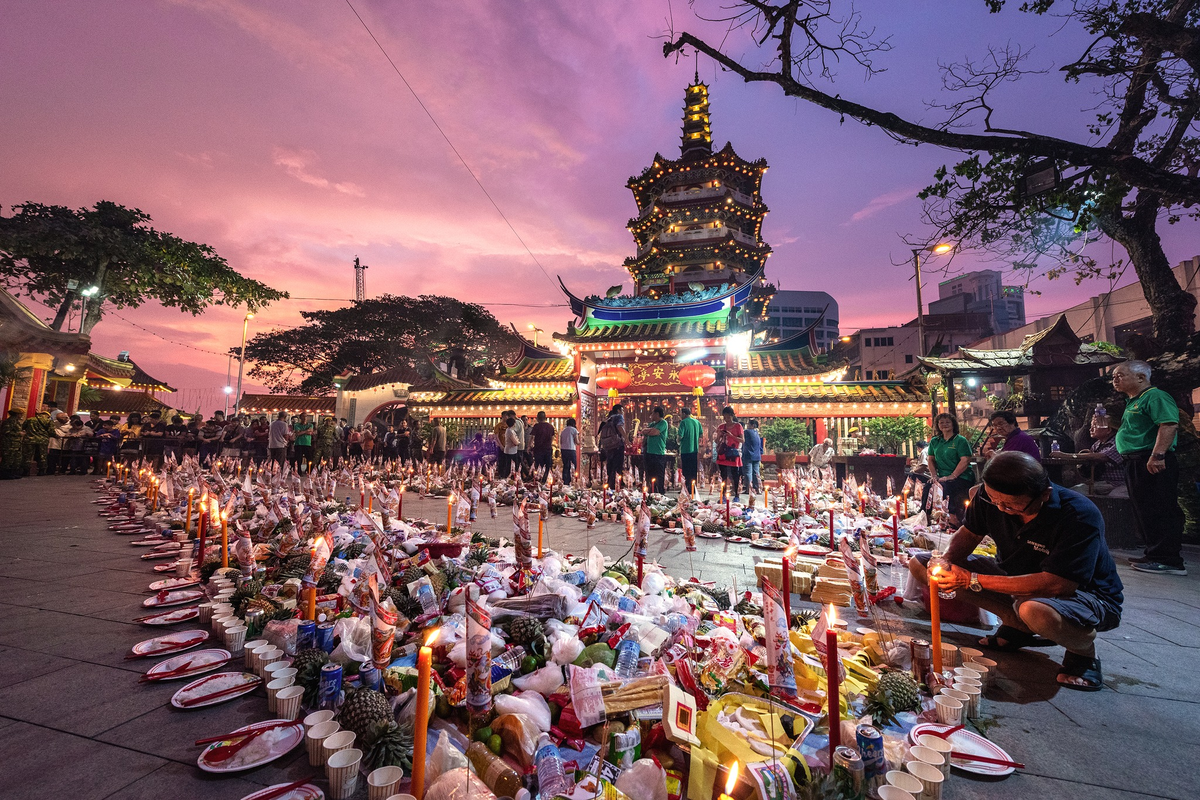 Disqualified over clause violation
However, Sarawak Travel, Malaysia, Borneo recently announced on Tuesday (Jan 2) that Bernice was disqualified after they discovered that her entry had breached a competition clause.
After careful validation, verification and deliberation, we have found the Grand Prize winning photo to have breached a clause in our competition. As such a decision has been made to disqualify the photo.
"We are now finalizing the list and will be announcing it in the coming days," they wrote.
But what clause?
Netizens were left perplexed by the announcement, with many demanding to know what specific clause Bernice had violated.


Sarawak Travel, Malaysia, Borneo later commented on the post to clarify, stating that the photo was taken before the stipulated date.
"We have confirmed with relevant parties that the photo was taken before 2022 which was in violation of the terms and conditions."
Always be sure to read the terms and conditions before taking part in any contest!
READ ALSO: