In a deeply disturbing incident, an eight-year-old boy was found in a lifeless state, naked, and confined in a bathroom at Taman Pulai Jaya Flats, Pulai, Johor.
The discovery was made last Thursday by a neighbour who was visiting the child's home.
M'sian boy abused by father & girlfriend over 6 months
The alarm was raised after neighbours reported frequently hearing the child's cries from the residence.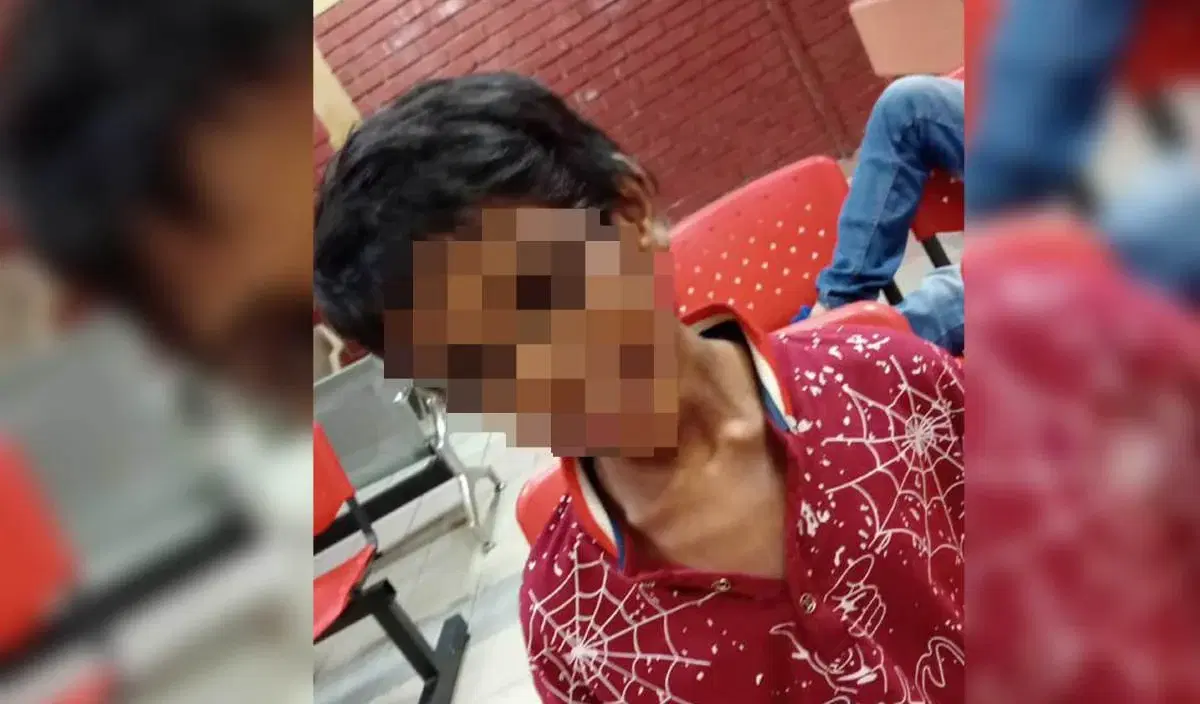 This triggered an immediate response, leading to suspicions of child abuse.
According to N Batma Rajan, Chairman of the Indian Residents Association of Kangkar Pulai, upon receiving information from locals, attempted to check on the child's situation but was unsuccessful.
"Based on the child's story, he has been abused for more than six months and has suffered enough as a result of the incident".
The case was then escalated with assistance from M Caren Nantheny, founder of I Care Community Centre, leading to police and Social Welfare Department intervention.
Forced consumption of toilet water & brutal assaults
Upon rescue, the boy displayed evident signs of prolonged mistreatment, with wounds and scars covering his body.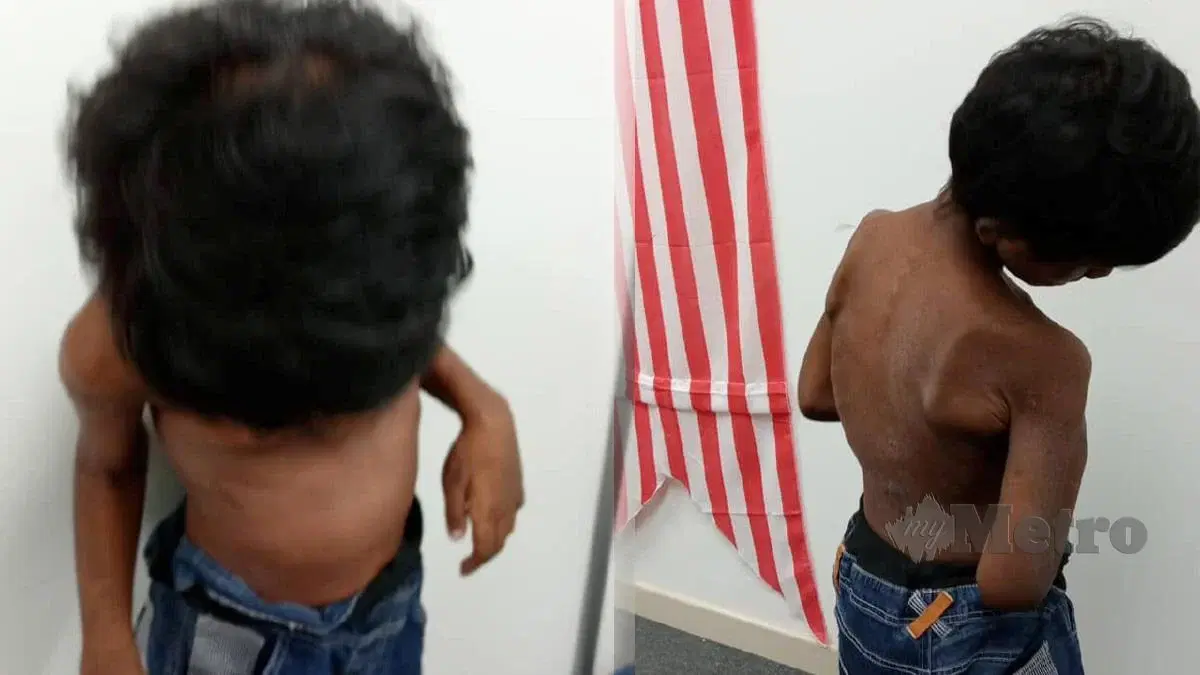 At the same time, according to Batma, the victim's neighbour also claimed to often hear the victim screaming.
The victim claimed that he was often locked in the toilet and punished on the grounds of being mischievous and fond of leaving the house.
At the residence during the rescue was a woman, believed to be in a relationship with the child's father, and her young daughter.
Subsequent police inquiries revealed that both the father and his girlfriend were blaming each other for the child's condition, Harian Metro reported.
M Ana, the boy's biological mother from Kuala Selangor, was contacted after the child's admission to Sultanah Aminah Hospital, Johor Bahru.
For several months my son endured pain, stress and suffering as a result of being left to starve and locked in the toilet. The perpetrators should be punished appropriately," said M Ana.
Her last memory of her son, taken by her ex-husband two years prior, was vastly different from his current state.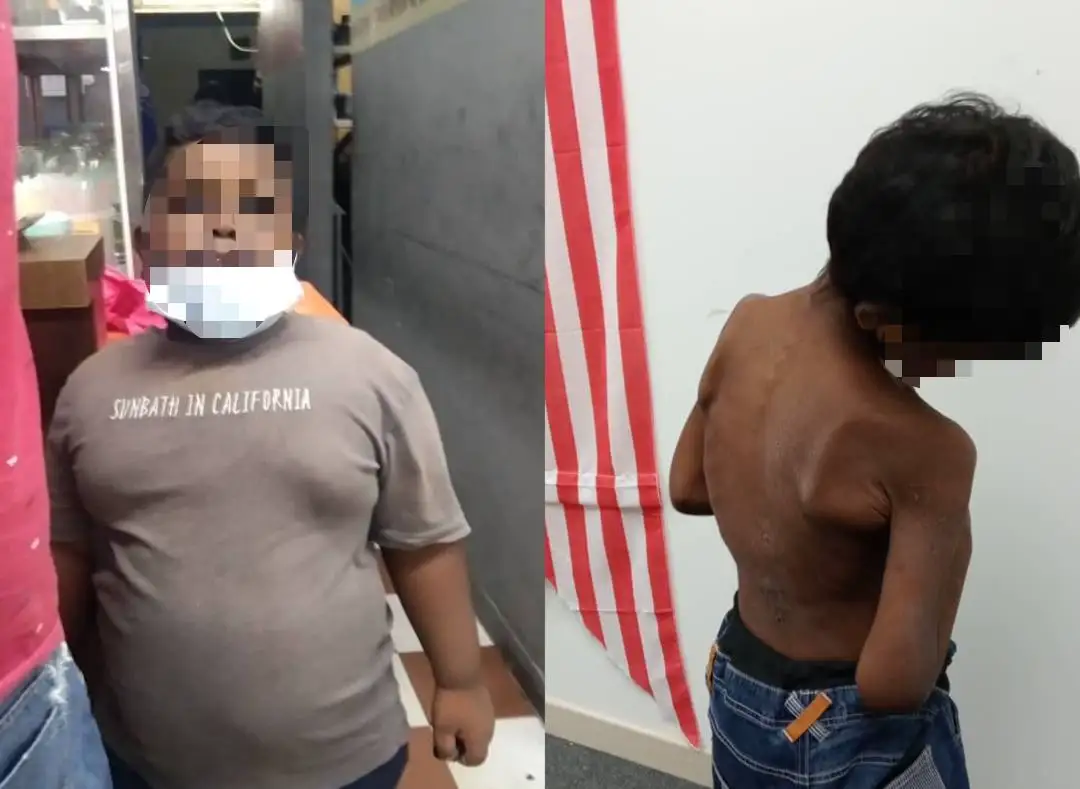 According to Anna, her son was quite plump but now his weight is only 29 kilograms.
Ana heartbreakingly could only recognise her son by a birthmark, as he looked drastically different from her last memory of him.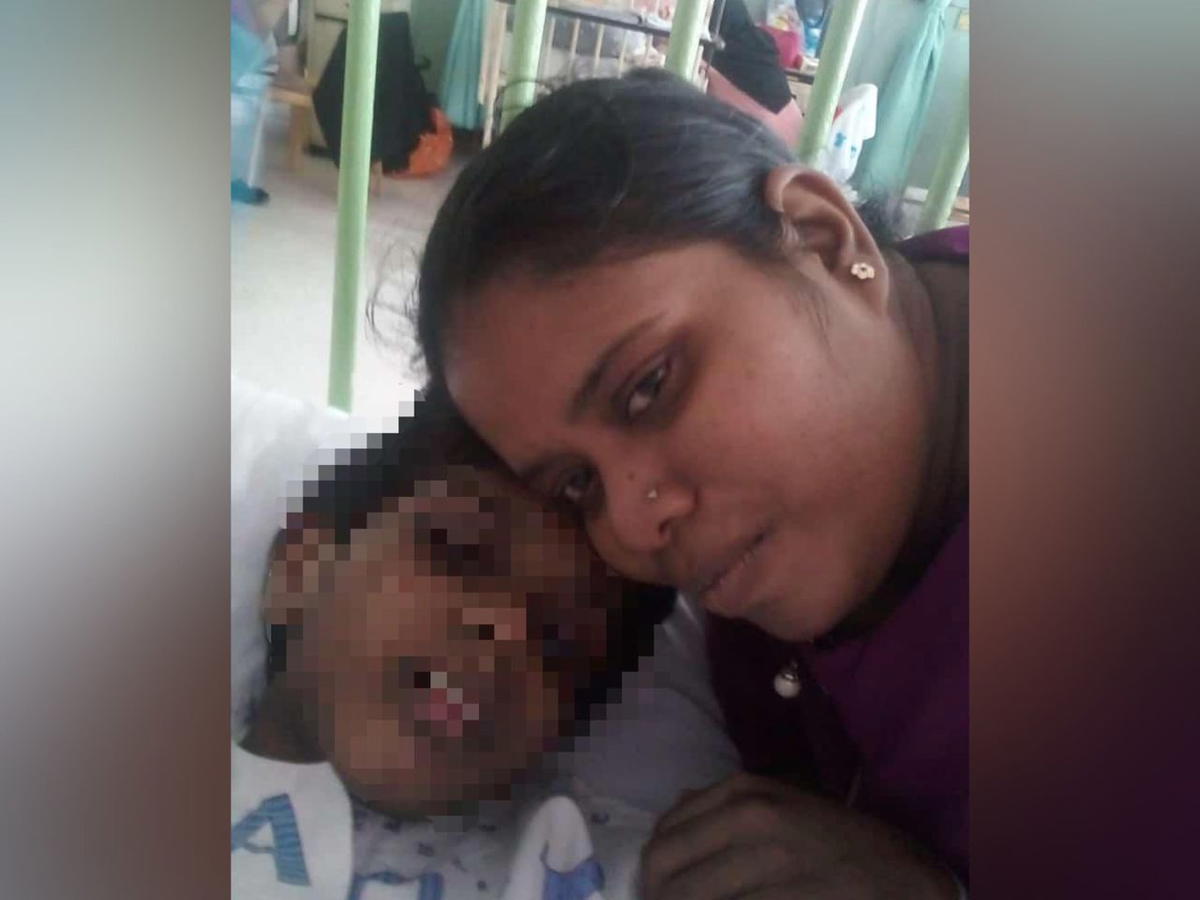 She also revealed she had made several reports in the past about her inability to see her son and expressed concerns about possible abuse.
I do not rule out the possibility that he was a victim of abuse during this year," she said when contacted.
Navin, the child, shared with his mother about his dire circumstances, including instances where he had to resort to drinking toilet water and consuming leftover food.
According to her, Navin also stated that he had to bear the pain when he was deliberately beaten and set on fire by his husband's girlfriend and there was no place to complain about his fate.
I did not see their actions but whoever the perpetrators are, I will not forgive them and hope to be brought to justice.
Ana, who sells nasi lemak in Kuala Selangor, expressed gratitude to the community, police, and volunteers for their intervention
She highlighted the support she's received from organizations such as the Johor Women's Movement Organization (JEWEL) and Waja Squad.
Iskandar Puteri District Police Chief Assistant Commissioner Rahmat Ariffin has since confirmed the arrest of two suspects in connection with the case.
---

---
---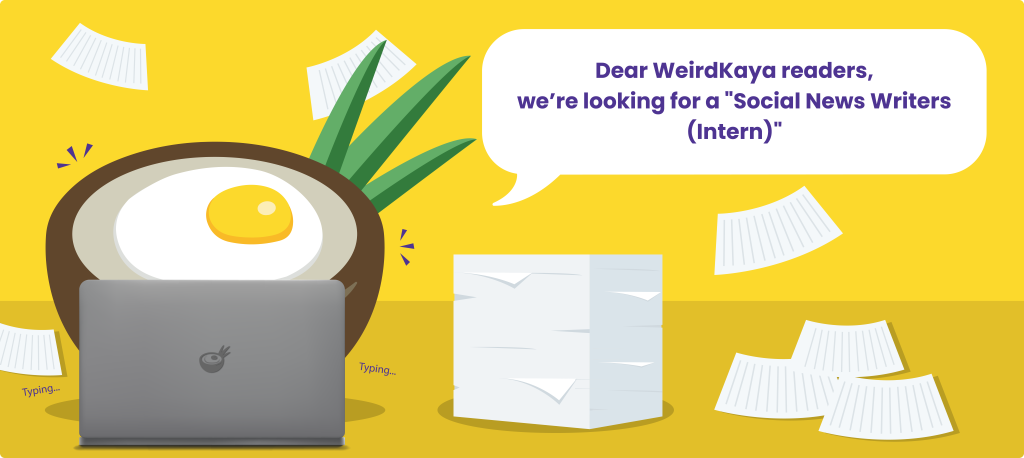 ---