An eight-year-old boy in India escaped the deadly fangs of a cobra by biting it twice after it wrapped itself around his arm and bit him.
Biting back
According to The New Indian Express, the boy known as Deepak was playing outside his home when he was attacked by the cobra in the Pandarpadh village in India's central Chhattisgarh region on Oct 31.
After the reptile coiled itself around his arm, it bit Deepak, opening him to the risk of being poisoned.
Although he was in pain, the boy tried to shake the cobra off his arm but was unable to.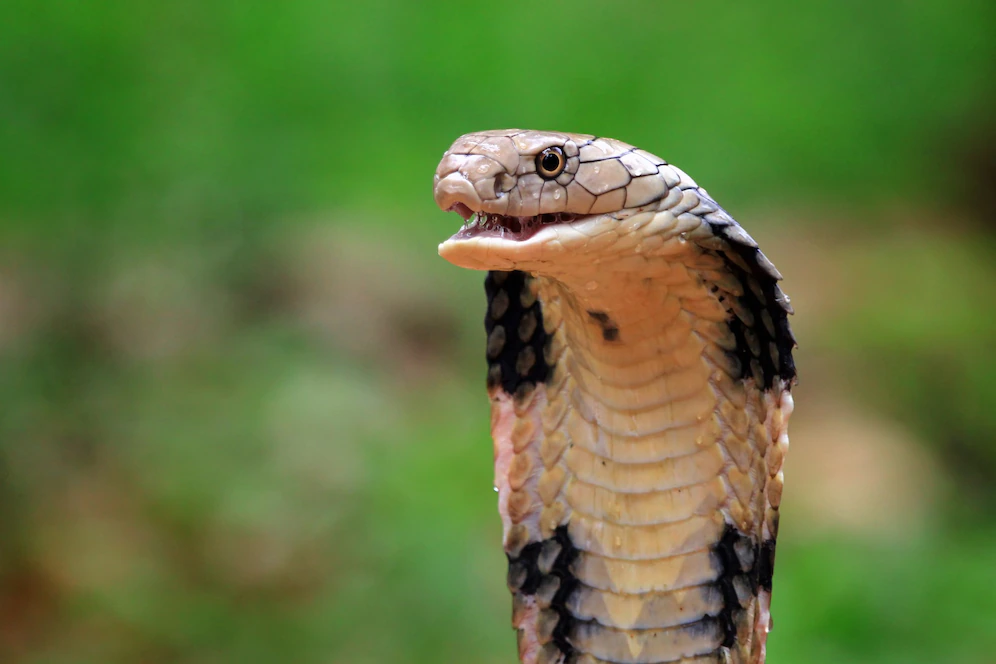 In turn, Deepak decided to turn the tables on the cobra by acting like one and sank his teeth into its body, killing it.
When asked by The New Indian Express regarding the incident, he said, "As the reptile didn't budge when I tried to shake it off, I bit it hard twice. It all happened in a flash."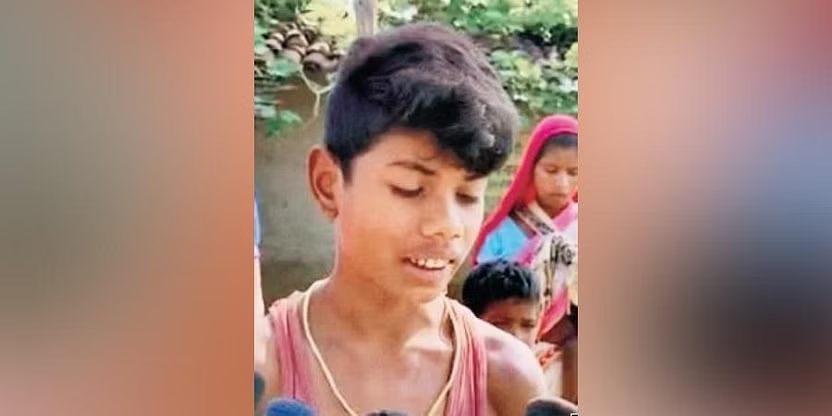 Lucky to be alive
After the near-death incident, Deepak's parents rushed him to a nearby hospital, where he was kept under observation.
Doctors later concluded that Deepak had suffered a "dry bite", meaning that the cobra didn't manage to inject its venom upon biting him.
"Deepak didn't show any symptoms and recovered fast owing to the dry bite when the poisonous snake strikes but no venom is released," explained snake expert Qaiser Hussain to The New Indian Express.
Home to serpents
Deepak is considered to be very fortunate in surviving the incident, considering the fact that he's from Jashpur.
According to senior journalist Ramesh Sharma, Jashpur is a tribal area that's home to more than 200 types of snakes, earning it the nickname "Naglok" (abode of serpents).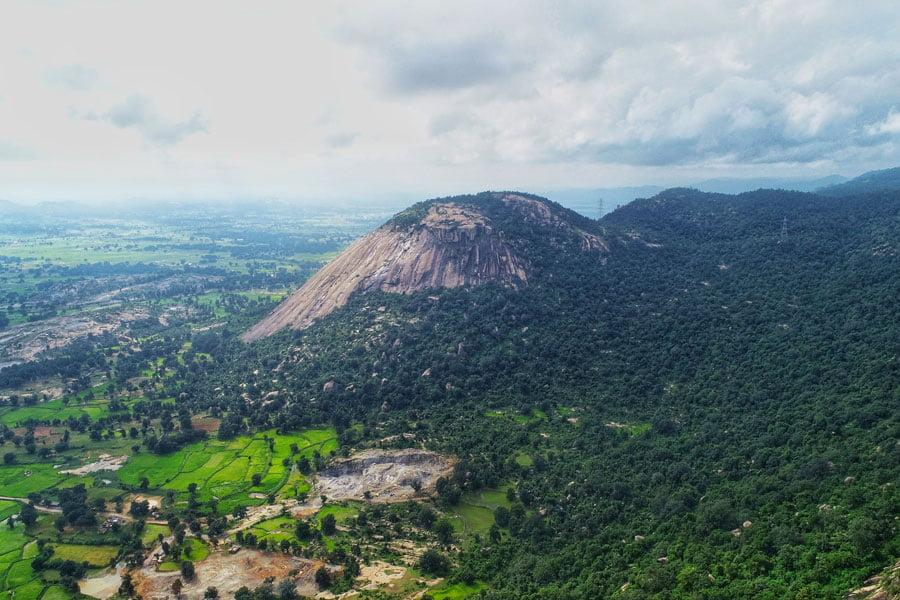 Deepak is sure thanking his lucky stars and strong teeth in coming out of the cobra bite alive!
READ ALSO:
---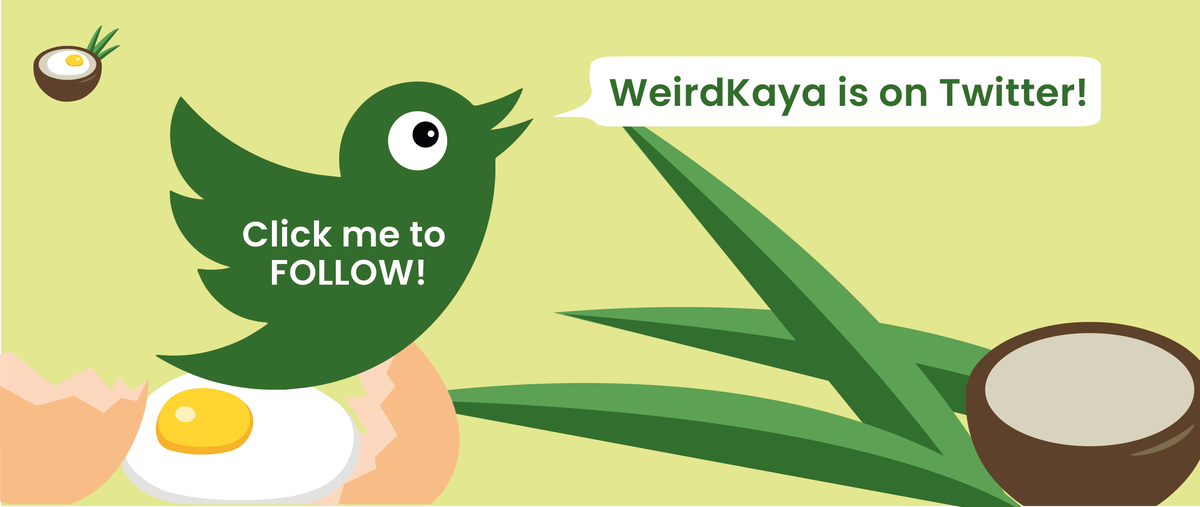 ---