Police have concluded that breathing difficulties caused an 85-year-old man to collapse and fall into a drain while trying to protect his dog from being captured by city council officials.
This comes after Huang Yunhong (transliteration) lost consciousness and died during a tussle with the officials during a dog-catching operation, sparking a public outcry.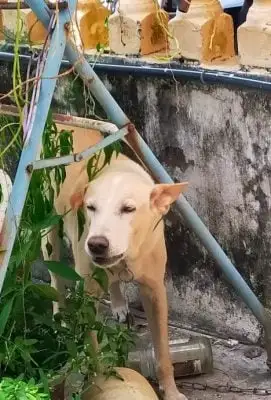 Autopsy showed victim had breathing difficulties
According to a statement by Bentong district police chief Superintendent Zaiham Mohd Kahar, the autopsy revealed that Huang's demise was due to breathing difficulties.
He added that two police reports were lodged regarding the incident shortly after it went viral on social media.
"The first was was from a 55-year-old Bentong Municipal Council enforcement officer, while the other was from the victim's 53-year-old daughter who was informed of the incident by a neighbour.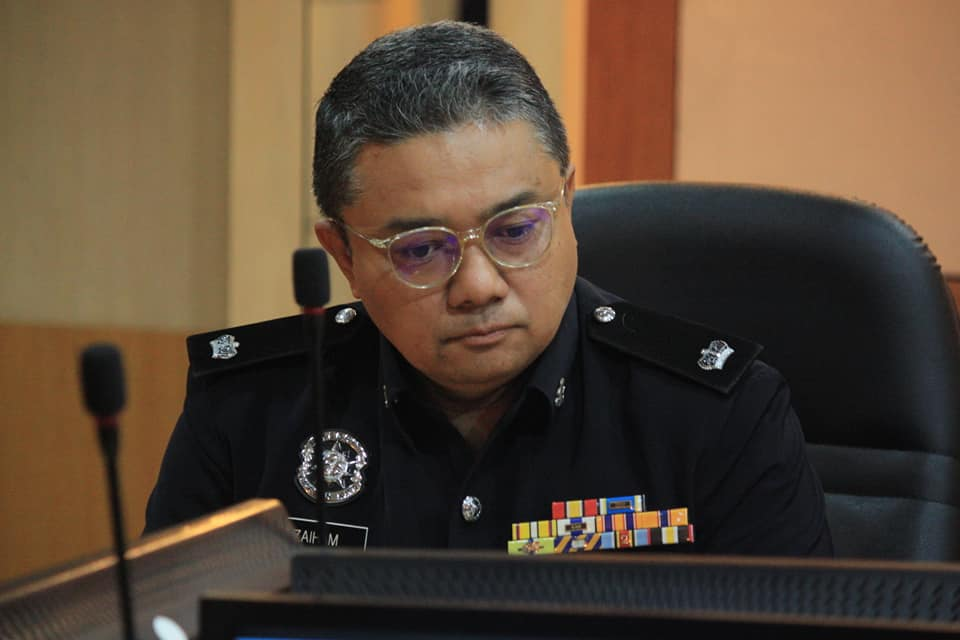 "The department has recorded the statement from all the complainant and several witnesses," he said as quoted by NST.
Zaiham said the case has been classified as sudden death and urged the public not to speculate on the matter or post inappropriate comments on social media which may incite racial tensions.
He also encouraged those with additional information on the case to contact the Bentong district police headquarters operations room at 09-2222222 or any nearest police stations.
Summary of events
On Wednesday (May 24), Huang got involved in a scuffle with city council officials who tried to capture his dog from his home at Taman Saga in Bentong, Pahang.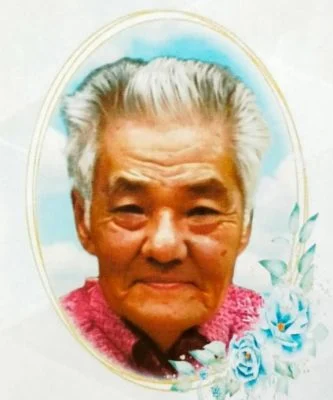 Amid the scuffle, he suddenly collapsed and fell into the drain, where he died three minutes later, according to a neighbour.
Following the tragedy, Bentong MP Young Syefura Othman called upon the Local Government Development Ministry and local authorities in a Facebook post to outline clearer guidelines regarding dog-catching operations in order to prevent similar incidents from happening.
Read about it here:
---
---