Any pet owner knows that their furry companions mean the world to them and would do absolutely anything in their power to ensure that their pets are safe from harm.
Unfortunately for an 85-year-old man, his efforts to save his dog from being captured by city council officials ended in tragedy, where he lost his life in the process.
85yo M'sian man dies while trying to prevent dog from being captured
According to Sin Chew Daily, the incident occurred at 5pm yesterday (May 24), where a group of dog catchers from the city council were on their rounds at Hero Garden in Bentong.
A neighbour told the Chinese daily that when the victim Huang Yunhong (transliteration) heard that his beloved dog was captured, he immediately rushed out to stop the officials from doing so.
"The officials were using a catchpole to restrain his dog and tried to take it away but Huang held on to it and wouldn't let go.
"Although I advised the officials to let go (of the catchpole), they refused and a struggle ensured, where Huang suddenly collapsed and fell into a drain.
I never thought he would pass away three minutes later," he said.
He also added that the city council officials called for an ambulance and Huang was pronounced dead by paramedics who arrived at the scene.
Lived alone with pet dog
Huang's neighbour told Sin Chew Daily that Huang lived alone with his dog as his children are currently residing in KL.
He also said that Huang would often bring his dog on his motorbike to nearby coffeeshops for meals, adding that other neighbours were saddened by his passing.
Huang's remains are currently at his home and he will be buried at 10am on Saturday (May 27).
RIP to Huang and we hope his dog will be taken care of by someone else.
Back in March, the whole country was in uproar after a man was assaulted by MBPJ officers during a dog-catching operation:
---

---
---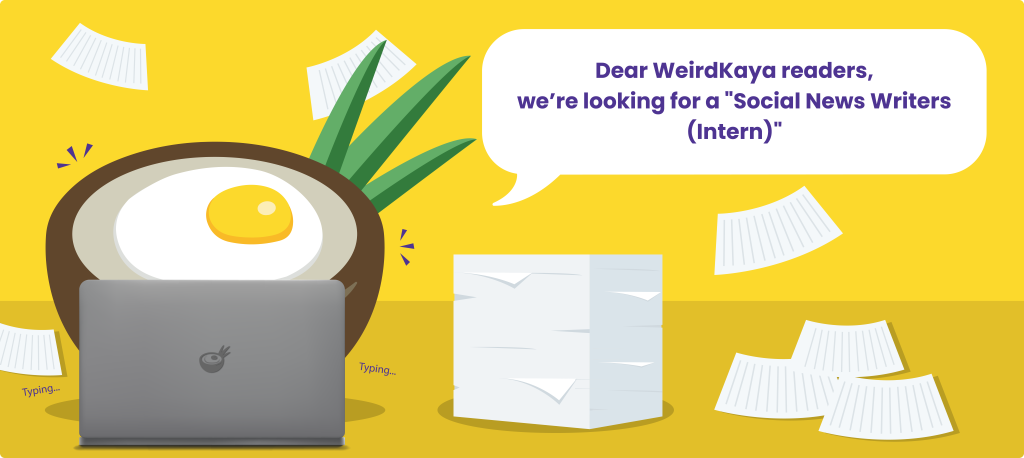 ---