A 69-year-old man who was left injured during a face-off with Petaling Jaya City Council (MBPJ) officers last week has pleaded not guilty to the charge of obstructing them from carrying out their duties.
Patrick Khoo Kian Wui, who appeared at the Magistrate's Court dressed in a dark grey collared shirt and pants, put on a calm face as the charges were read out to him before Magistrate Shahril Anuar Ahmad Mustapa.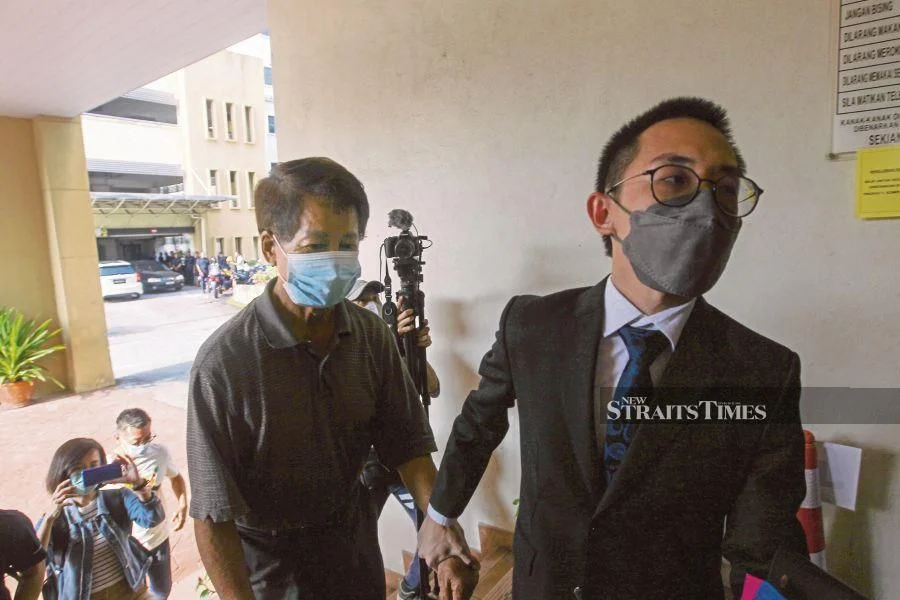 He was charged under Section 186 of the Penal Code, where he faces a maximum jail term of two years, a RM10,000 fine, or both if convicted.
Khoo was represented by Rajsurian Pillai and Tay Chee Fu, while the prosecution was led by Deputy Public Prosecutor Farhanah Fuad.
NST reported that according to the charge sheet, Khoo was accused of preventing the MBPJ officers from carrying out their duties last Wednesday (Mar 22) at about 9pm at 7, Jalan 18/17, Taman Kanagapuram in Petaling Jaya.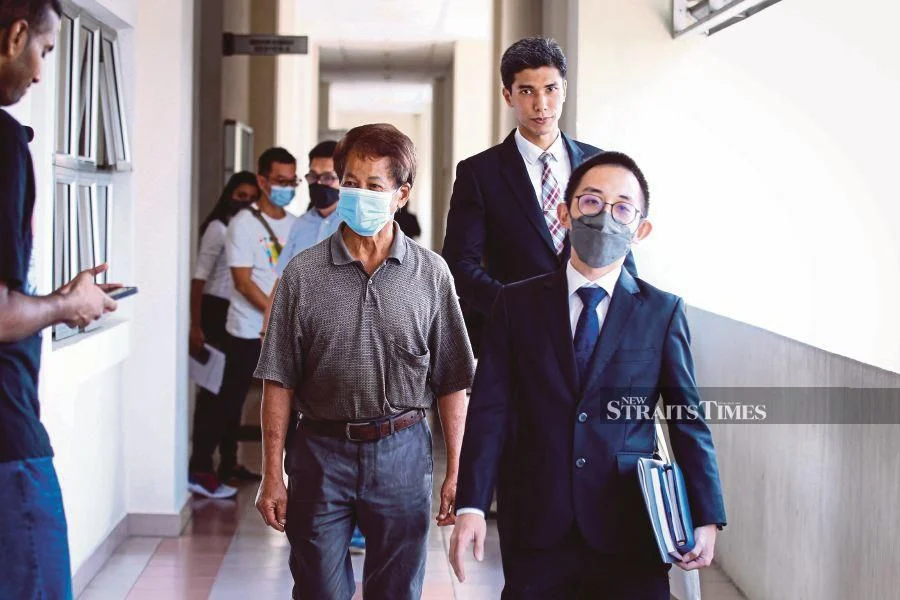 What happened
The now infamous tussle between Khoo and the MBPJ officers were first brought to light by a witness on social media, where she claimed to have seen the officers assaulting Khoo as he tried to protect his dogs.
She also claimed that when she confronted them about their actions, they responded by saying that it was "the way the government does its job".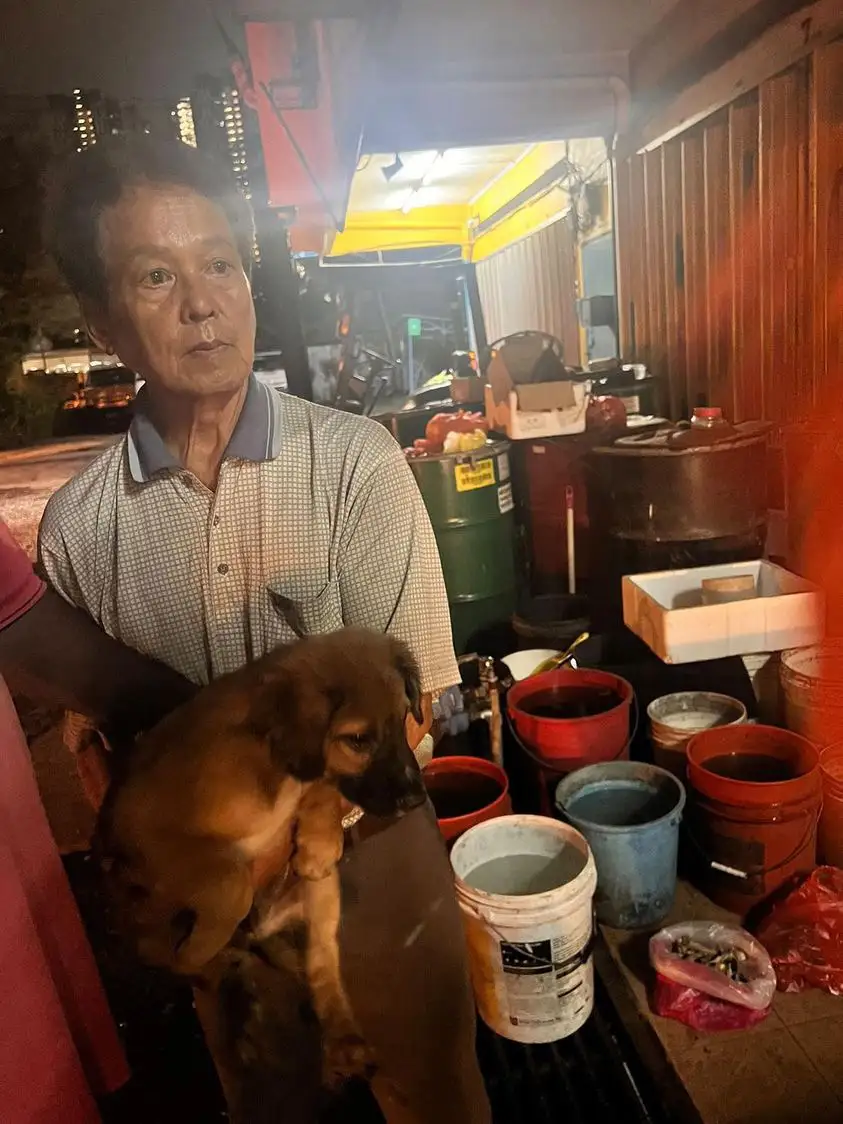 Khoo suffered cuts to his wrist and a swollen jaw as a result of the altercation and later lodged a police report against the officer for assault.
However, there has been no reports of the officer facing legal action this far.
Read about it here: