Following a heartbreaking incident, it's a stark reminder that baby safety and care should always come first, underlining the importance of watchful parenting.
An eight-month-old baby girl tragically passed away after being inadvertently left inside the car by her own mother for nearly 10 hours at the Chancellor Tuanku Muhriz Hospital (HCTM) parking lot in Cheras.
The child was unintentionally left in the car when her doctor mother assumed she had been dropped off at daycare while heading to work at HCTM.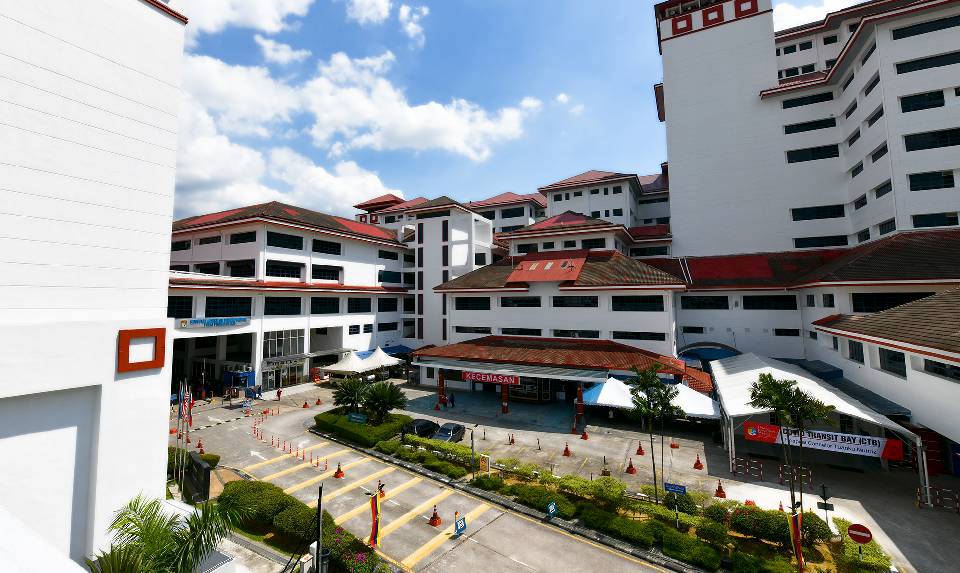 M'sian baby found dead in the car
According to Cheras police chief Assistant Commissioner Zam Halim Jamaluddin, the baby was discovered unconscious and brought to HCTM at 5.35pm, but tragically, she was later pronounced dead.
"The initial investigation revealed that yesterday around 7.20 am, the victim's mother had placed the child in the backseat on the left side of her car, intending to take her to the daycare."
However, the victim's mother proceeded to drive to her workplace, mistakenly assuming that the child had already been dropped off at the daycare." he said in the statement.
Zam Halim mentioned that the mother only became aware of the baby's presence in the car when her husband contacted her in the evening to inform her that their baby had not been sent to the daycare center.
"This case has been classified as sudden death and further investigation is being carried out in accordance with Section 31(1)(a) of the Children's Act 2001 for negligence." Zam Halim stated.
If you have any information regarding this incident, the public can contact the Cheras Police Hotline at 03-9284 5050/ 5051, the Kuala Lumpur Police Hotline at 03-2115 9999 or any nearby Police Station.
To all parents, take this as a reminder to consistently prioritize their children's safety by remaining vigilant and attentive.
READ ALSO:
---
---
---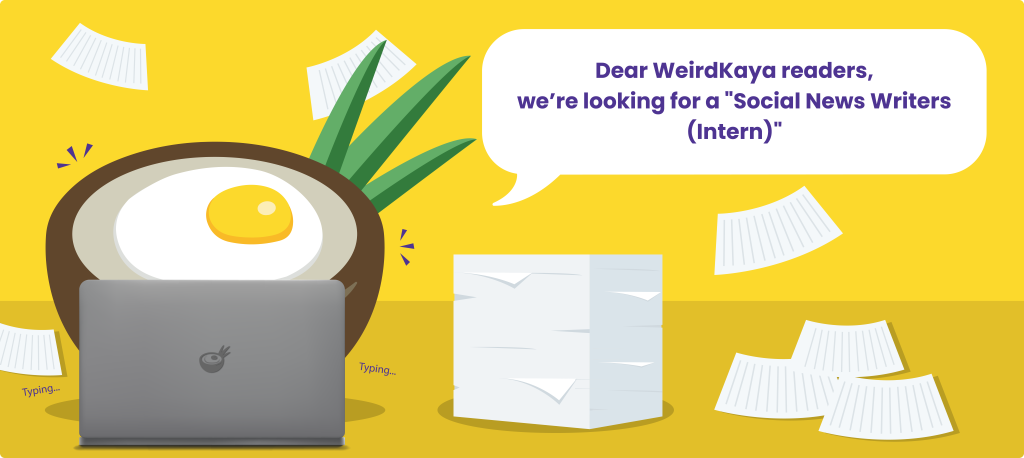 ---