Ever heard the saying, "Age is just a number"? Well, this story brings that saying to life. Picture a 78-year-old man who's going viral on TikTok for doing push-ups with three fingers.
In a heartwarming and jaw-dropping TikTok video shared by user @cgmai1, a senior citizen's flawless form as he gracefully lowers himself until his nose is practically kissing the ground.
It's a sight to behold, and it's not surprising that this video has gone viral, racking up an impressive 1.2 million views.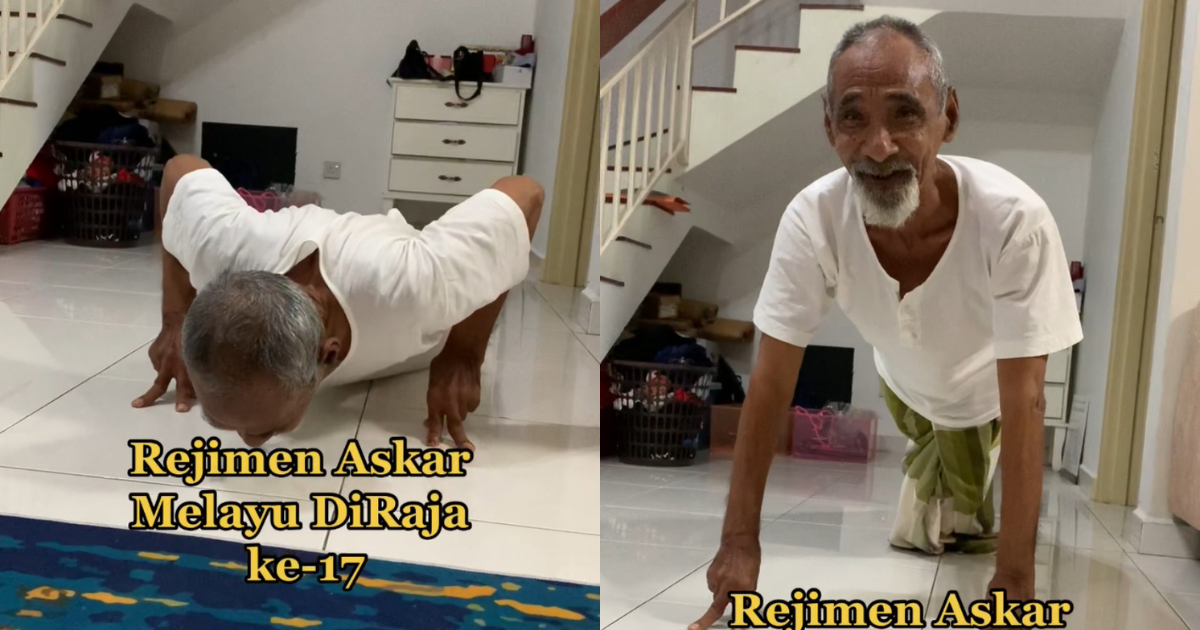 What's even more amazing is that this gentleman isn't your average grandpa; he's a former member of the 17th Battalion of the Royal Malay Regiment.
Military training can instil some pretty amazing discipline and fitness, and it's clear that he's taken those lessons to heart.
In the video's caption, @cgmai1 mentions, "Although 78, he is still healthy and energetic." It's a testament to the fact that age doesn't have to slow you down.
According to the same TikTok user, this uncle still ventures into the forest with his friends.
Netizens in awe
His love for adventure and active lifestyle have garnered plenty of admiration and well-wishes in the comments.

One user couldn't help but marvel, "He did that with only 3 fingers. And here I am, 25 years old, and even if I'm granted with 250 fingers, there's no guarantee I can do the same."

Beyond the fitness feat, the video has also sparked gratitude for this man's service. A comment reads, "Thank you for your service, sir. I always respect our frontliners. You all are always amazing!
Kudos to this grandpa for giving us all a fitness goal to aspire to, and showing us that with determination, age is no match for our inner strength.
Let's take this as inspiration to keep pushing ourselves to new heights – even if it's just one finger push-up at a time!
You can watch the full clip here:
---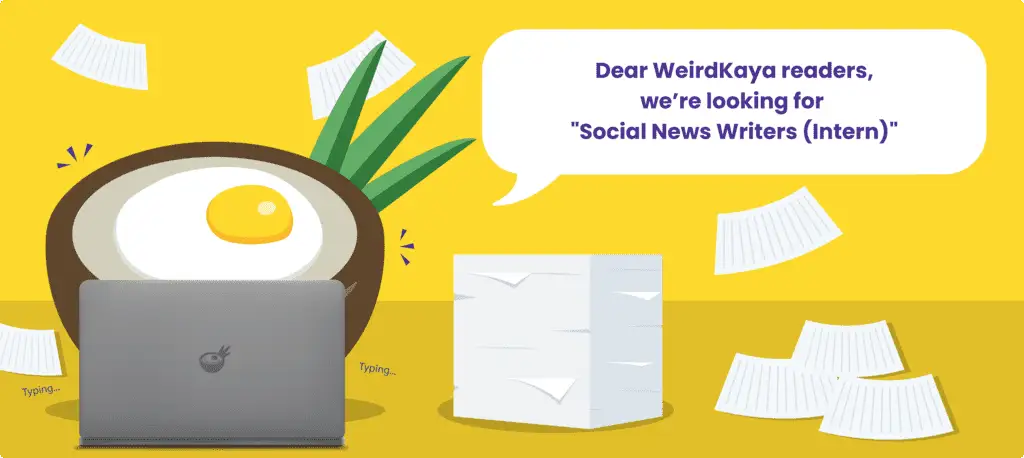 ---