Heart attacks can often manifest itself in the least expected moment possible, leaving the individual suffering from the condition helpless when the symptoms occur, sometimes leading to their demise.
A man in his 70s unfortunately had his life cut short after he suffered from a suspected heart attack while driving, causing the car to crash into a tree.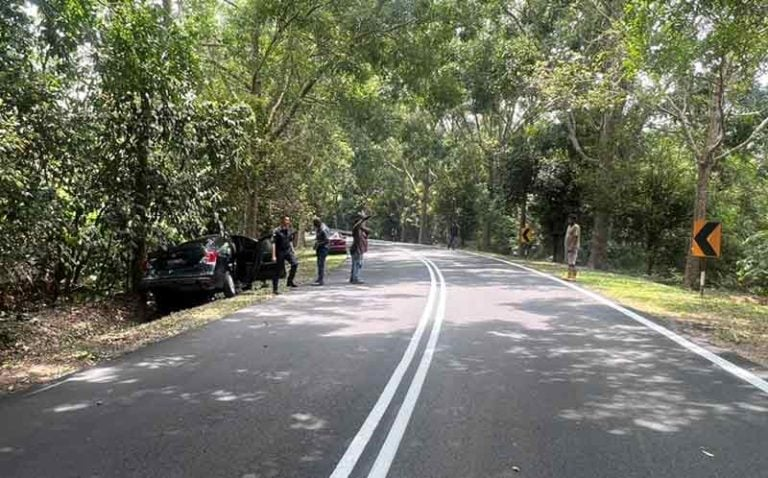 75yo M'sian man killed after crashing car into tree
Oriental Daily reported that the unfortunate incident occurred along Jalan Tehel-Bukit Katil in Melaka at around 2.50pm yesterday (Sept 12).
Jasin district police chief Deputy Superintendent Ahmad Jamil Radzi said the victim, 75-year-old Rasli Othman, was driving a Nissan Almera while making his way from Bukit Katil towards Tehel.
"When he reached a bend, he allegedly suffered from a heart attack, causing him to lose control of the vehicle before it eventually crashed into a tree.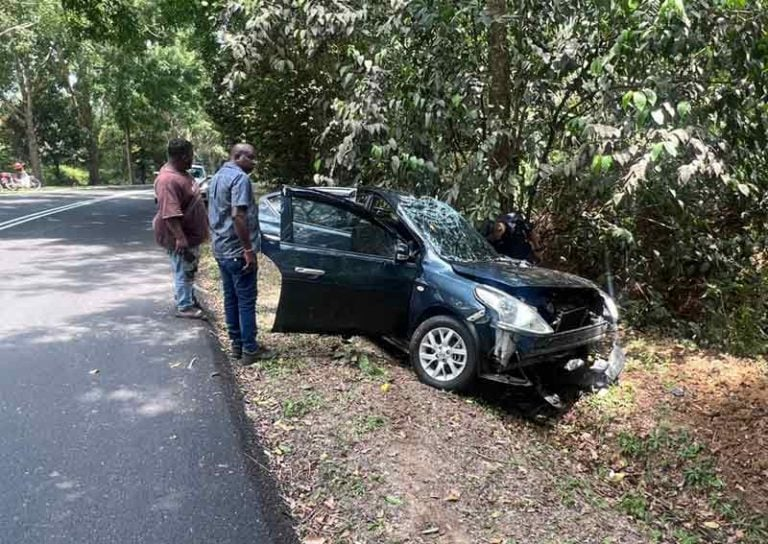 "He suffered from severe head injuries as a result of the crash and died at the scene," he said.
Complained of chest pains previously
Radzi said the victim, who was an employee at the Melaka Hospital's pharmacy department, had complained of chest pains a week before the accident but it disappeared completely.
His body was taken to Hospital Jasin for a post-mortem to determine whether a heart attack was the cause of death and the case is being probed under Section 41(1) of the Road Transport Act 1987.
Those with additional information are urged to contact the nearest police station to aid investigations.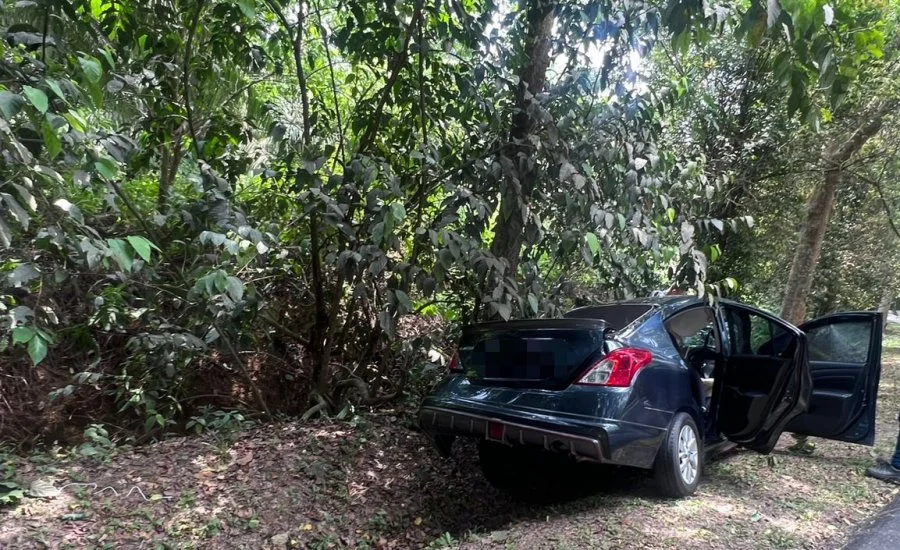 READ ALSO:
---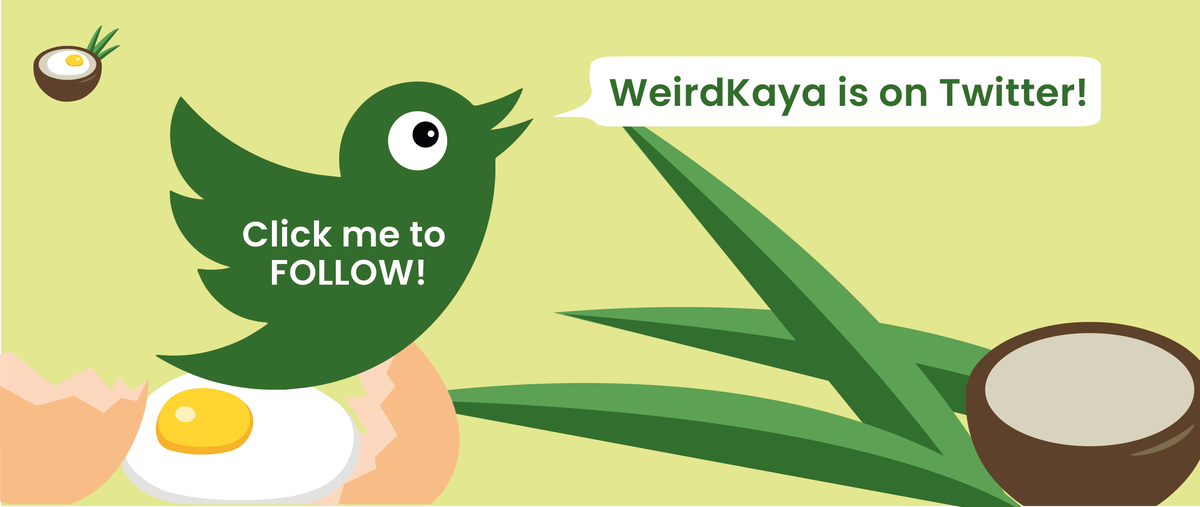 ---