Finding a place a stay is undoubtedly a challenge for anyone who's living away from family for work. On top of that, they also have to struggle with sky-high rental fees at certain locations where rooms are scarce.
A Twitter user has recently shared a photo of a room that had a space like that of a coffin's, sparking indignation among netizens.
According to the tweet, the said room was located at the Maluri area and near to the LRT station, Pavilion, and KLCC.
'Is this really a room or coffin?'
The tweet has since garnered more than 24,000 likes and 14,000 retweets at the time of writing, where netizens were appalled by the room's cramped space and rental fee.
"Is this a rental room or a room for corpses?"

"This isn't a room for rent. It's a morgue for the T20 caste."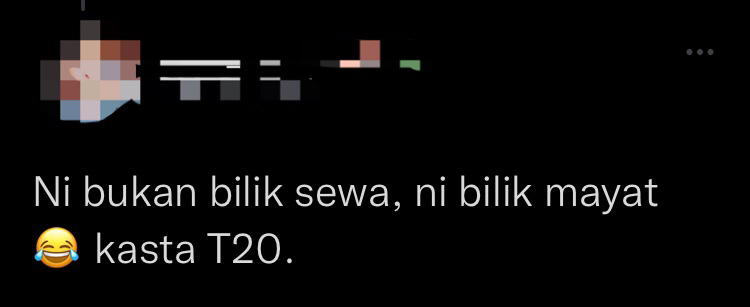 "This really follows the size of a coffin, doesn't it?"

They've also likened the room to Hong Kong's notorious "coffin houses", where a single house is divided into multiple "sub units" and forces tenants to live in dangerous and unhygienic conditions.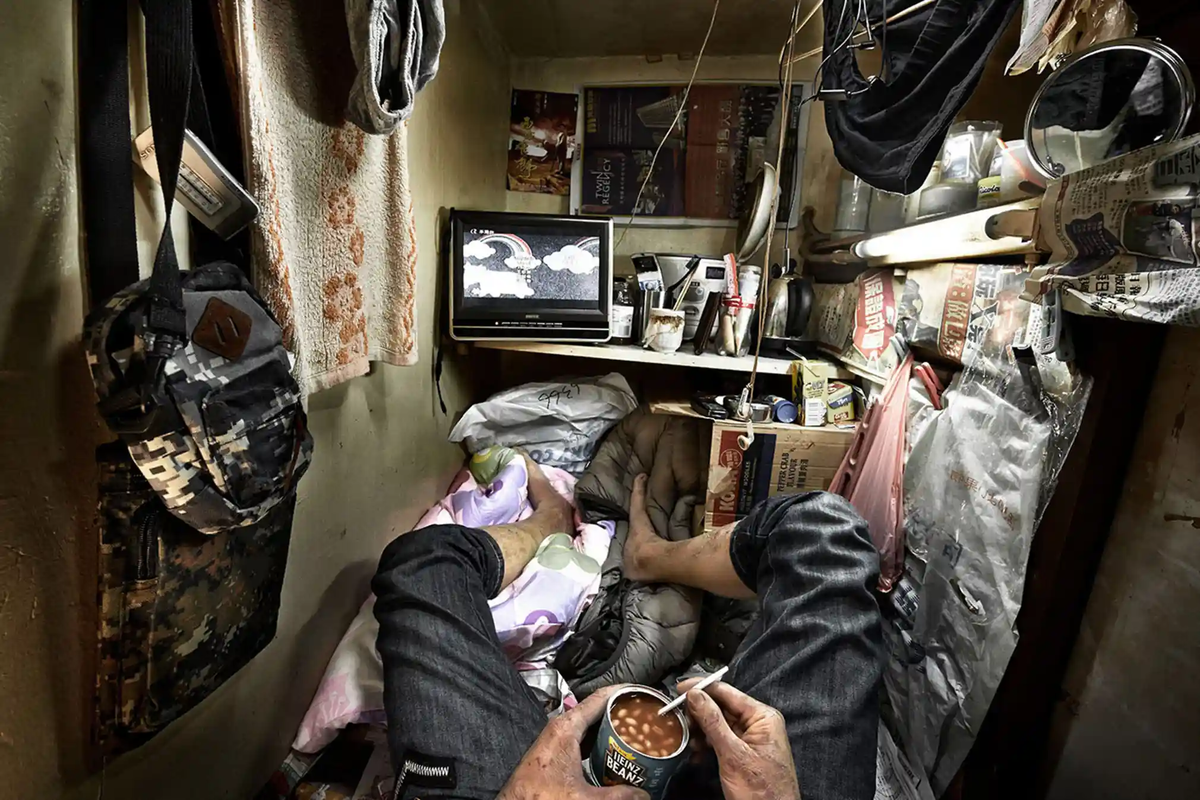 Read also:
---
It's unrelated to the article but here's our brand-new podcast – Talk Je Lah!
---
Cover image via R.AGE & Twitter/@flwrsxB