Dads – they're like the family's anchor, steering us with love and responsibility. In a world that's always changing, dads stay steady, guiding their kids through life's twists and turns.
But the dad-child relationship? Well, that's a whole adventure on its own. It's complex, always shifting, and sometimes a real tearjerker.
Son allegedly abandons father at petrol station
Such as the case in a heartwarming and emotional encounter that recently captivated the internet, an elderly man found himself at a gas station in Alor Gajah, Melaka, wiping away tears before embarking on a motorcycle journey that touched the hearts of netizens.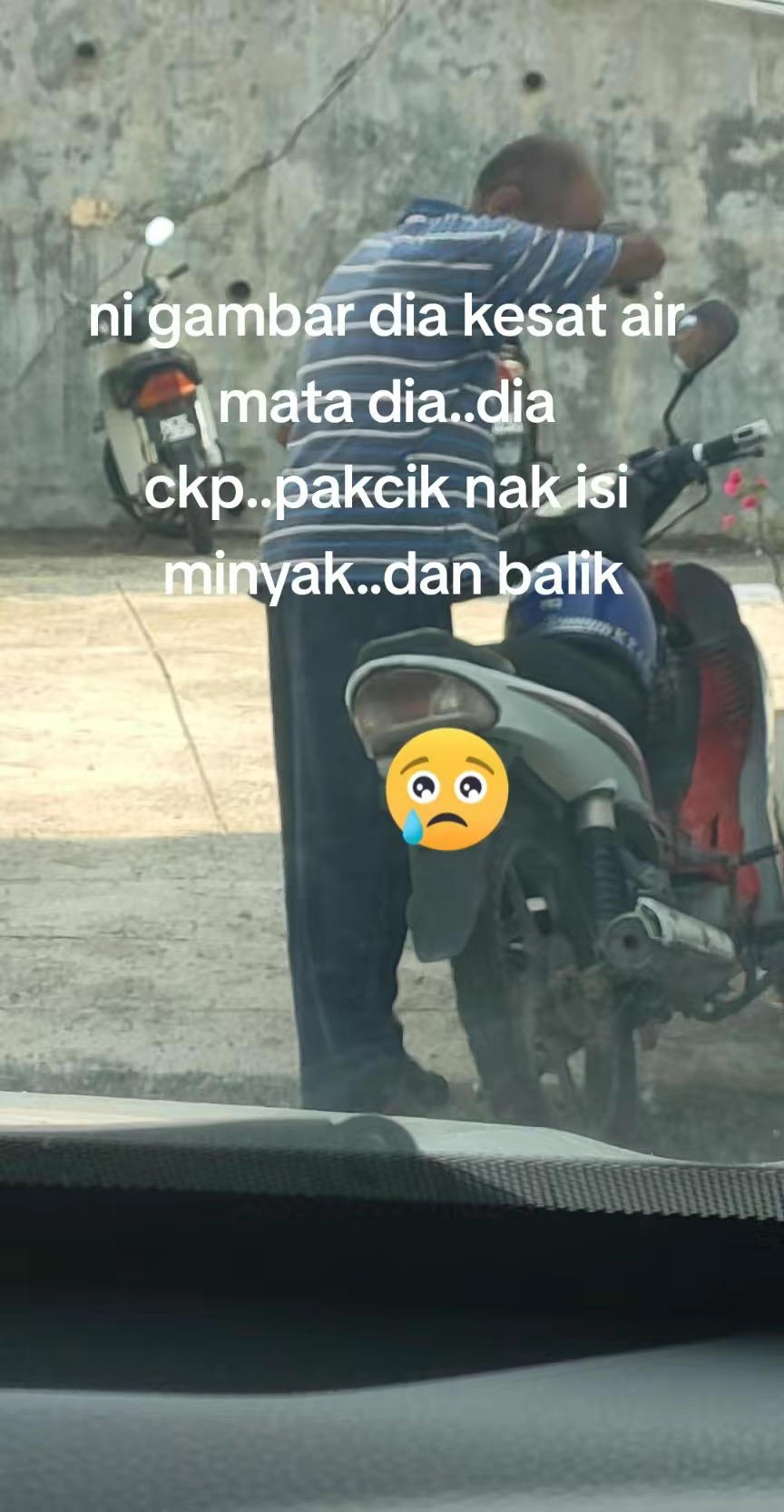 The touching story began when a TikTok user, Ezat Kamisan, made a profound connection with the elderly man.
As he was returning from Kuala Lumpur, he stumbled upon the man at Petron Simpang Ampat, where the elderly gentleman had been sitting, deep in thought and smiling at passersby.
Ezat Kamisan couldn't help but be moved by the man's situation.
He approached the elderly man and engaged him in conversation. The man, originally from Air Keroh, Melaka, expressed his desire to return home as quickly as possible.
With empathy in his heart, Ezat listened to the man's story. The elderly gentleman revealed that he had come to the Simpang Ampat area in Alor Gajah to meet his son, who had asked him to make the journey.
In his own words: Feeling "played"
However, upon arrival, he discovered that his son was not at home, leaving him in a vulnerable and heart-wrenching predicament.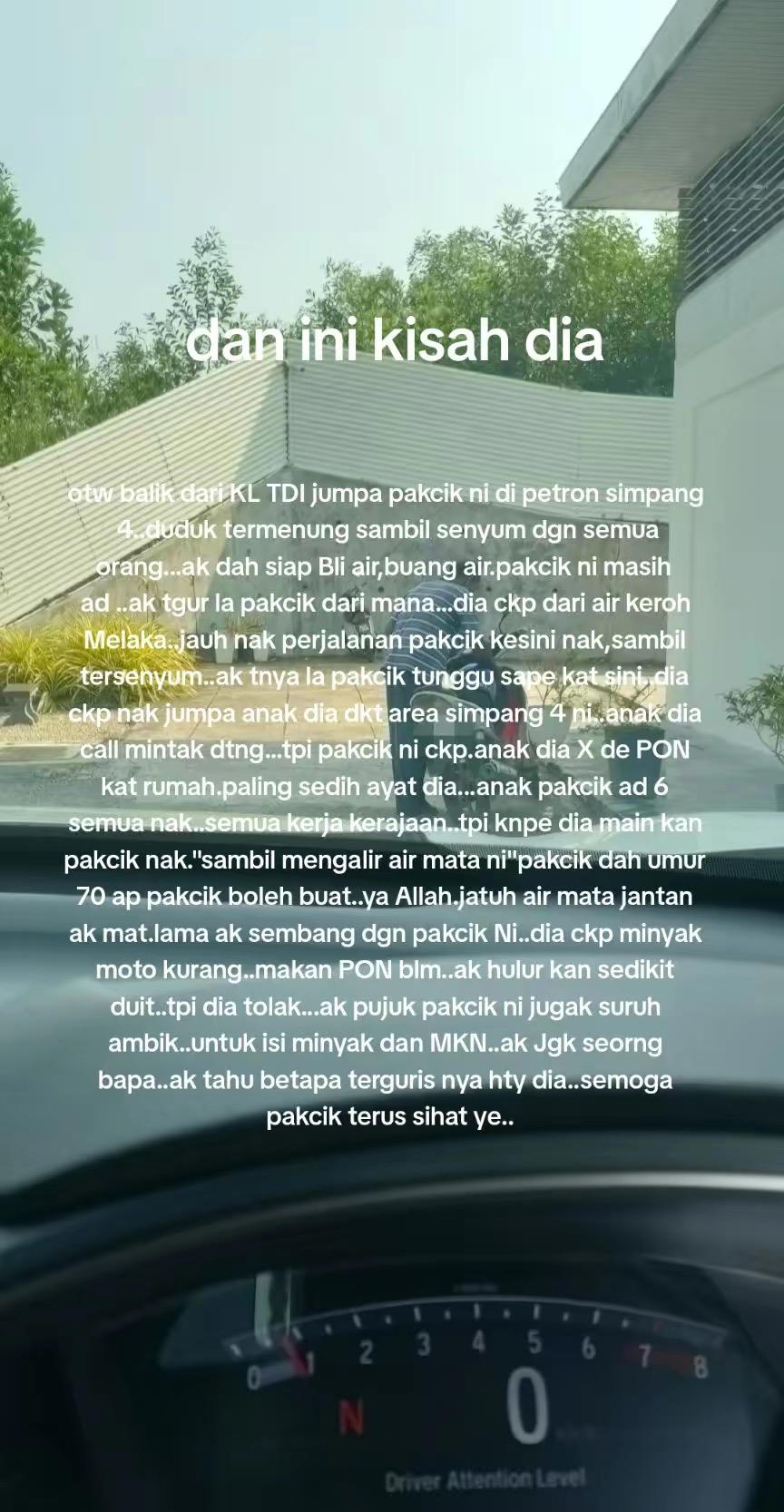 "The saddest thing he said was, he has six children in total. All of them are government servants, but why are they 'playing' me like this? I'm 70 years old, but what can I do," the elderly man confided.
Ezat Kamisan spent a considerable amount of time conversing with the elderly man, learning about his difficult situation. The elderly man revealed that he was low on motor oil, hadn't eaten, and was feeling lost.
Recognising the dire condition of the elderly man, Ezat decided to offer him some money.
However, the elderly gentleman refused, prompting Ezat to convince him to use the money for fuel and food instead.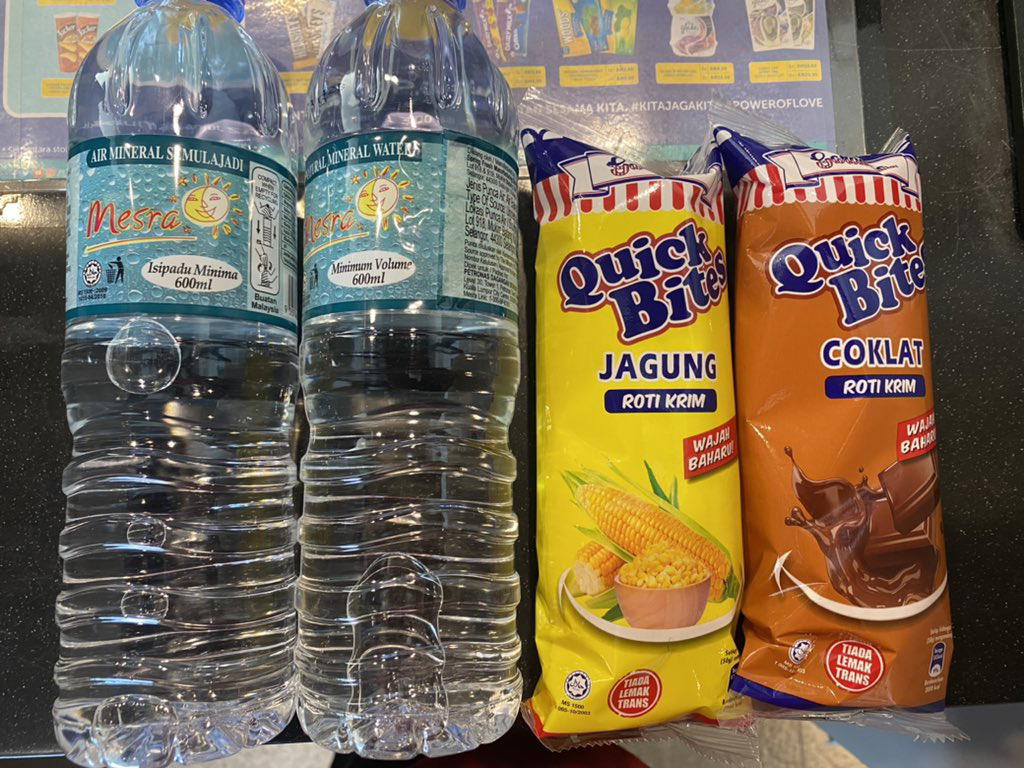 As a father himself, Ezat could empathise with the depth of the man's heartache and simply wished for the elderly man to remain in good health.
What netizens have to say
Ezat's heartfelt encounter with the elderly man quickly gained the attention of the online community.
Many people expressed sympathy for the elderly man's plight, while some speculated that his children might have done something regrettable to cause such a heart-wrenching situation.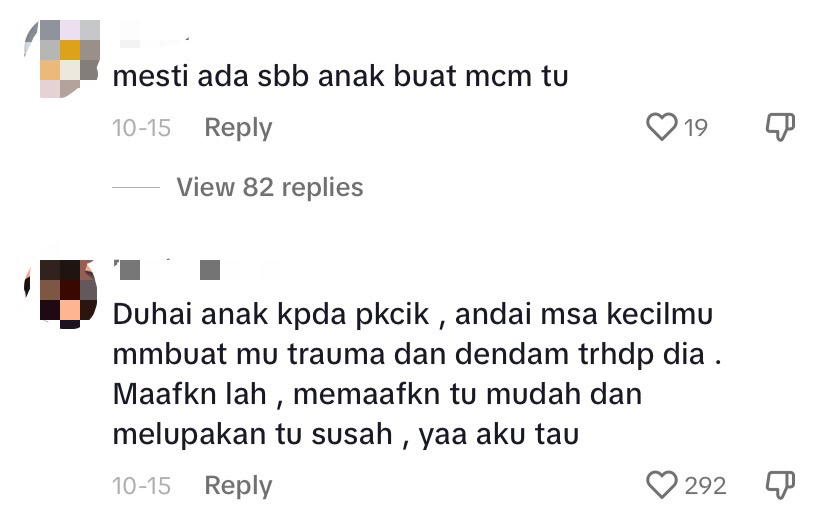 While other user commented: "Dear children, if there's trauma and grudge against this old man, forgive him. Forgiving is an easy thing to do, but to forget, it's tough. It's understandable."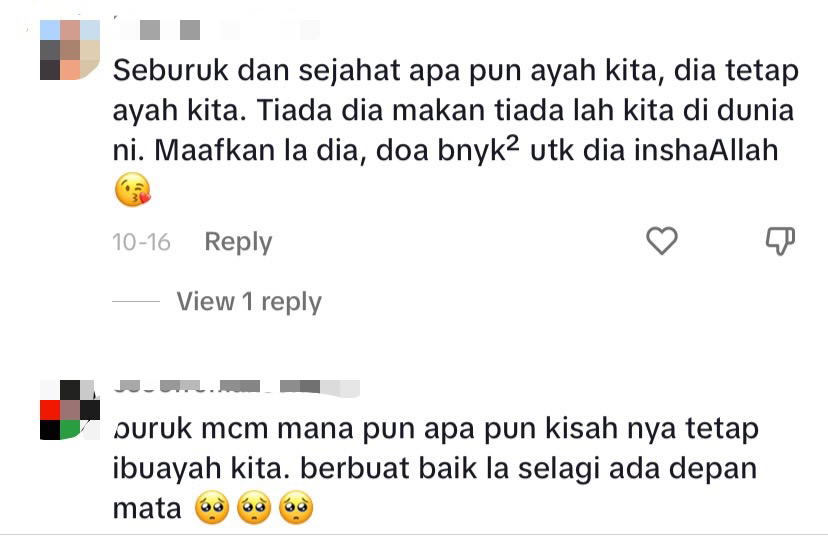 Another user offered a poignant piece of advice: "No matter how bad a father is, they are always our father. If he isn't here then there would be no us. Forgive him, pray for him well."
Another agreed with the sentiment, added "Treat him well while he's still here."
What do you think of this heart-wrenching incident? Let us know in the comments.
---

---
---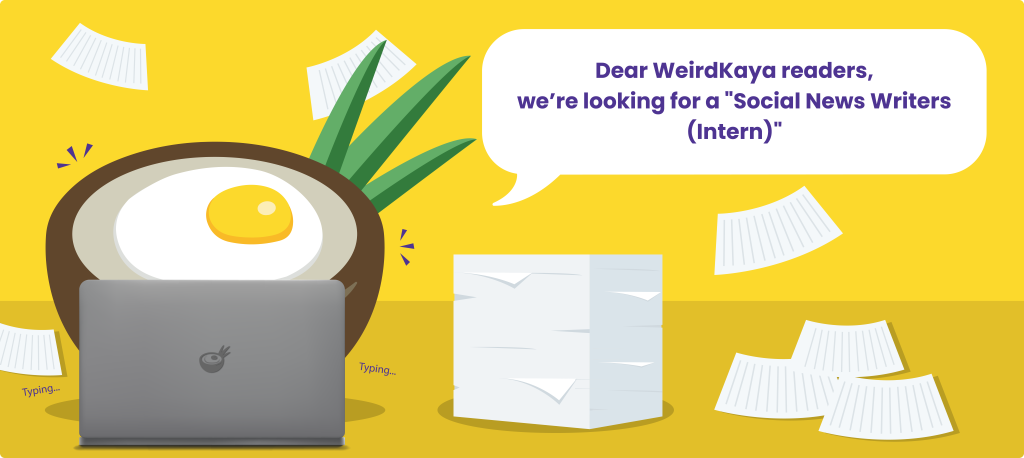 ---