Being kind to someone else doesn't cost much as all it takes is a little effort to brighten someone's day by doing something nice for them.
A man has recently gone viral online after he was filmed by a netizen giving away the remainder of his petrol to another driver who was filling up her car nearby.
M'sian man gives remainder of his petrol to another driver
In a 16-second TikTok clip shared by SI KICAP MANIS a few days ago, it showed a man pumping petrol into the car of a female driver at the petrol station.
It is believed that his car's tank was already full so he decided to give the remainder of the petrol to the woman instead of asking for a refund on the unused amount.
After filling up the woman's car with the extra petrol, the man then places the nozzle back into the pump while the woman continues pumping her car.
Speaking to the original poster of this video who also witnessed this incident live. He claimed that the Malay man did not accept any money from the Chinese woman.
Yet, he just shared the balance to her and left the place. This incident took place near Janda Baik Highway.
'This is Malaysia!'
The clip has since garnered close to 800,000 views at the time of writing, as well as comments from netizens who commended the man's act of generosity, saying that it was the embodiment of the Malaysian spirit.


Watch the video here:
READ ALSO:
---
---
---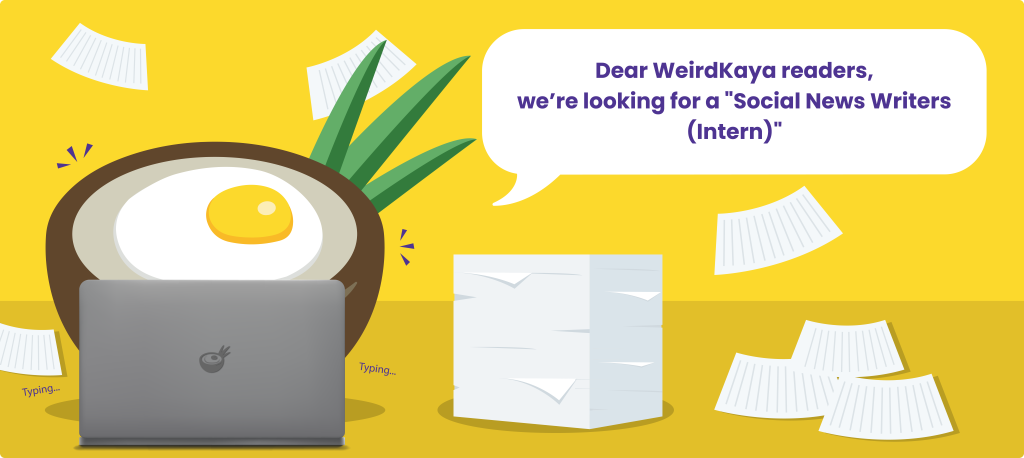 ---