Children often need to be supervised at all times as their curiosity can lead them to do risky things, sometimes resulting in death.
A six-year-old boy in Ipoh tragically lost his life after he was found unconscious inside a washing machine before he passed away yesterday (Oct 16).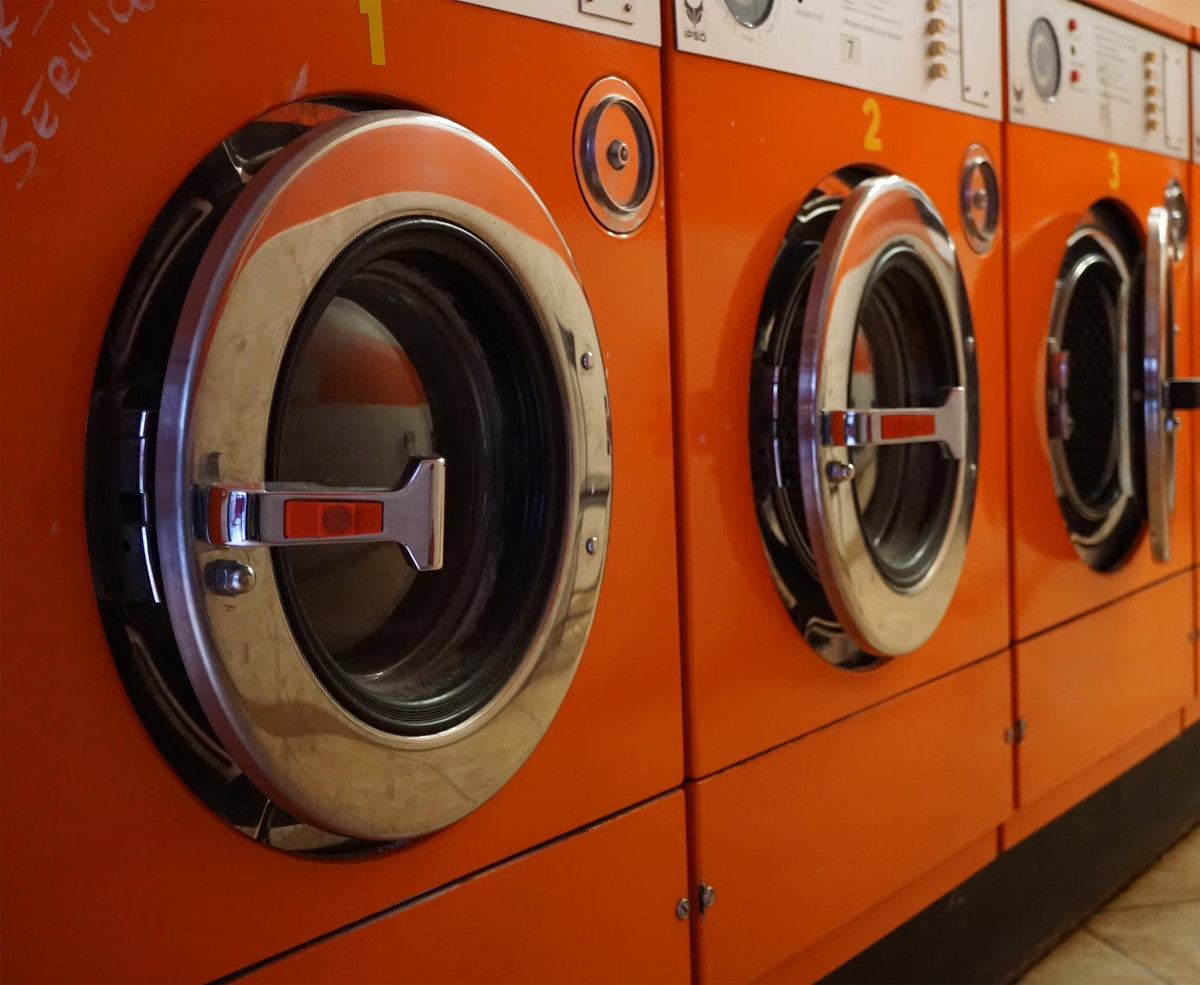 6yo M'sian boy found dead inside washing machine
In a statement by Ipoh district police chief Assistant Commissioner Yahaya Hassan, he said police received a report of the incident at around 11.44am, reported MalaysiaGazette.
"According to preliminary investigations, the victim was at home with his family but was later found in an unconscious state inside the washing machine by his grandmother at 9.30am.
"He was then rushed to Hospital Raja Pemaisuri Bainun (HRPB) on an ambulance but was pronounced dead at 11.02am," he said.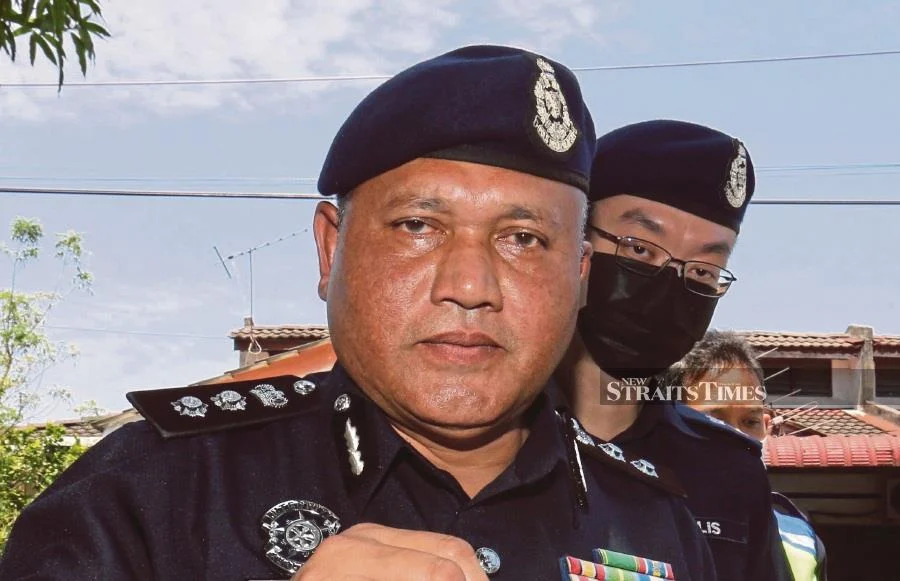 Yahaya added the autopsy revealed that the cause of death was blunt trauma inflicted on the victim's head.
Victim may have fallen into washing machine
However, police are looking into the possibility of the victim climbing into the washing machine before falling into it, reported NST.
It is possible that the victim fell into the machine while it was in operation. At the time of the incident, there were clothes being washed but when the child was found by his grandmother, the washing machine had already stopped operating.
"The police would like to once again advise and warn the public, especially parents or guardians, not to leave children under their care unattended to prevent any unwanted tragedies," said Yahaya.
The case is now being probed under Section 31(1)(a) of the Child Act 2001 (Act 611) for child neglect, which carries a fine not more than RM20,000, an imprisonment not more than 10 years, or both if convicted.
Our condolences to the victim's family for their loss.
READ ALSO:
---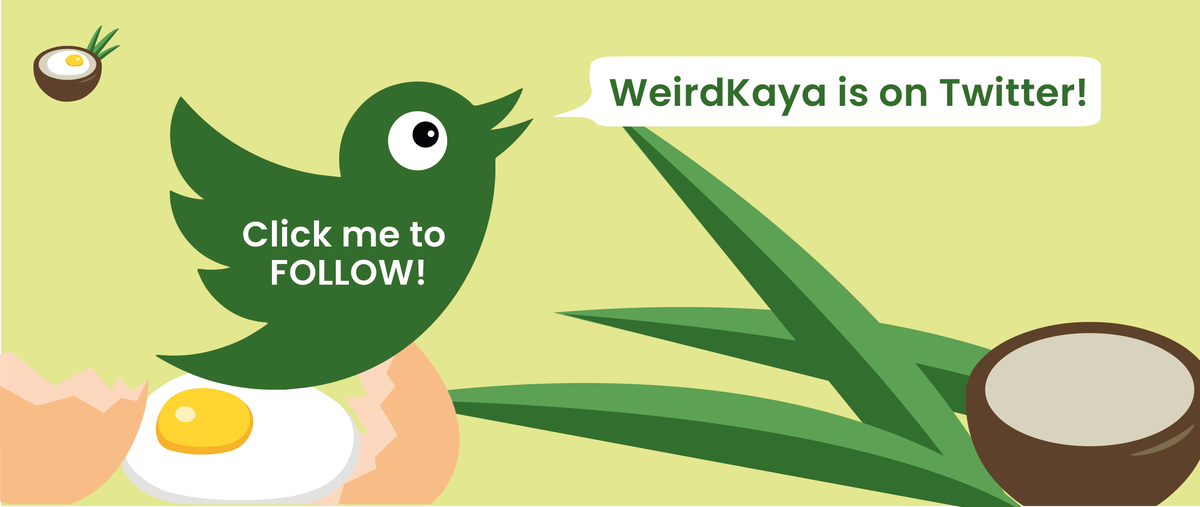 ---
---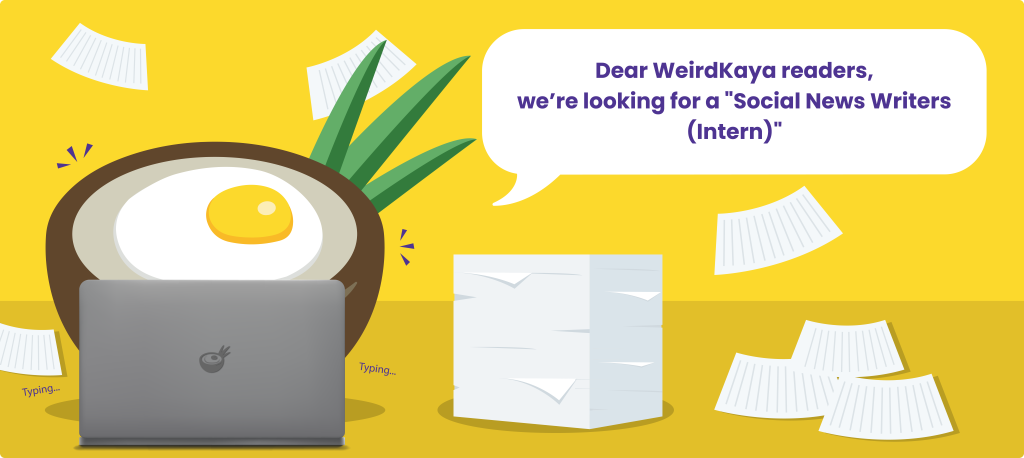 ---