In a video that went viral on social media yesterday, an 11-year-old boy was captured driving a Proton Saga along Jalan Banting in Klang, Selangor.
The one-minute video shows the silver Proton Saga slowly moving along the main road before turning into a compound.
The car comes to a stop in front of a group of boys, believed to be the boy's friends, as he rolls down the window for a brief conversation with them.
The actions of the child shocked his peers, who exclaimed, "Do you want to die, stupid?"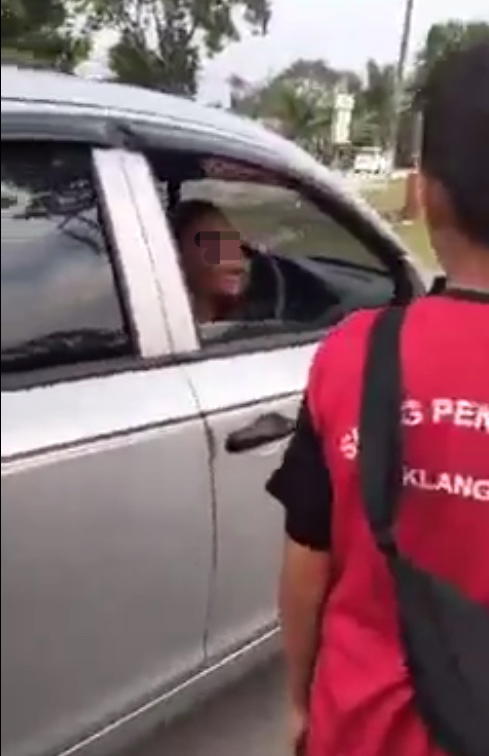 However, the boy appeared unfazed by their comments and continued driving.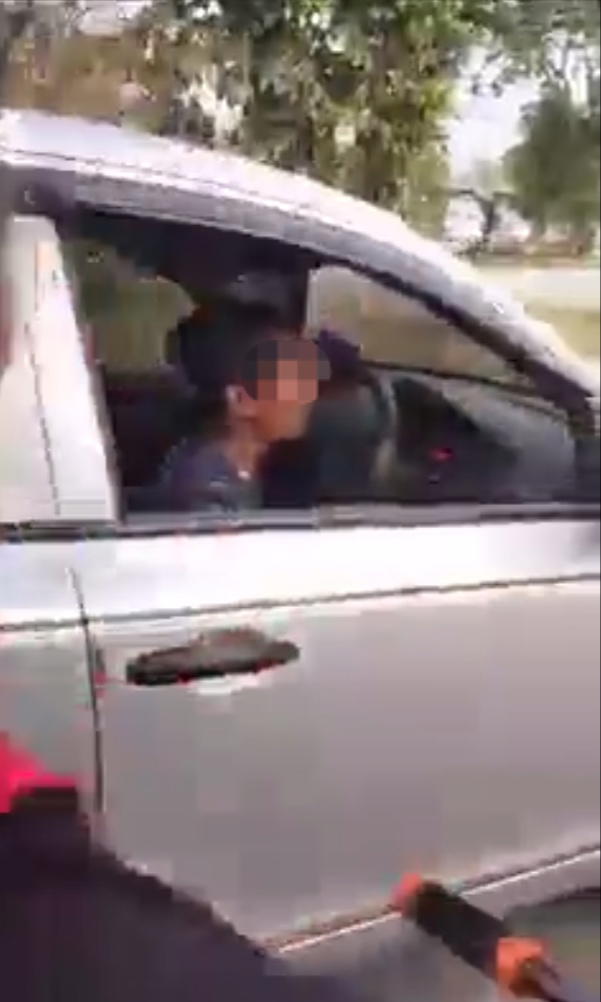 According to Berita Harian, the incident took place around 6pm last Friday, June 9th.
Following the viral video, both the boy and his 49-year-old father were subsequently arrested by the South Klang police at their home in Pandaraman, Klang.
ACP Cha Hoong Fong, the South Klang police chief, stated that the father-son duo was taken to the traffic police station of the district headquarters for further questioning. The Proton Saga seen in the video was also seized as evidence, Cha added.
The case is being investigated under Section 39(1) and Section 111 of the Road Transport Act 1987 for restrictions on driving by young persons and abetment of offences. Additionally, it is also being probed under Section 31(1)(a) of the Child Act 2001 for neglect of children.
In light of this incident, Cha urged parents to actively monitor their children to prevent them from endangering themselves or causing damage to others' property.
---
---
---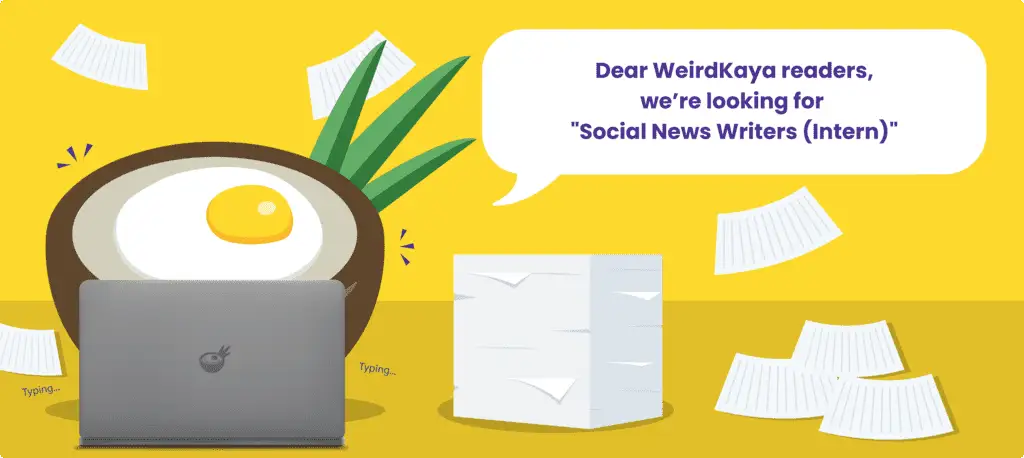 ---