Scams are age-old tricks that never fail to dupe victims regardless of gender, education, or status.
A female retiree fell for a fake text message claiming that her credit card had been fraudulently charged and found herself RM90,000 poorer as a result, where her savings and fixed deposit were transferred away by scammers within a day.
RM6,000 charged out of nowhere
According to China Press, the 67-year-old victim surnamed Chen (transliteration) said she received a text message on September 19, stating that her credit card had been charged RM6,000.
She was then instructed to contact the bank to stop the transaction if she hadn't authorised the transaction.
Chen said the scammer provided her with a phone number allegedly belonging to Bank Negara and was told an investigative team would help track the "spy" within the bank.
The scammer repeatedly told me to cooperate and provide all my banking details or pay the RM6,000. I was afraid so I simply did as I was told.
"I was also guided on how to respond to calls from the bank, where all I needed to say was 'yes'," she recalled during a press conference.
Chen said after the scammer siphoned RM90,000 out from her bank account, she tried calling him but to no avail, leading her to lodge a police report.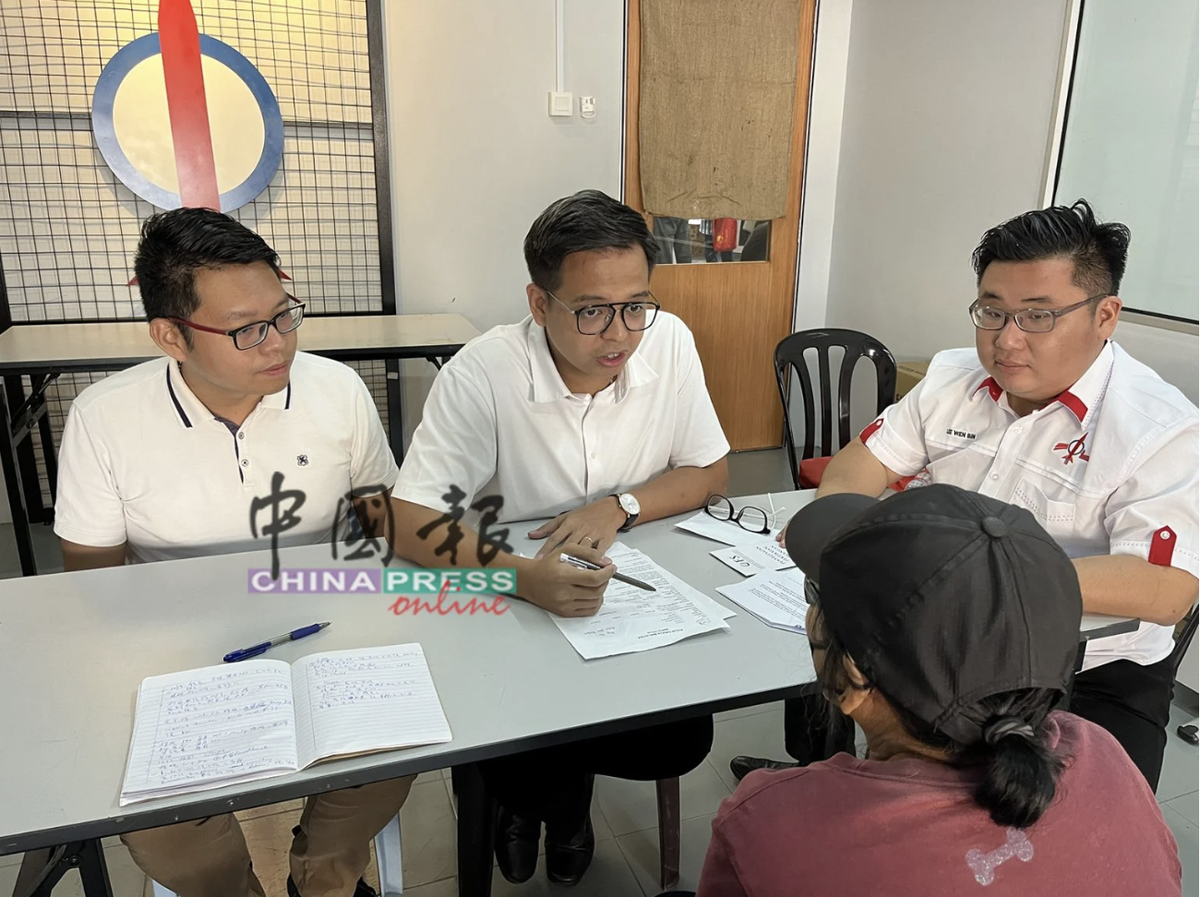 Bank unable to refund
Balakong state assemblyman Ong Chun Wei, who was also present, said the bank later contacted Chen about the unusual transfer but still went ahead with it as all she told them was a 'yes'.
He added that after the scammer took control of Chen's bank account, the money was transferred to a savings account and split into two separate transfers into two bank accounts, where it was reportedly earmarked for real estate purchases.
As the bank officers did call her to verify the transfer, there's a high chance that she will not be able to get her money back as they had done their job," he said.
Ong also reminded the public that Bank Negara will never contact them privately via phone or WhatsApp and urged them to be wary of such tactics.
Read more:
---

---
---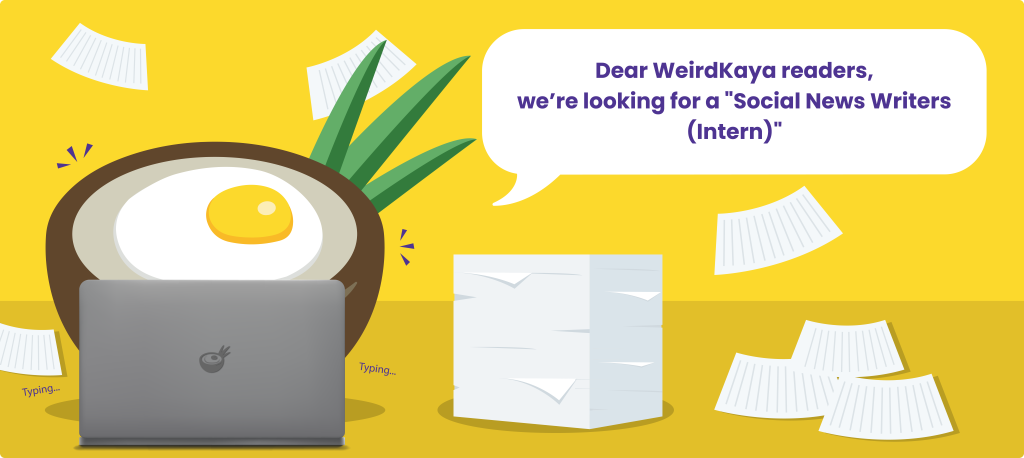 ---