In a deeply unfortunate turn of events, the community near the Felda Raja Alias 2 mosque in Pahang is grieving as they cope with the sudden death of their beloved Imam.
Isa Ujang, aged 66, met an untimely demise in a shocking incident that unfolded on a seemingly ordinary day.
Freak accident claims the life of imam
Jempol district police chief, Superintendent Hoo Chang Hook, provided insights into the heart-wrenching incident.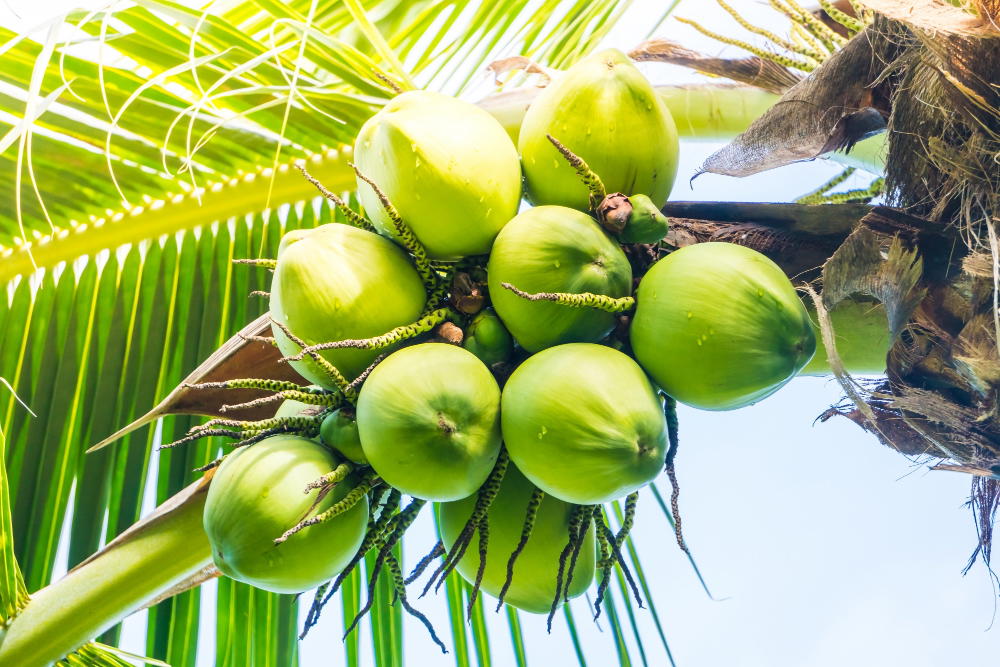 The unimaginable accident occurred around 8.30 a.m., when Aisa Ujang was struck on the head by a falling coconut.
According to Superintendent Hoo, despite immediate medical attention at Hospital Jempol, the Imam succumbed to his injuries two hours later.
"Right after the incident happened, the victim's wife immediately sought help from family members and neighbours to send him to hospital for medical attention and treatment, however he died after two hours of receiving medical aid and treatment," he said in a statement.
As the details of this peculiar accident emerged, it was revealed that the incident transpired at the back of Imam Aisa Ujang's residence, where he had been tending to a small coconut grove.
The heart-wrenching twist of fate was witnessed by none other than the victim's wife, who was present during the incident.
Previous medical history
In a desperate bid for help, she quickly rallied family members and neighbors to rush her husband to the hospital for urgent medical attention.
Despite their best efforts and the prompt response of medical professionals, Imam Aisa Ujang could not be saved.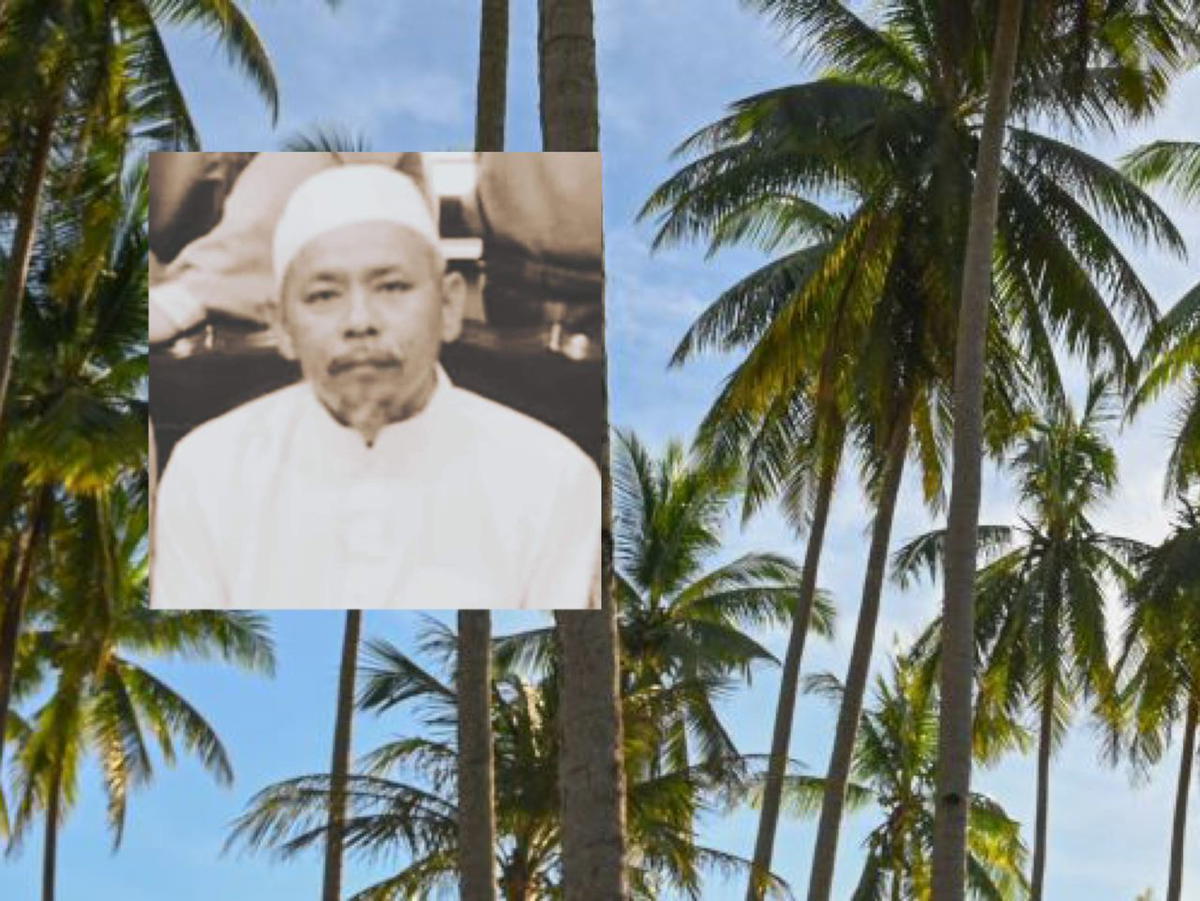 Superintendent Hoo emphasised that the attending doctor discovered no external wounds caused by sharp objects.
Instead, it was found that the victim had suffered internal injuries to the head, resulting from the impact of the falling coconut, reported NST.
Adding a layer of complexity to this tragic tale, Aisa Ujang's son disclosed that his father had been grappling with a history of heart ailments since 2018, in addition to high blood pressure issues dating back to 2010.
---

---
---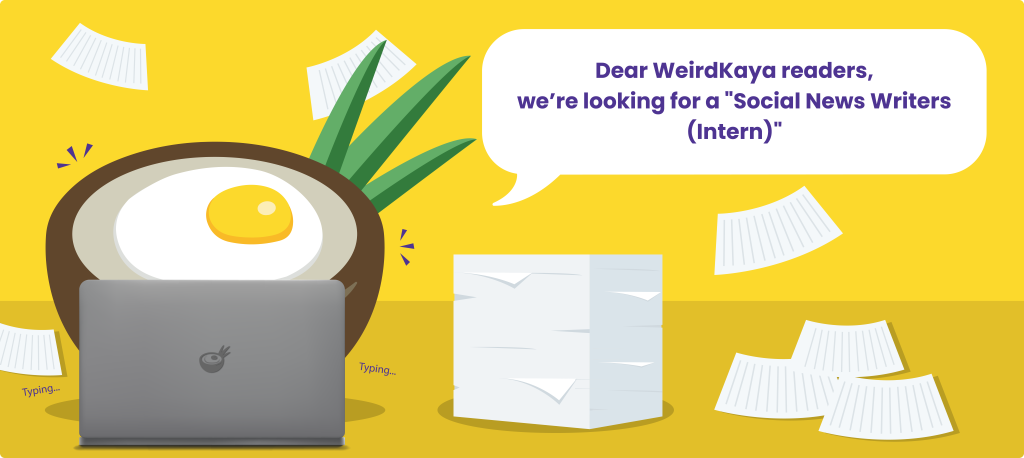 ---