The oft-quoted phrase, 'Once bitten, twice shy' is used to describe about a person who is unlikely to commit the same mistake again after suffering the consequences.
Unfortunately for one housewife, she had to learn the same lesson again at the expense of her savings after she fell for a phone scam, her second in three years, reported NST.
64yo M'sian woman loses RM98K in phone scam
Hilir Perak district police chief Assistant Commissioner Ahmad Adnan Basri said the victim, a 64-year-old housewife, received a call from a person claiming to be a police officer named Assistant Superintendent Firdaus, who told her that she was involved in money laundering.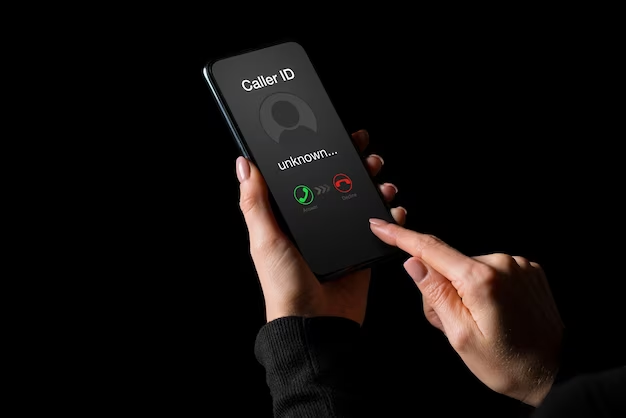 The call was then transferred to the 'Ipoh district police headquarters' for investigation purposes, where the victim found herself talking to a Sergeant Mokhtar responsible for the probe.
"On Aug 2, she was instructed to bank in all of her savings from Tabung Haji and Amanah Saham Nasional Bhd (ASNB) to two local financial institutions.
"She transferred a total of RM98,000 to the accounts for investigative purposes and was told that it will be returned to her once the investigation was complete," he said in a statement.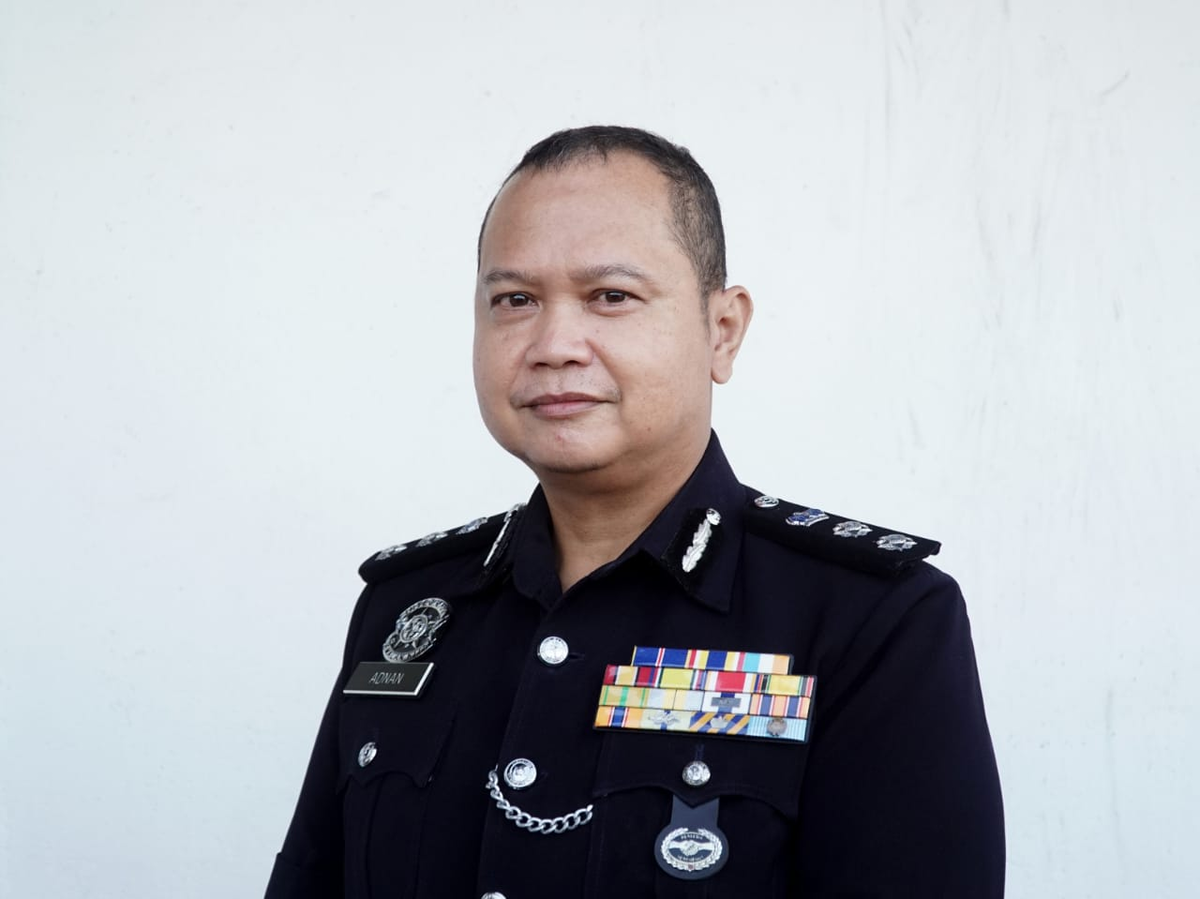 12 days later, the victim got a call from ASP Firdaus, who urged her to pay RM15,000 in order to get her money back.
Was cheated of RM30,000 previously
Upon realising that her savings were completely drained, the woman lodged a police report on Wednesday, where authorities are probing the case under Section 420 of the Penal Code for cheating.
Sadly, this isn't her first time as she had previously lost RM30,000 in September 2020 to scammers who used a similar tactic.
We hope the woman truly learns her lesson this round and not trust strangers so easily!
READ ALSO:
---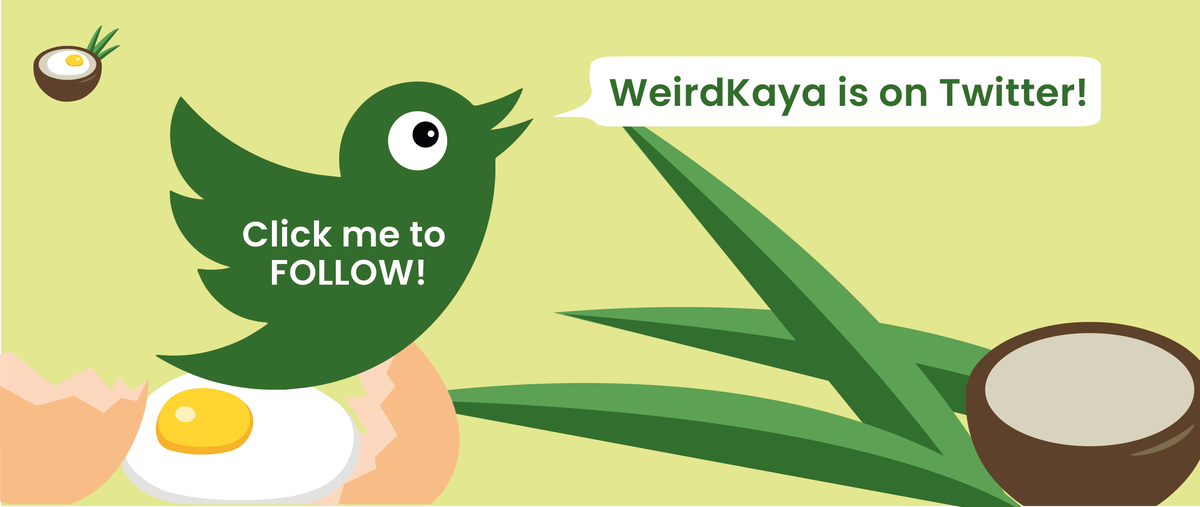 ---
---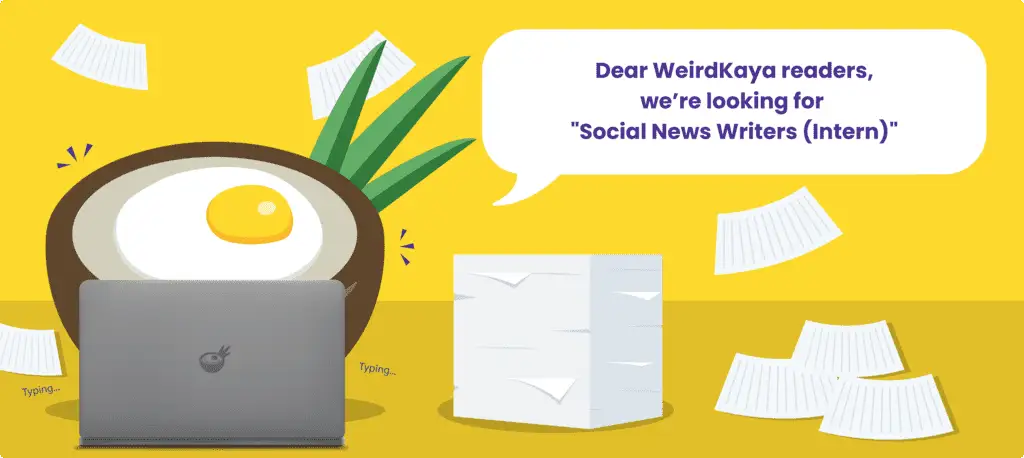 ---