Although Penang Bridge is one of the most recognisable landmarks in Malaysia, it has unfortunately been a hotspot for individuals wanting to end their lives prematurely.
A similar incident took place during the early hours of the morning just today after a woman allegedly leaped off the Penang Bridge and plunged into the water below.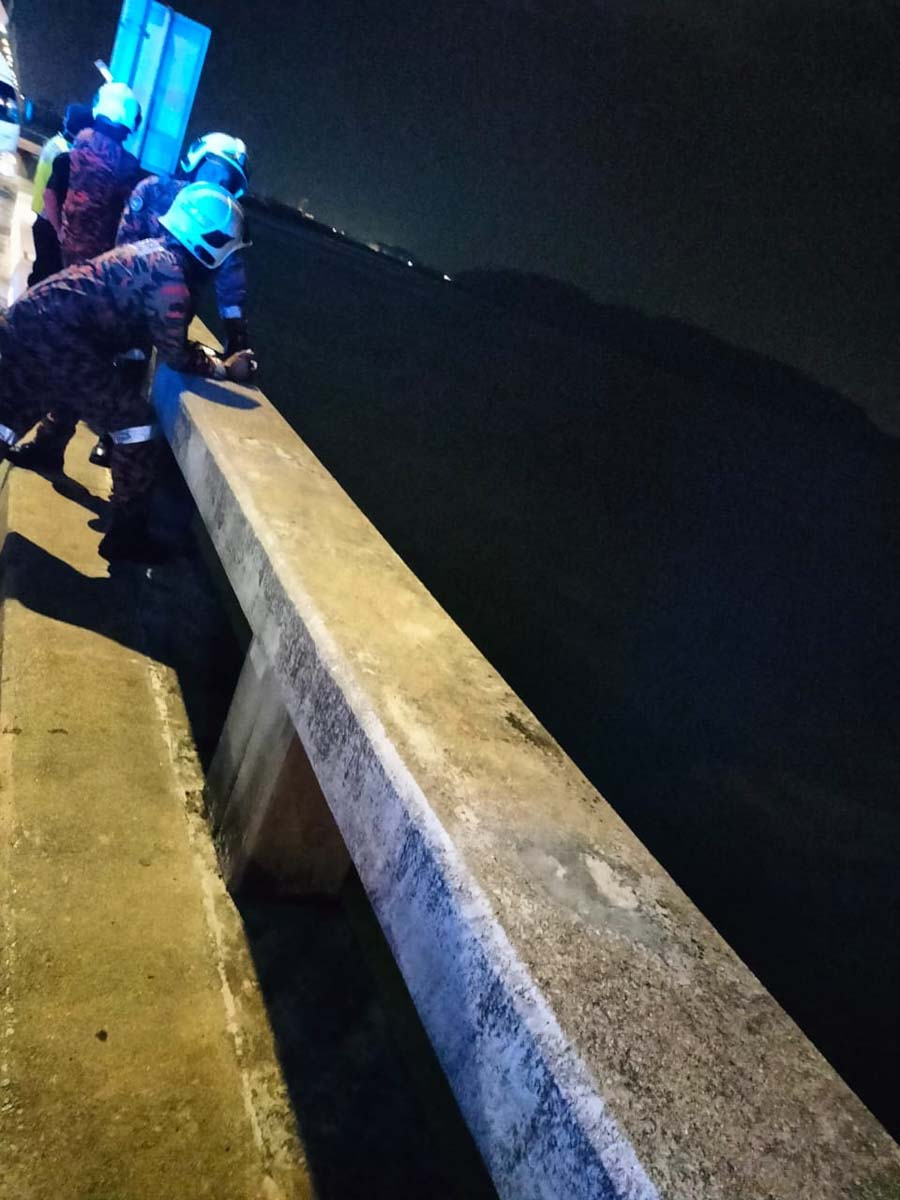 64yo M'sian woman allegedly jumps off Penang Bridge
The incident took place at around 4am today at Kilometer 2.2 of the Penang Bridge heading towards the island from the mainland, reported Sin Chew Daily.
According to a statement by the Penang fire department, the Perai fire department received a call at 4.21am about an individual jumping off the bridge and getting swept away by the currents.
It added that when authorities rushed to the scene, they found a Honda car parked by the side of the road along with a pair of slippers, an IC, and a driver's license believed to belong to the victim.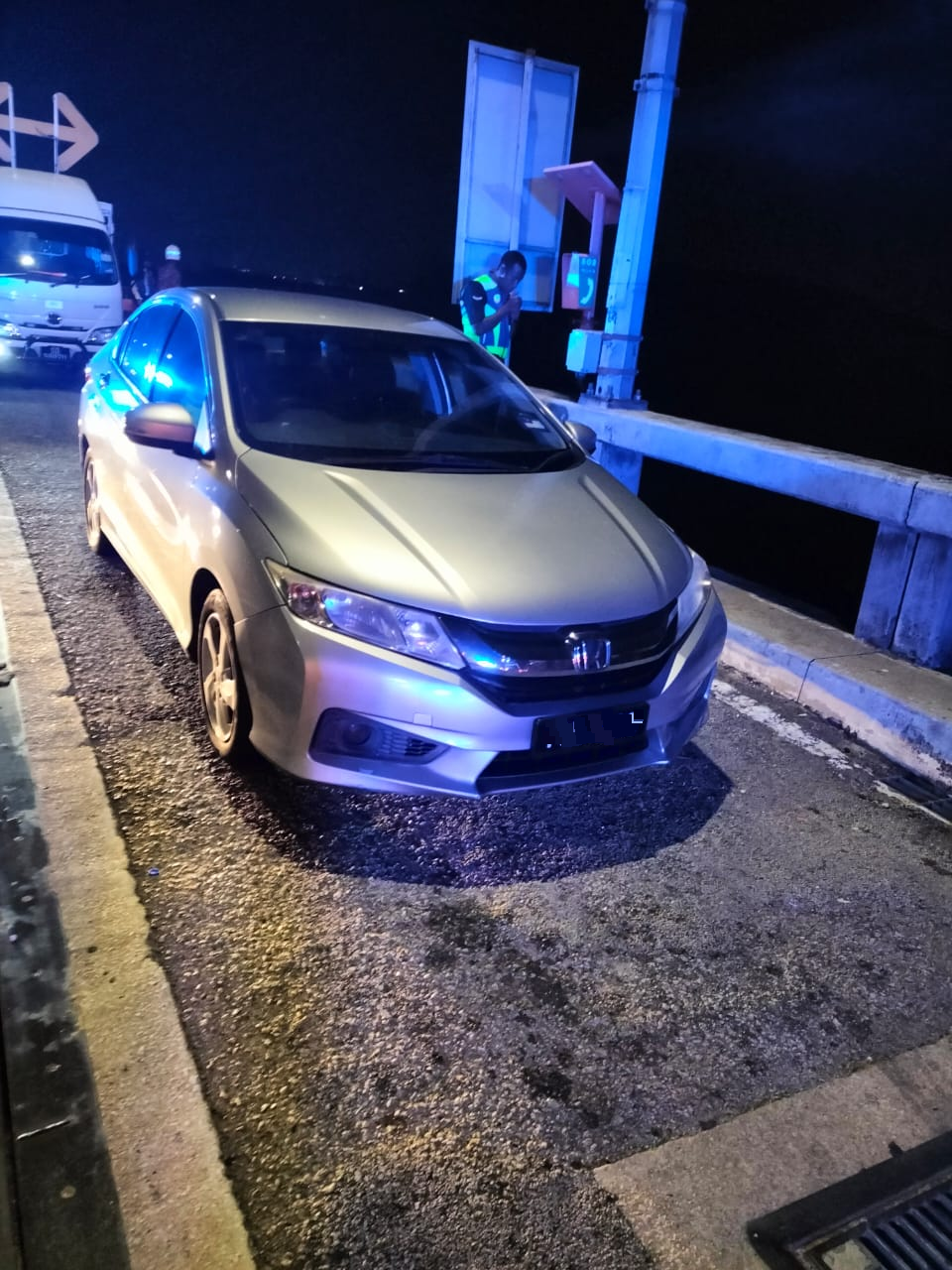 A check on the victim's IC revealed that she was 64-years-old and lived in Bagan Jermal in Butterworth.
Authorities are currently working to locate her whereabouts, which remain unknown at the time of writing.
While we hope that the woman will be found soon, please give these helplines a call if you or anyone you know is going though personal hardships and need a listening ear: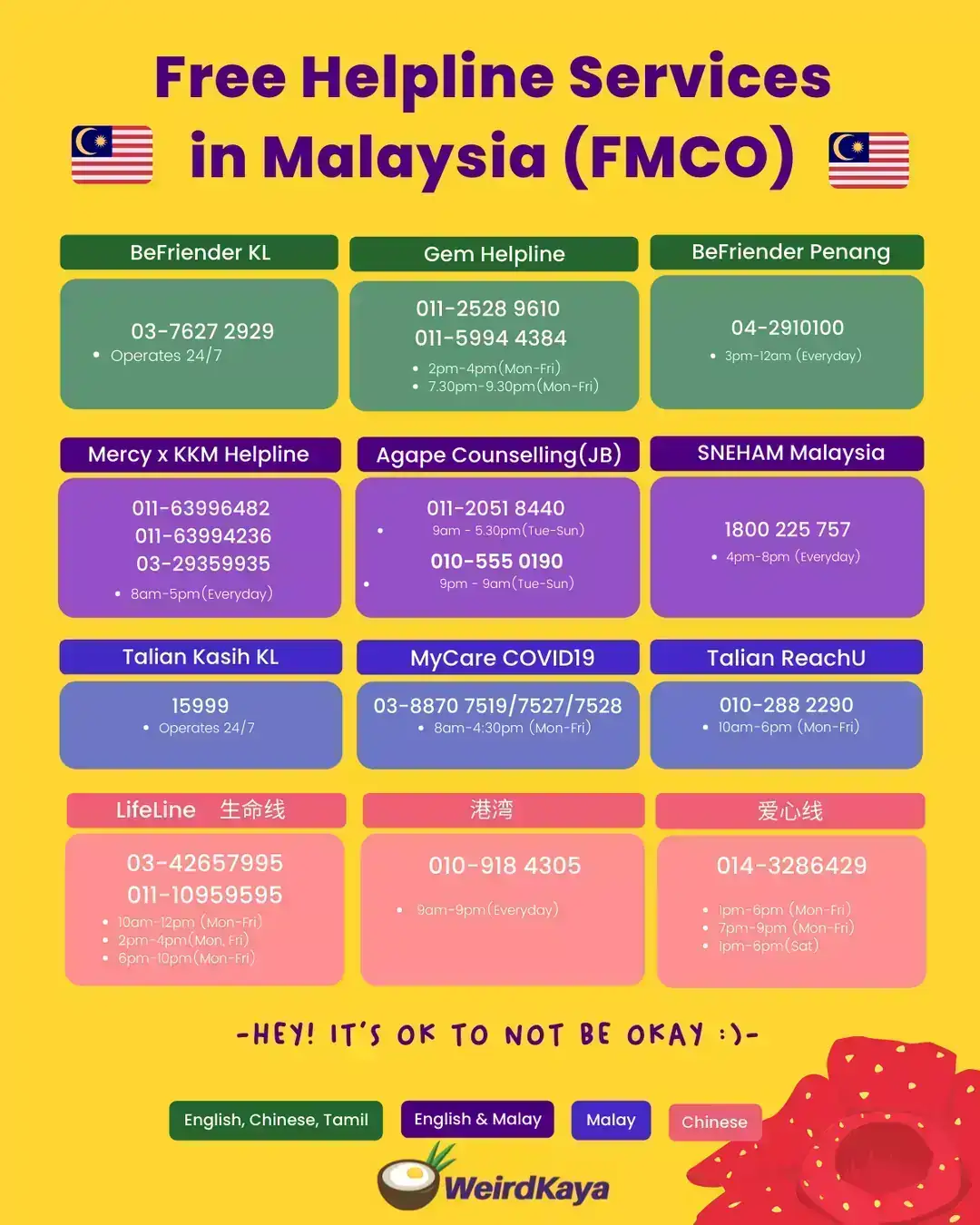 READ ALSO:
---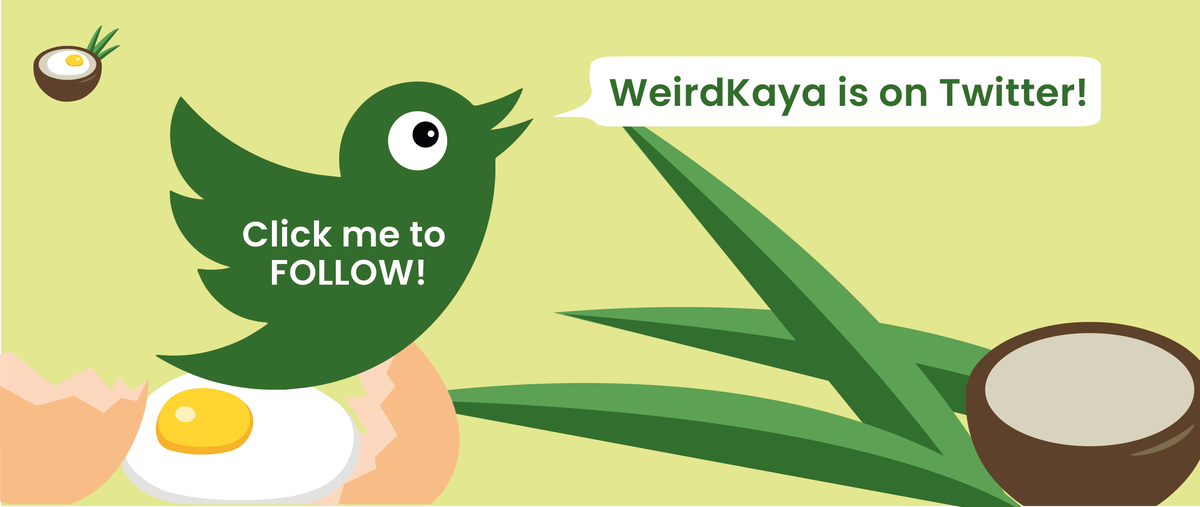 ---