Accidents such as falling off from buildings can happen anywhere and to anyone, where the victim is either left severely injured or worse still, dead.
A Form 1 female Orang Asli student has tragically died after she was believed to have fallen from the second floor of a school building yesterday (July 20).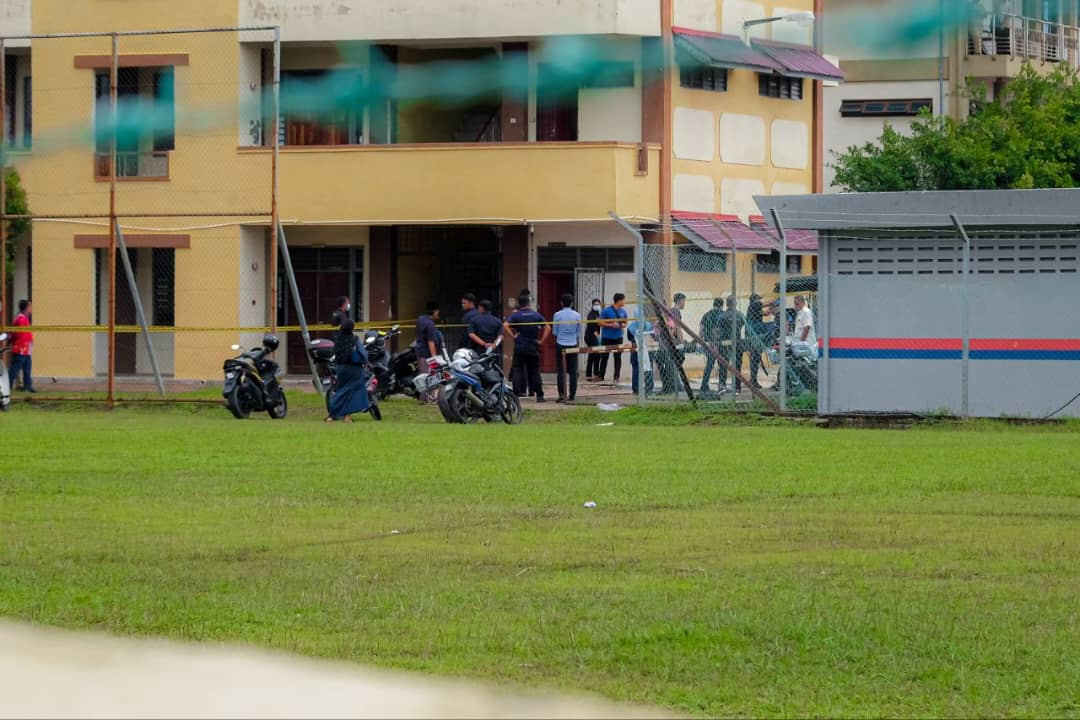 13yo M'sian Student falls to her death from school's 2nd floor
Sinar Harian reported that the tragedy took place at a secondary school located in Durian Daun, Melaka.
In a statement by Melaka Tengah district police chief Assistant Commissioner Christopher Patit, he said police received an emergency call from a teacher about a student who had fallen from the building at 2.30pm.
"Initial investigations found that the victim was fully dressed in her school sports attire without her shoes and lying on the ground floor of the building.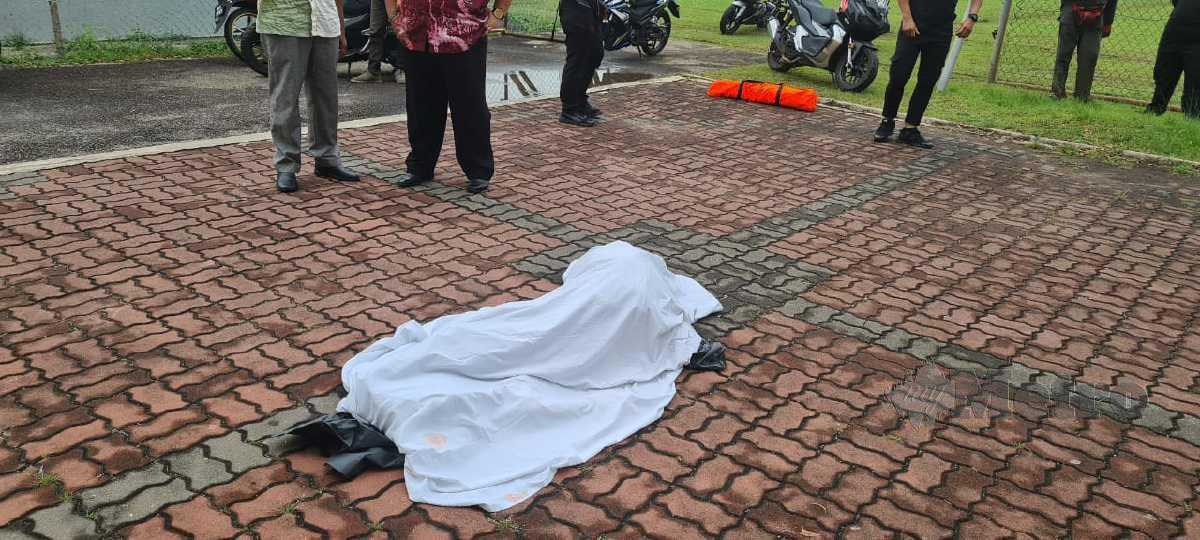 "There were no independent witnesses who saw what transpired when the victim fell and her body was discovered by the school gardener," he said.
Patit added that police believe the victim had fallen from the second floor of the school building as her shoes were found along the walkway.
So far, no criminal elements were found in the case and the authorities are currently working to uncover the motive behind the student's demise.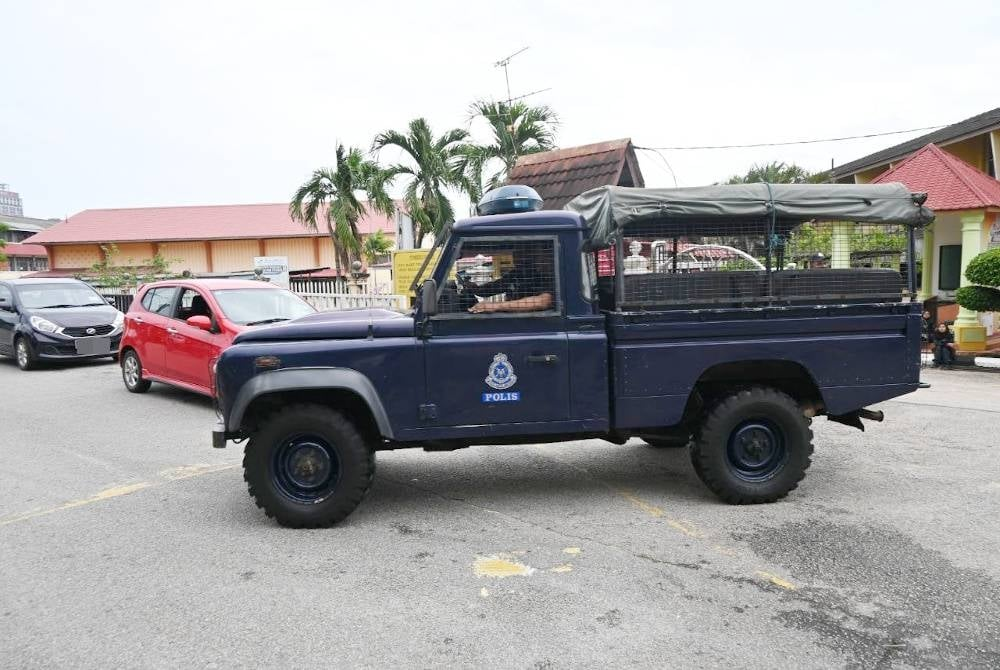 The victim's body was later taken to Hospital Melaka's forensic department for a post-mortem and the case has been classified as sudden death.
While we do not know what may have caused the girl's death, please do not hesitate to reach out for help if you or anyone is facing mental distress over personal problems: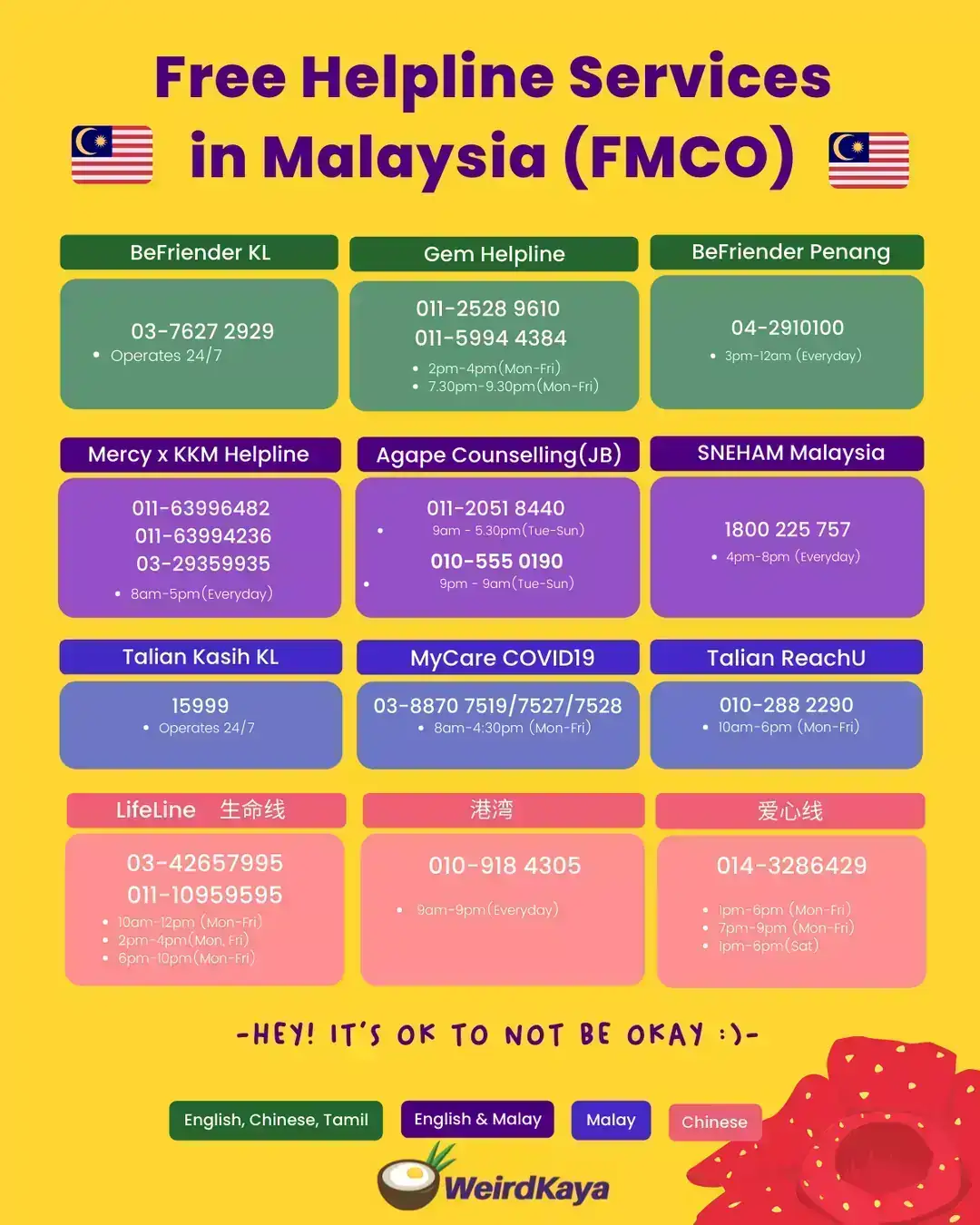 READ ALSO:
---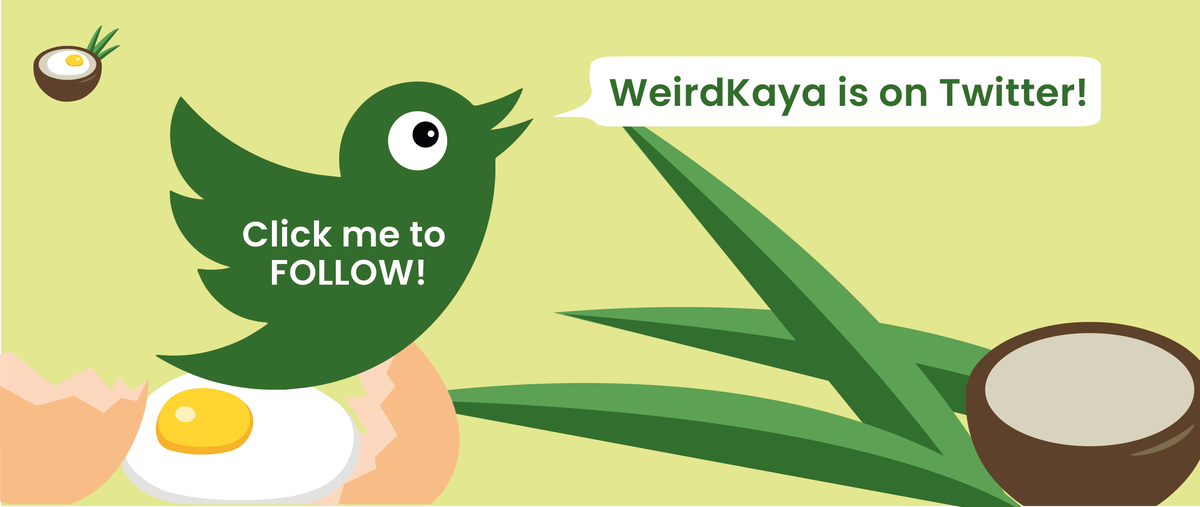 ---