Sexual assault is undeniably one of the most heinous crimes to be committed by anyone, especially if the perpetrator is a parent of the victim.
A man in Penang has recently admitted to subjecting his teenage daughter to sexual assault by his own hands and now faces a lengthy jail sentence for his actions.
63yo M'sian man pleads guilty to molesting 13yo daughter
According to NST, the 63-year-old accused, who works as an e-hailing driver, allegedly groped his 13-year-old daughter's breast and touched her private parts at a house in Tanah Liat, Bukit Mertajam between March and June last year.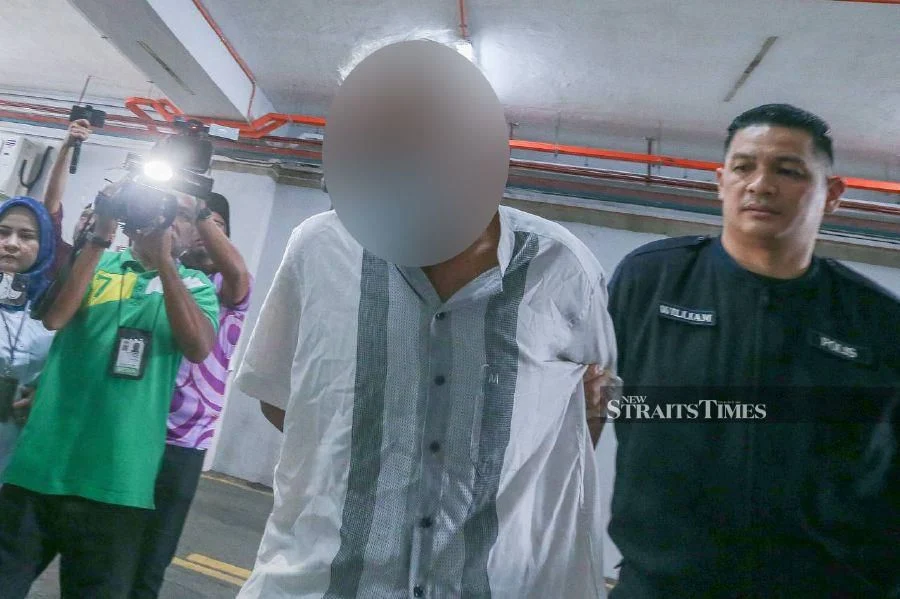 He was charged with four counts of committing sexual offences framed under under Section 14(a) of Sexual Offences Against Children Act 2017, which was read together under Section 16(2)(a) of the same Act.
Under Section 14(a), it provides for a jail term of up to 20 years, and whipping on conviction, while Section 16(2)(a) carries a jail term of up to five years and minimum two cane strokes upon conviction.
The accused pleaded to all charges when it was read to him by the court interpreter before Sessions Court Judge Noor Aini Yusof.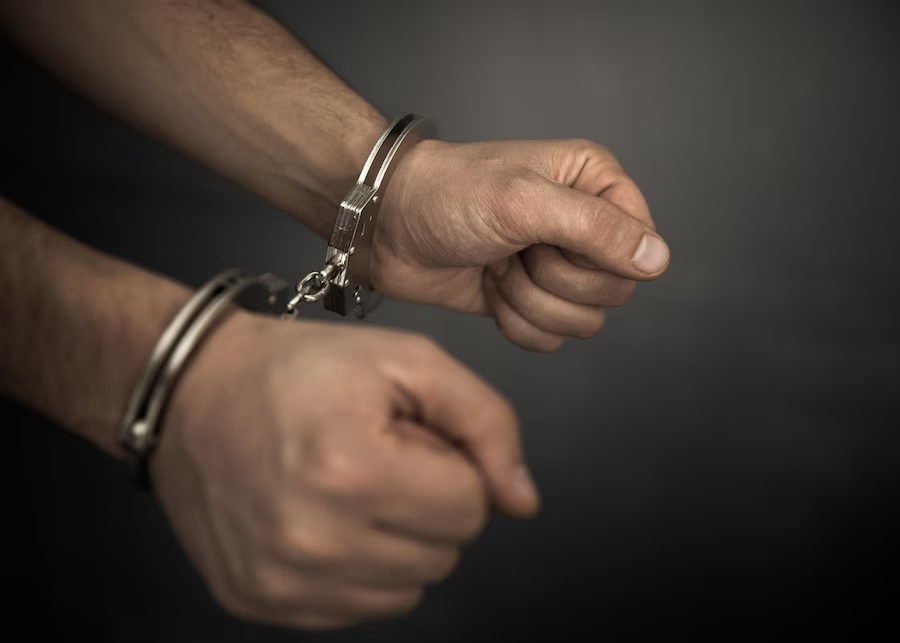 No bail was offered by Deputy Public Prosecutor Wan Amira Ruzaini Wan Abdul Razak, who cited that "the victim may be influenced by the accused" due to their father-daughter relationship and that they live in the same house.
In response, the accused, who didn't have legal representation, informed the court that had no one to bail him out. Sept 27 was then set for facts and sentencing of the case by Judge Noor Aini.
If you have been a victim of sexual assault and need a listening ear or counselling, please give the following hotlines a call: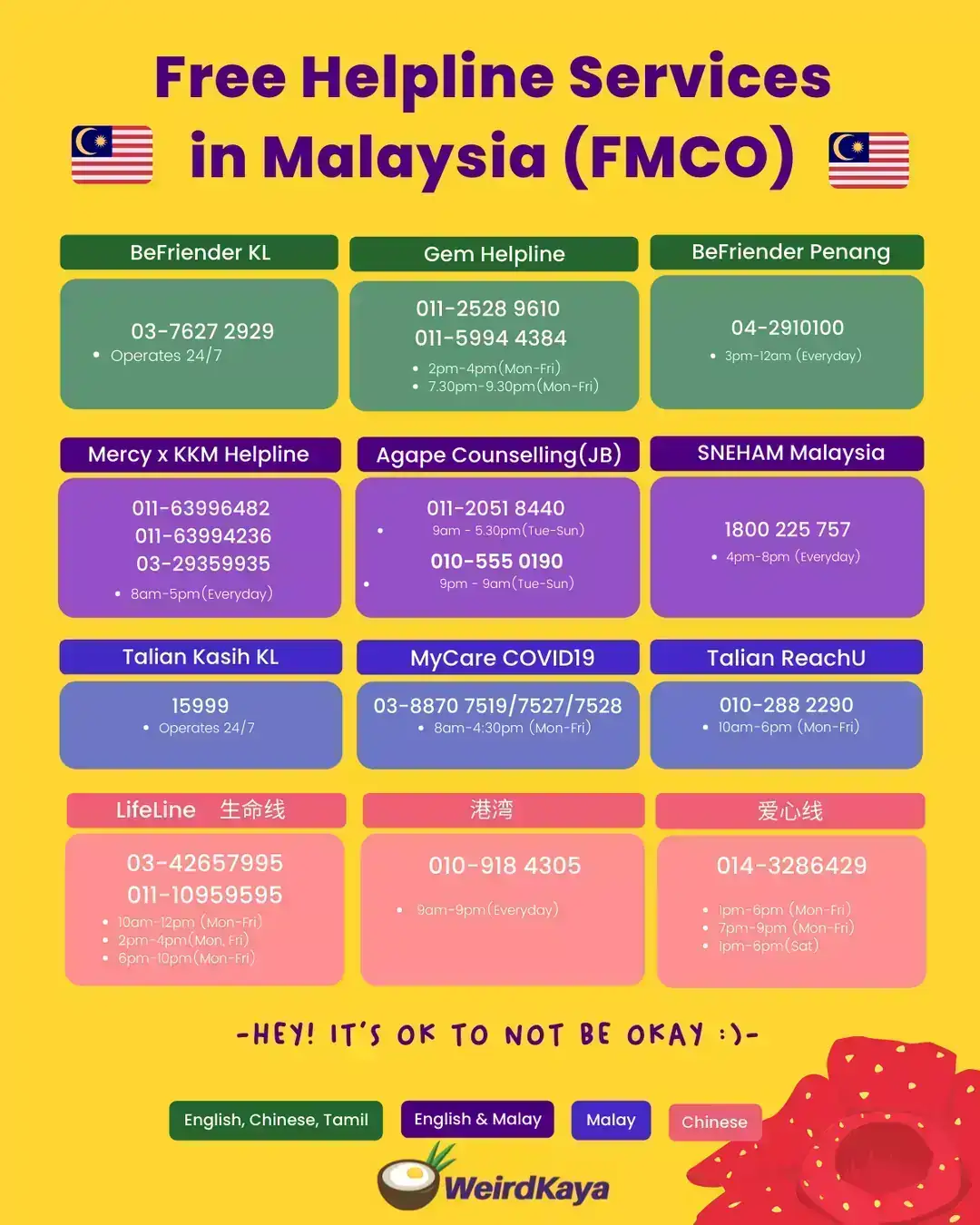 READ ALSO:
---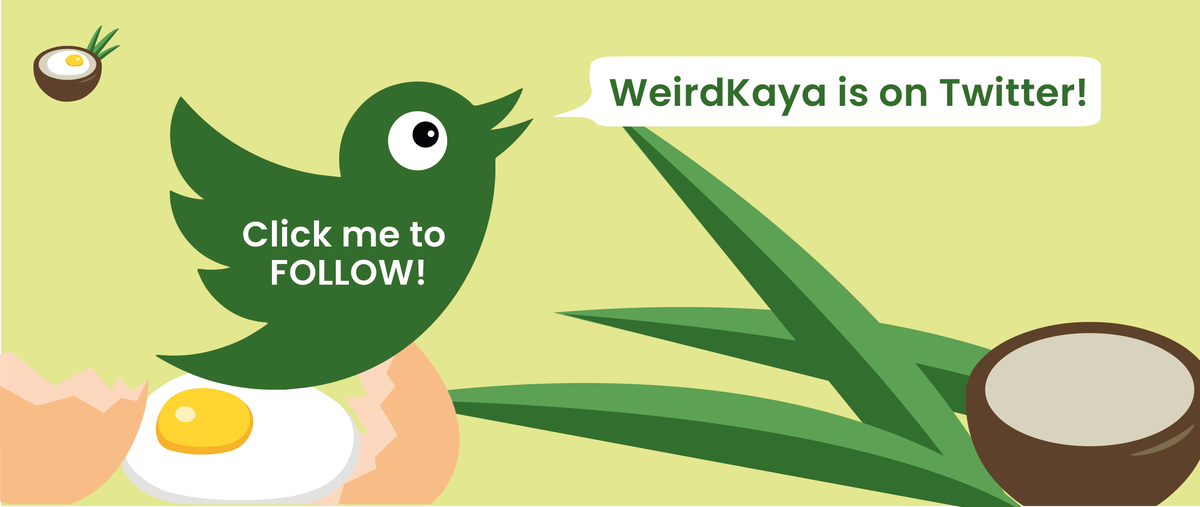 ---