An unemployed man has pleaded not guilty to two charges of sexual assault on his friend's 9-year-old daughter last month, reported Harian Metro.
41-year-old R Kenggantharan made the plea when the charges were read out by the court interpreter before Judge Siti Noraida Sulaiman.
41yo M'sian man charged with sexually assaulting friend's 9yo daughter
According to the charge sheet, Kenggantharan was accused of committing the act against the victim at a house in Taman Bukit Mewah, Tampoi in Johor Bahru at around 6.30pm on August 30.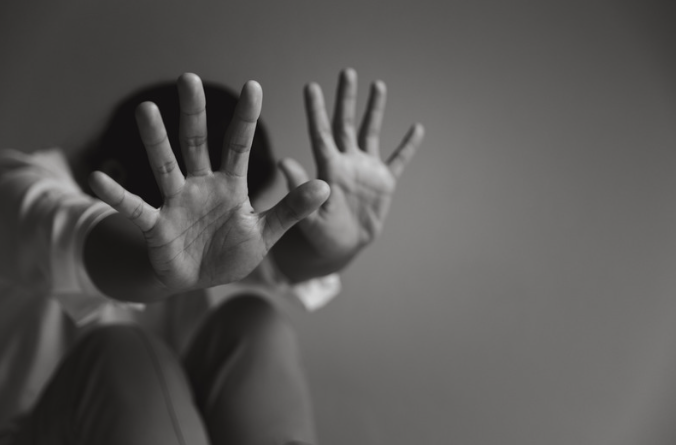 The father of five children was charged under Section 14(a) and Section 14(b) of the Sexual Offences Against Children Act 2017 (Act 792) for both charges, where each carries a maximum prison sentence of 20 years and whipping if convicted.
Bail wasn't offered by Deputy Public Prosecutor Nur Farah Wahida Shahudin due to the nature of the offences.
However, she proposed bail to be set at RM20,000 for each charge with one surety and asked for three conditions — the accused cannot come in contact with witnesses and the victim until the case is concluded, must report to the nearby police station once a month, and surrender his international passport to the court if he has one.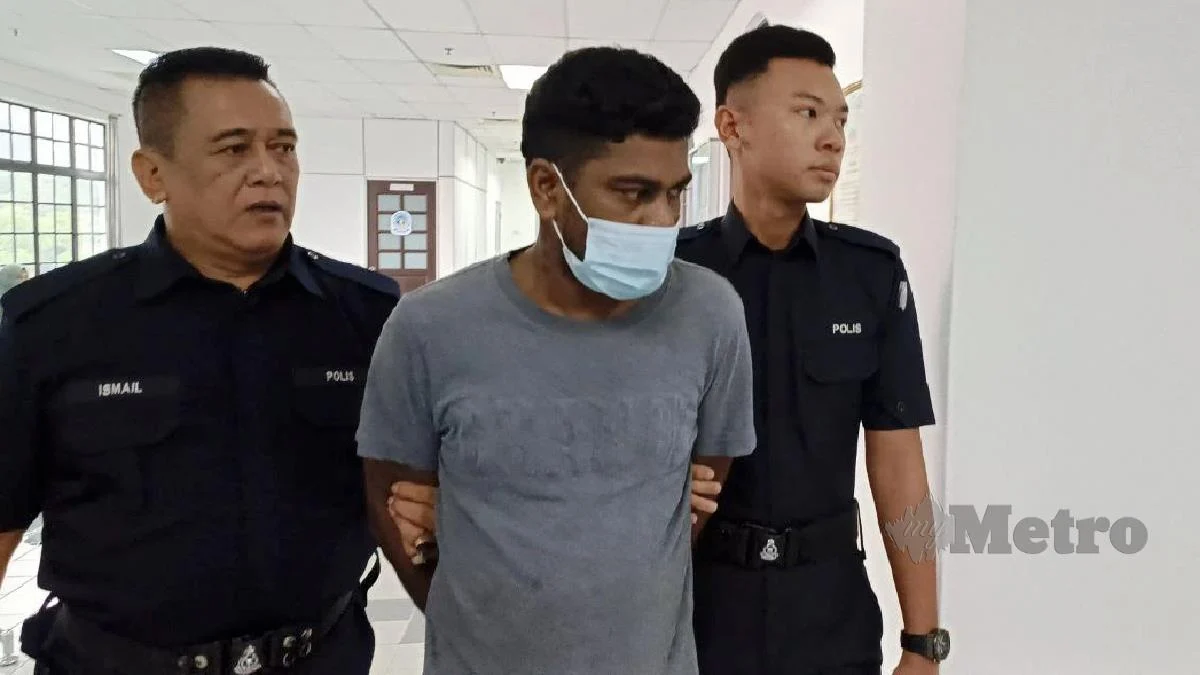 Kenggantharan, who was unrepresented, requested the court to lower the bail amount as he currently doesn't have a job.
He also said his wife works while he takes care of his five kids and claimed his innocence, adding that he was a friend of the victim's mother.
The court then granted bail at RM12,000 for both charges, along with the three additional bail conditions proposed by the prosecution.
The case is scheduled for document submission and the appointment of a lawyer on November 9.
READ ALSO:
---

---