A 62-year-old man from Melaka was accused of killing his neighbour's cat with an air gun back in June of this year.
Killed neighbour's cat with air gun
Astro Awani reported that the accused, Aziz Tambi, had allegedly caused the cat's death by shooting at it with an air gun at a house on Jalan Tanjung Minyak, Bukit Rambai on June 18 at 2.30pm.
He pleaded not guilty to the charge.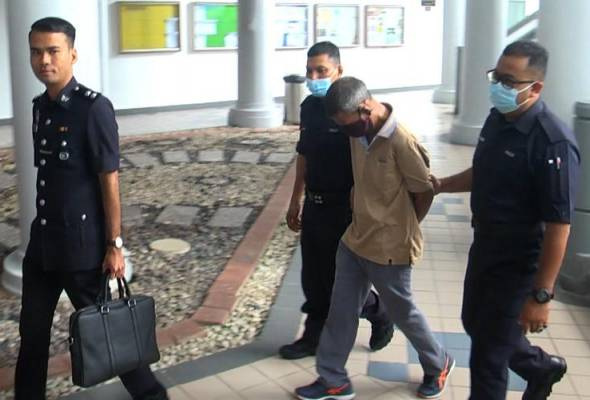 If found guilty under Section 29(1)(e) of the Animal Welfare Act 2015, Aziz faces a jail term of up to three years, a fine between RM20,000 and RM100,000, or both.
The prosecution requested for bail to be set at RM20,000, arguing that it was a serious act of cruelty.
However, Judge Darmafikri Abu Adam set bail at RM5,000 with one surety and the case is slated for remention on Jan 11.
Accused of having firearm without a license
Meanwhile, Aziz was accused of possessing an air gun without a valid license, a charge which he pleaded not guilty as well.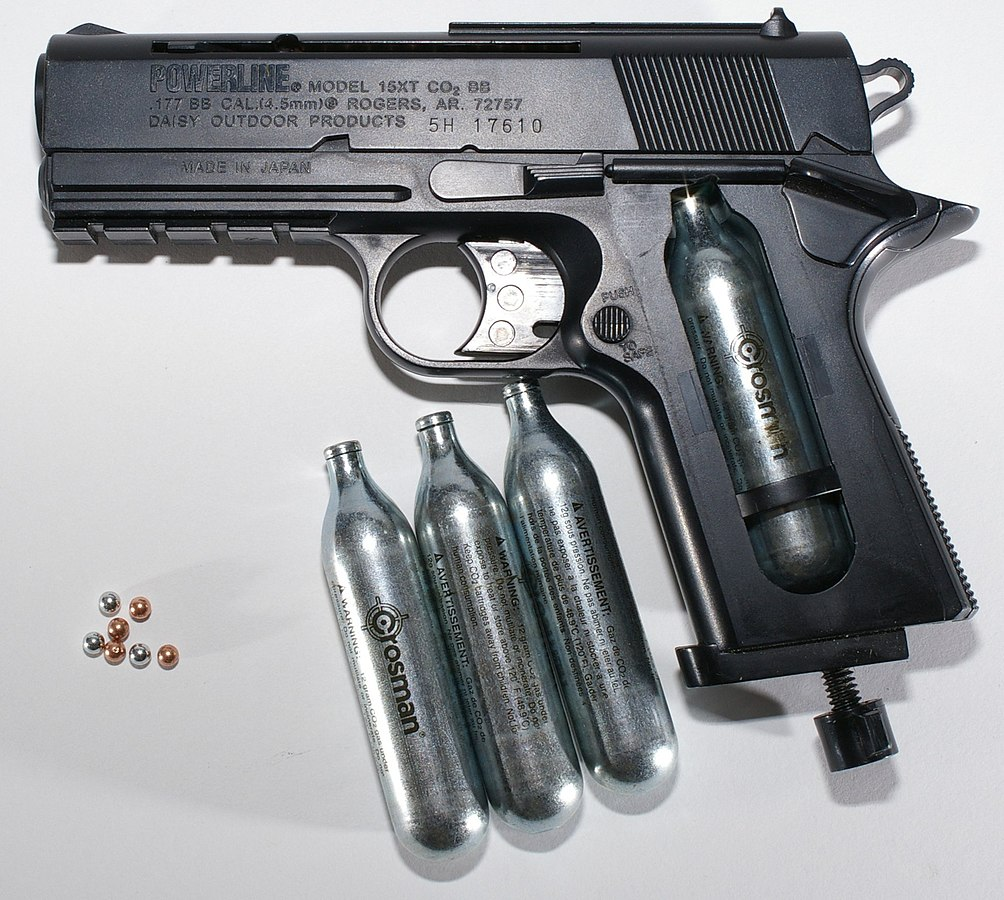 He faces a maximum jail sentence of seven years, a RM10,000 fine, or both upon conviction under Section 8(a) of the Arms Act 1960.
Aziz was allowed to post bail at RM2,500 and the case is also set for remention on the same date as the previous case.
READ ALSO:
---
---