Roller skating is a sport that requires both patience and courage as one will tumble to the ground and suffer bruises while trying to master it.
However, it was a walk (or skate) in the park for this 62-year-old makcik who floored everyone, including her own son, with her awesome roller skating skills.
Makcik's got skills
In a 22-second TikTok video by @hananrahman86, he shared a video of his mother skating with ease at 1 Utama's ROLLERWA roller skating rink.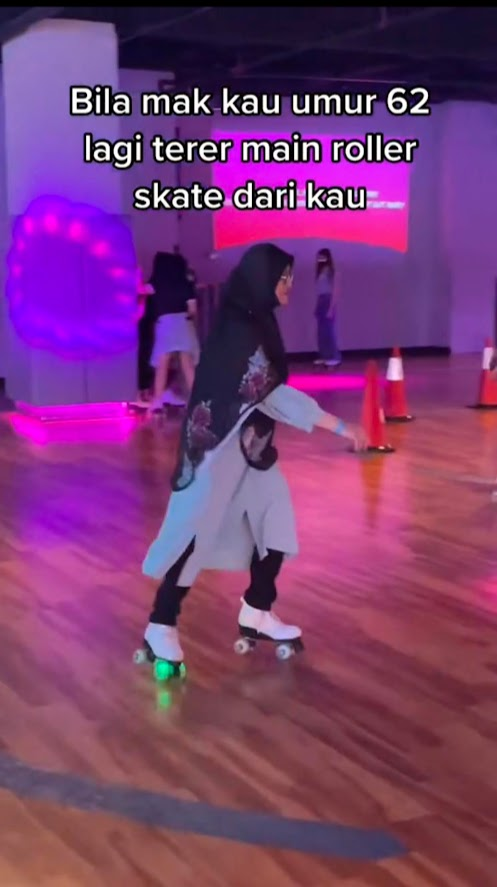 She even did a little twirl towards the end of clip, impressing her son and us all the more. We can't even stand on our own two feet!
Upon witnessing his mother's roller skating prowess, all @hananrahman86 could do was to watch with an open mouth, so much so that his jaw was close to hitting the floor.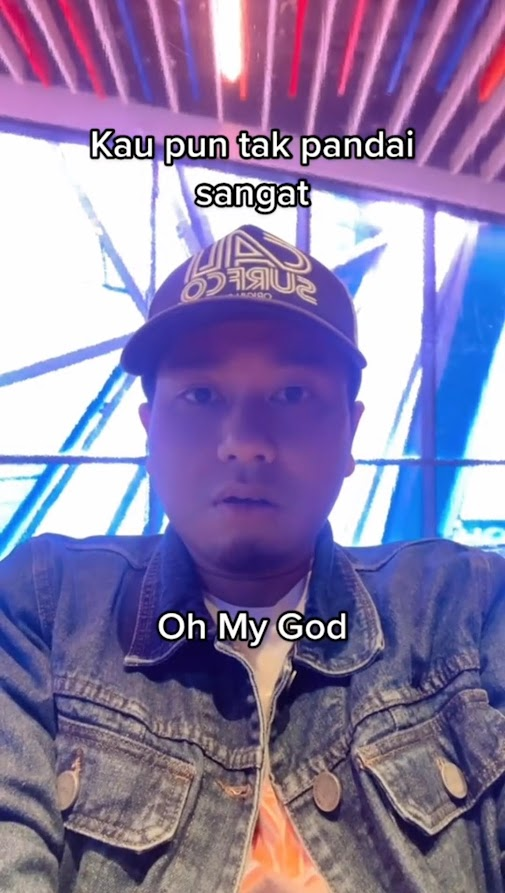 Watch the video here:
Netizens impressed
The video has since gone viral on TikTok, where netizens praised the makcik for her mad roller skating skills.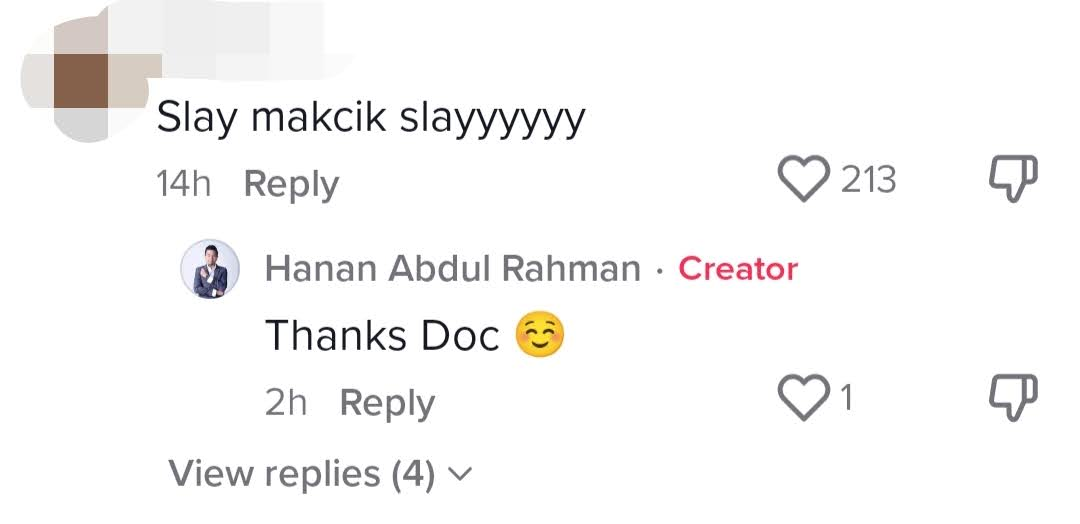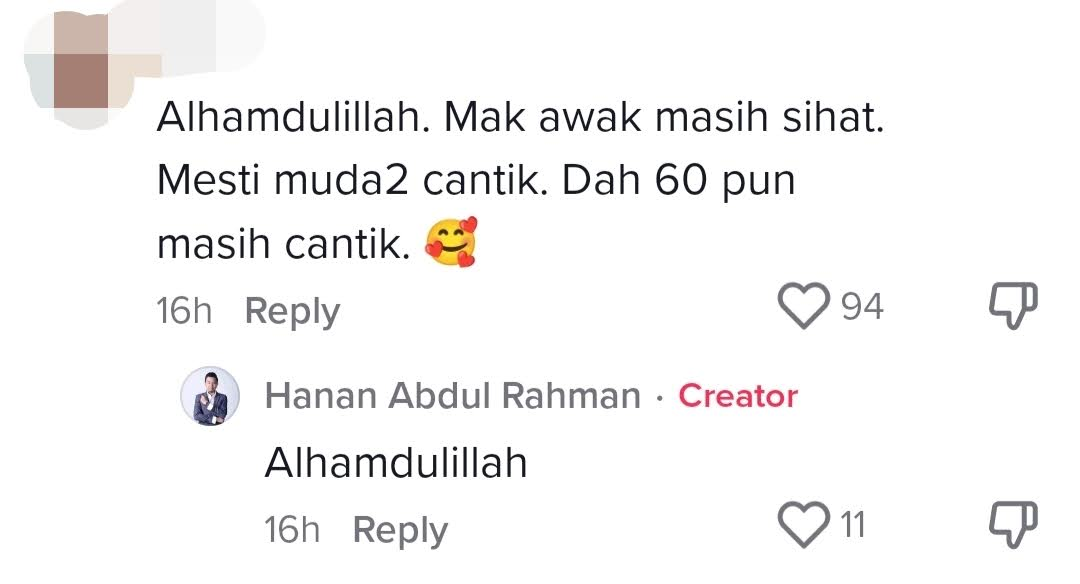 Meanwhile, other netizens pointed out that roller skating was very popular in the 1980s and 1990s, which was probably the era @hananrahman86's mum picked up the skills.

@hananrahman86 even revealed that his mother had participated in several roller skating competitions at Teluk Intan in her youth.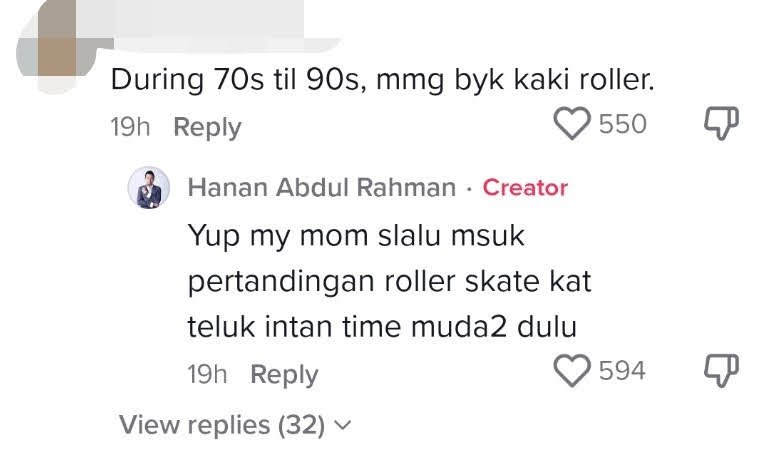 What other skills you wish to learn but have yet to do so? Let us know in the comments!
Read about another talented makcik here:
---
---